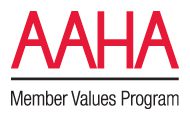 Because you're a member of the American Animal Hospital Association, you qualify for exclusive pricing to get started with GVL.
GVL provides an easy-to-use, cloud-based system for digital animal health records for all species. Thousands of veterinarians save time with GVL, reducing errors and compliance issues, retaining client information and records in a searchable account, and providing clients with online access to their documents.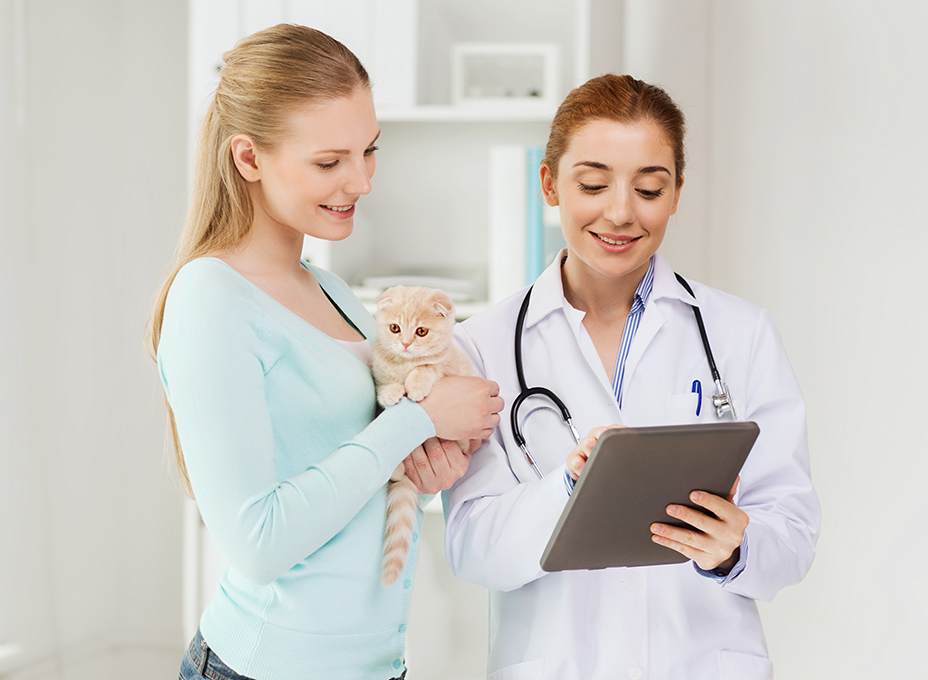 Ready to sign up? Continue reading for account options and registration.
Learn more about AAHA and GVL
Digital Animal Health with GVL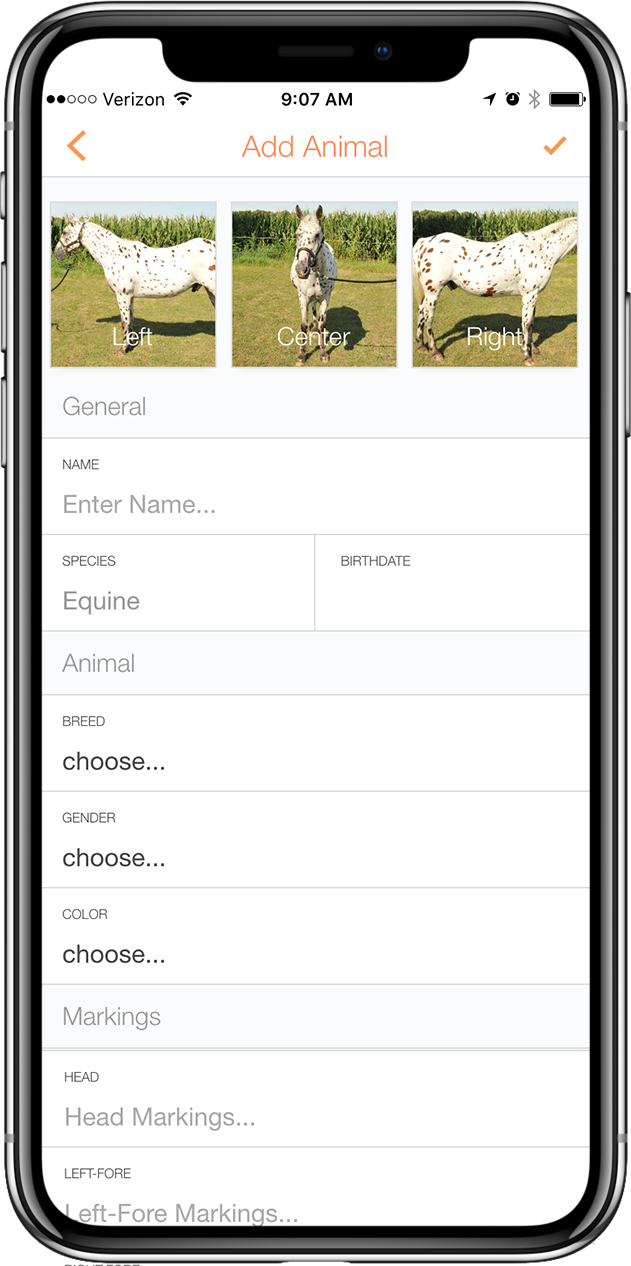 Collect horse photos and information with HorseSync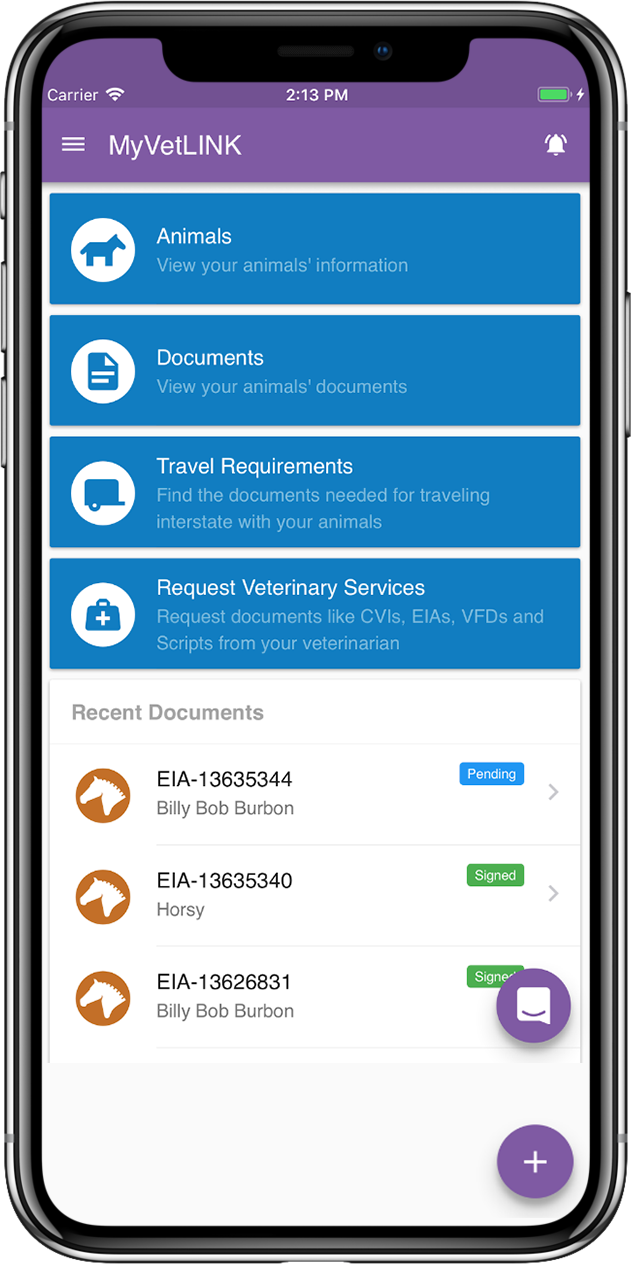 Stay connected to your animal health information with MyVetLink
With GVL's MyVetLink account and app, never lose your animal records or certificates again. See how easy it is to view and download GVL digital health certificates, EIA Coggins tests, veterinary prescriptions and more online animal health records.
Get your first three months FREE
No subscription fee for 3 months
New GVL customers only
The GVL Customer Success Team is available via chat, email or phone every day from 7:00 a.m. to 7:00 p.m. central time. Call 515-817-5704 or email gvlsupport@globalvetlink.com.