Our mission is to simplify regulatory compliance for animal health practitioners. The expertise and knowledge provided by our Expert Council helps us in that effort. Made up of licensed veterinarians and industry leaders, the GVL Expert Council ensures that our platform and solutions offer the most value to the industry.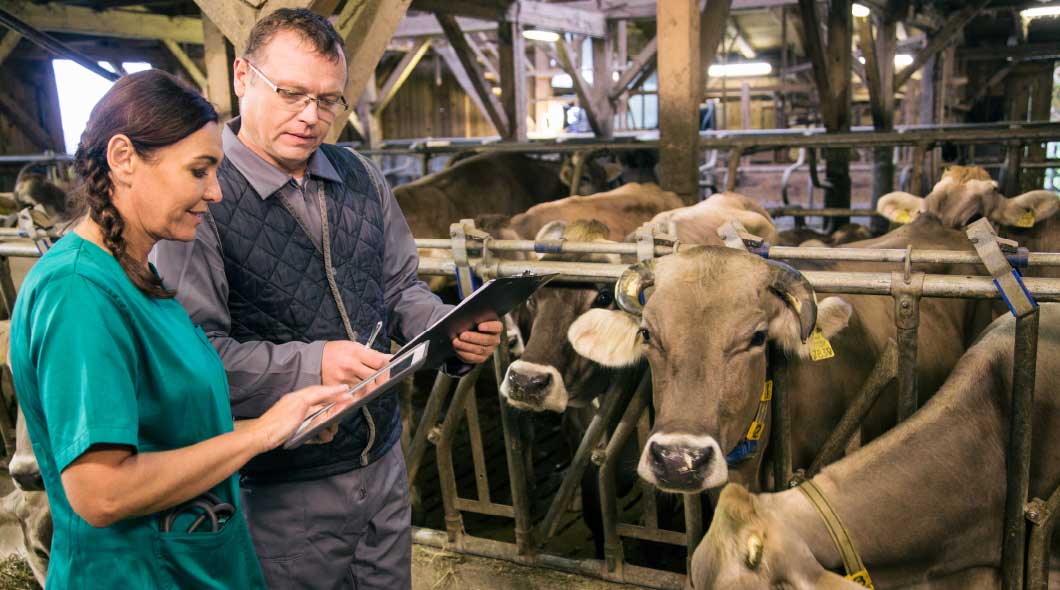 GVL Expert Council Members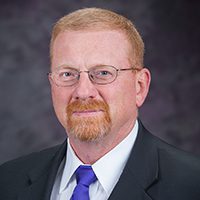 Michael D. Apley, DVM, PhD


Beef Industry Expert
Professor, Veterinary Clinical Sciences, Kansas State University
Diplomate American College of Veterinary Clinical Pharmacology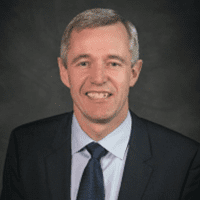 Egan Brockhoff, DVM


Food Animal and Canadian Regulatory Industry Expert
Veterinarian, Prairie Swine Health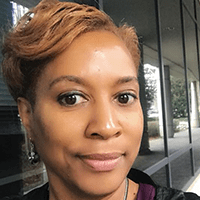 Nelva Bryant, DVM


Airline Industry Expert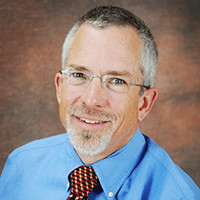 Steven Clark, DVM


Poultry Industry Expert
Veterinary Technical Service Manager, Turkeys, Huvepharma Inc.
Diplomate American College of Poultry Veterinarians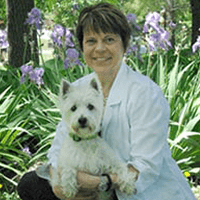 Brenda Flaming, DVM


Small Animal Industry Expert
Veterinarian, Somerset Veterinary Hospital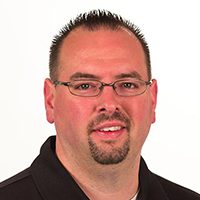 Matt Frederking


Feed Industry Expert
Vice President Regulatory Affairs and Quality, MidAmerican Pet Food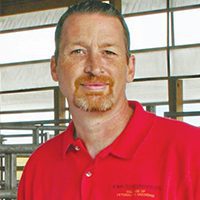 Patrick Gorden, DVM, PhD, DABVP, DACVCP


Dairy Industry Expert
Senior Clinician, Vet Diagnostic & Production Animal Medicine, Iowa State University
2019 American Association of Bovine Practitioners (AABP) Vice President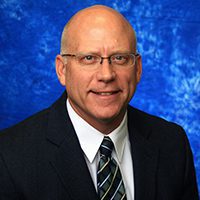 J. Tyler Holck, DVM, MS, MBA


Swine Industry and VFD Regulations Expert
Owner, Feed His People, LLC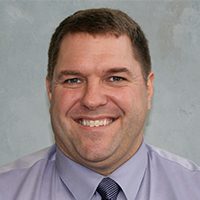 Chris Rademacher, DVM


Swine Industry Expert
Swine Extension Veterinarian, Iowa State University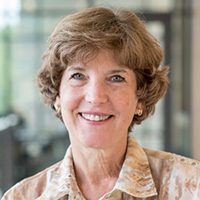 Valerie Ragan, DVM


Regulatory Industry Expert
Director, Center for Public and Corporate Veterinary Medicine; Associate Professor of Practice, Department of Population Health Sciences, Vigirinia-Maryland College of Veterinary Medicine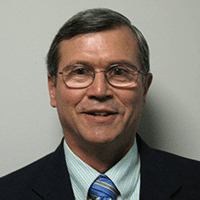 David Schmitt, DVM


Regulatory Industry Expert
Former State Veterinarian of Iowa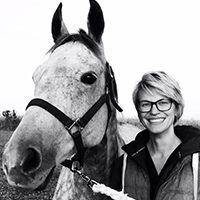 Rozann Stay, DVM


Equine Industry Expert
Equine Veterinarian
Owner, Iowa Equine, LLC