Sign up and get started with CFIA Approved Digital EIA Certificates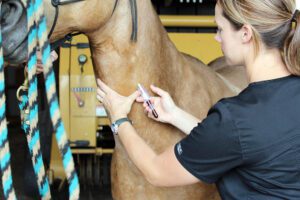 Sign up for GlobalVetLink to simplify your EIA certificates.
Complete the sign up form and our team will be in touch shortly to activate your account.
Questions? Contact us at 515-817-5701.
The GVL Customer Success Team is available via chat, email or phone every day from 7:00 a.m. to 7:00 p.m. central time. Call 515-817-5704 or email gvlsupport@globalvetlink.com.