Digital Equine Infectious Anemia (EIA) Tests
Save time, reduce errors and improve practice efficiency
Fast EIA resulting with over 160 labs connected online
Digitally create and submit Equine Infectious Anemia (EIA) tests, also known as Coggins, instantly to laboratories. Share the final test certificates online with clients through their MyVetLink account.
Mobile-friendly interface and supporting apps
Easy digital horse photo upload
Digitally submit to EIA labs
Batch sign and send certificates
Receive results in real-time
USDA and CFIA approved
GVL digital EIA tests are approved by USDA for new guidance
Starting April 15th, 2020, all veterinarians and laboratories must use USDA-approved EIA test forms for regulatory compliance. The USDA has granted official approval of GVL's digital EIA tests for the new requirements, which now include the statement, "Official EIA Test Form, Approved by USDA Veterinary Services March 2020, GVL."
GVL's EIA tests are also approved by the CFIA for use in Canada.
The Canadian Food Inspection Agency (CFIA) has approved GVL digital EIA tests for Canada. With veterinary diagnostic laboratories online throughout the country, equine practitioners in Canada can save time and improve their EIA process.
See how easy it is to create GVL digital EIA tests.
GVL Veterinary Diagnostic EIA Laboratories
Partnering with diagnostic labs for digital Equine Infectious Anemia (EIA) "Coggins" tests helps speed up the communication process, so that labs, veterinarians and horse owners get the information they need sooner.
GVL works with labs in the US and Canada. Click the links below to find a lab near you. If you don't see your lab listed here, contact us and let us know.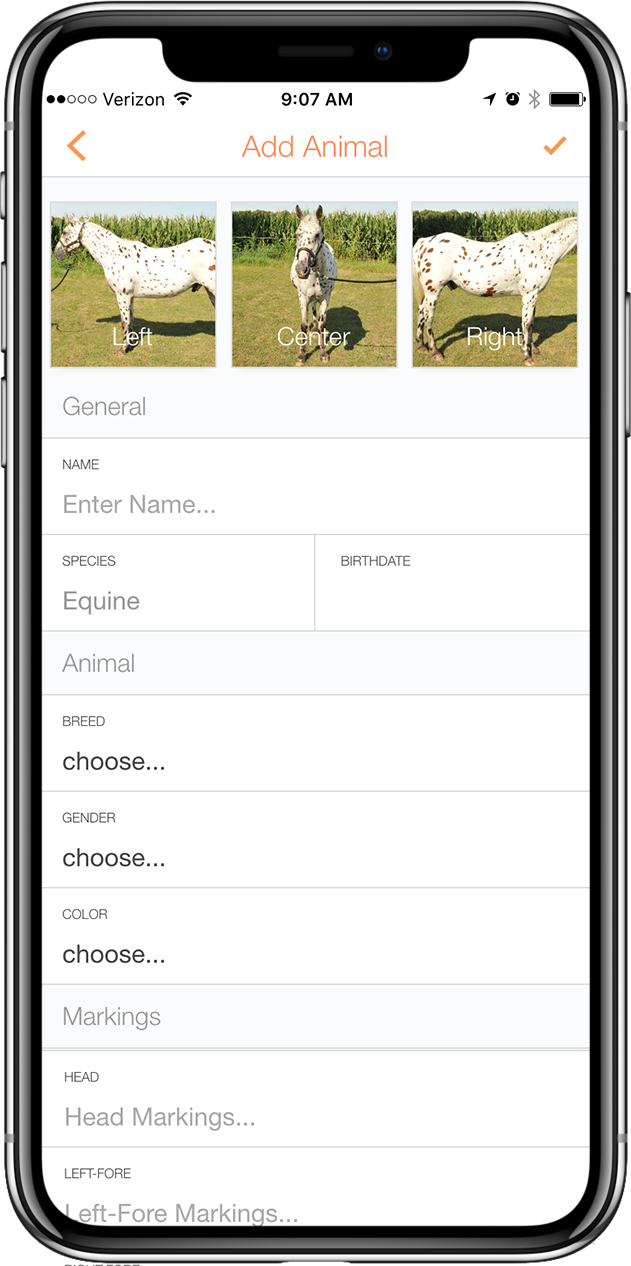 Collect horse photos and information with HorseSync
Perfect for veterinarians and their staff, the free GVL HorseSync mobile app provides a tool for uploading horse photos and information to their accounts for digital health certificates and EIA (Coggins) test certificates.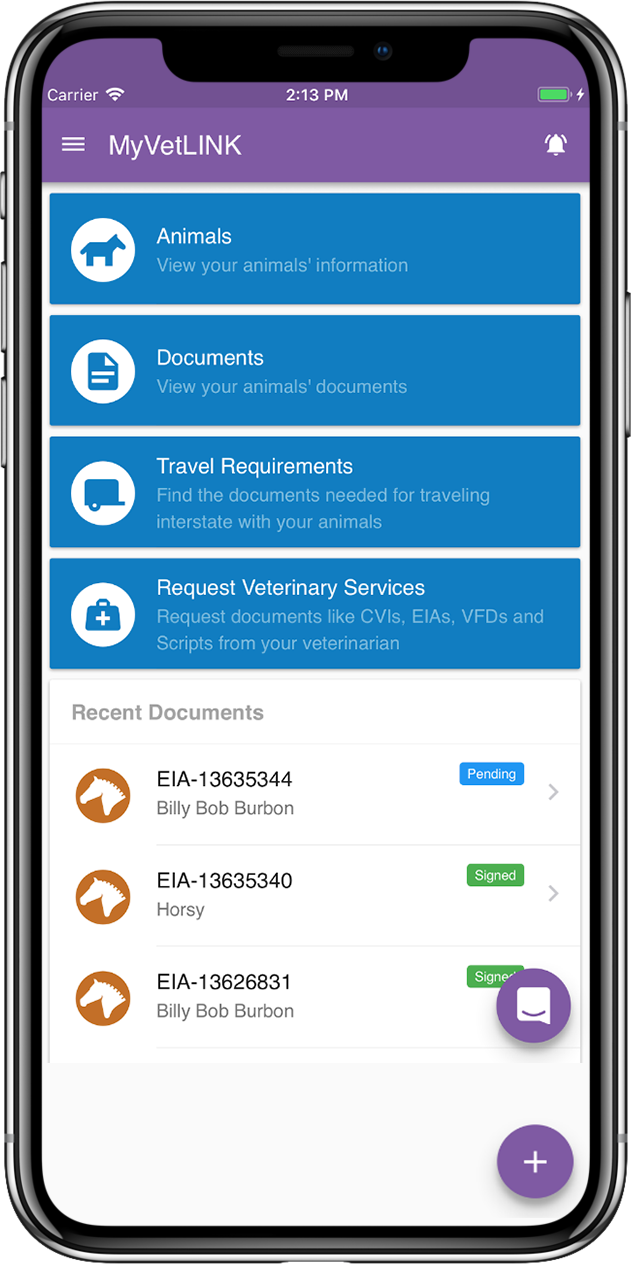 Stay connected to your animal health information with MyVetLink
With GVL's MyVetLink account and app, never lose your animal records or certificates again. See how easy it is to view and download GVL digital health certificates, EIA Coggins tests, veterinary prescriptions and more online animal health records.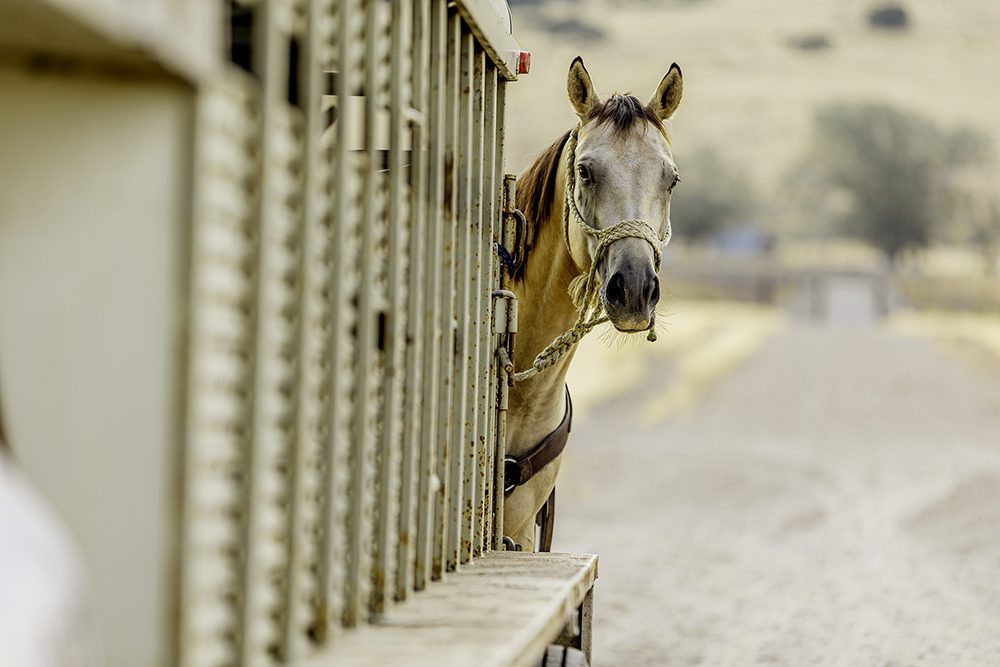 Extended Equine CVIs – 6 Month Health Certificates
GVL provides a seamless digital solution for the new Extended Equine Certificate of Veterinary Inspection (EECVI) program.
EECVIs function just like traditional health certificates, but last for six months and provide a better solution for frequent travelers with horses.

At GVL, we strive to provide education and awareness to the industry on relevant topics – from new regulations affecting animal health to solutions for helping ease interstate movement of animals. We facilitate webinars with thought leaders from the industry, often providing AAVSB RACE continuing education to help veterinarians and their staff meet their needs.
The GVL Customer Success Team is available via chat, email or phone every day from 7:00 a.m. to 7:00 p.m. central time. Call 515-817-5704 or email gvlsupport@globalvetlink.com.