FDA Update on VFDs Webinar Series
The Food and Drug Administration (FDA) recently released a draft revised guidance for industry (GFI) #120 document called "Veterinary Feed Directive Regulation Questions and Answers." The revised draft guidance adds 53 new VFD questions and responses — and revises 14 — covering a variety of topics. The FDA says that this document, when finalized, will aid in industry compliance with the VFD regulation and provides additional information to the VFD final rule in response to questions that have been submitted by interested parties since 2015.
In this two-part webinar series, Dr. Mike Apley, Dr. Chris Rademacher, Dr. Tyler Holck and Matt Frederking share their perspectives on the information in this document and the impact it may have on current and future VFD practices.
FDA Update on VFDs – Veterinarians
Tuesday, May 14, 2019
12:00 p.m. – 1:00 p.m. Central Time
1 Hour CE Credit
Presented by:
Michael Apley, DVM, PhD
Tyler Holck, DVM
Christopher Rademacher, DVM
Matt Frederking
CE Details: Attendees may earn one hour of continuing education (CE) credit for this webinar. CE certificates will be sent to everyone who qualifies within one week.
FDA Update on VFDs – Distributors/Feed Mills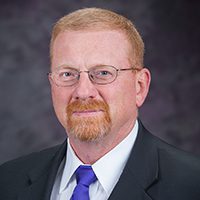 Michael Apley, DVM, PhD is Professor of Production Medicine / Clinical Pharmacology in the Department of Veterinary Clinical Sciences at Kansas State University.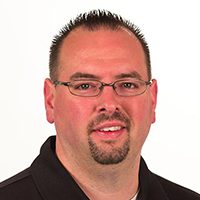 Matt Frederking is the Vice President of Regulatory Affairs and Quality at Mid America Pet Food.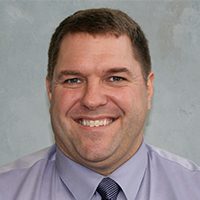 Christopher Rademacher, DVM is a Senior Clinician and the ISU Swine Extension Veterinarian in the Veterinary Diagnostic and Production Animal Medicine (VDPAM) department at the Iowa State University College of Veterinary Medicine.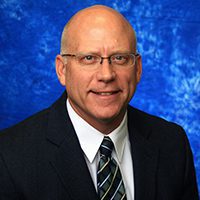 Tyler Holck, DVM is an independent swine veterinary consultant and owner of Feed His People, LLC. 
At GVL, we strive to provide education and awareness to the industry on relevant topics – from new regulations affecting animal health to solutions for helping ease interstate movement of animals. We facilitate webinars with thought leaders from the industry, often providing AAVSB RACE continuing education to help veterinarians and their staff meet their needs.
Sign up for our email list to be notified of future webinars.
More Information and Resources
Veterinary Feed Directive (VFD) Regulation Q&A Update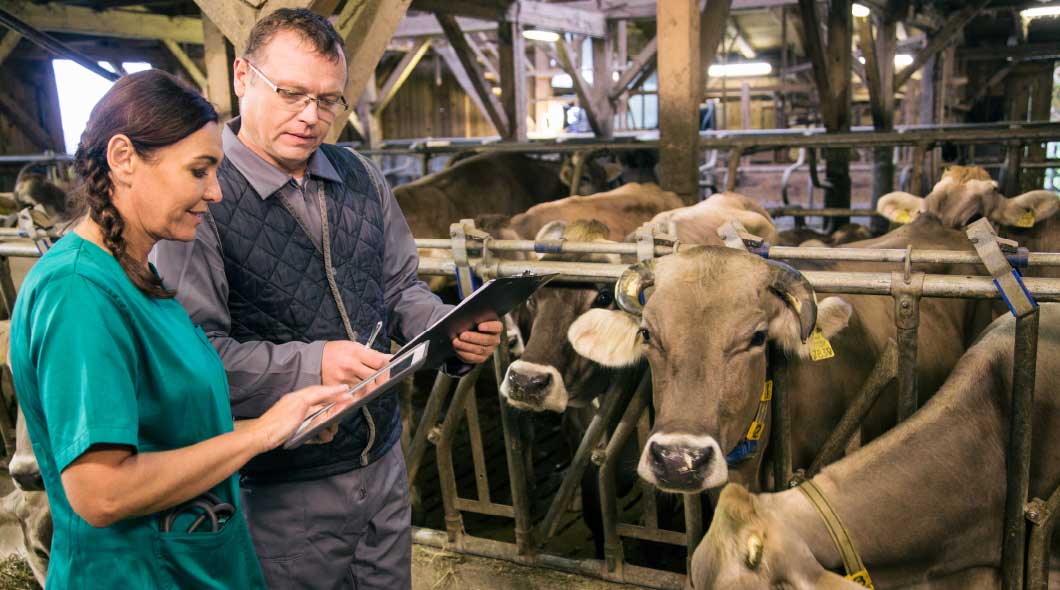 Read more about GFI #120 on the GVL Blog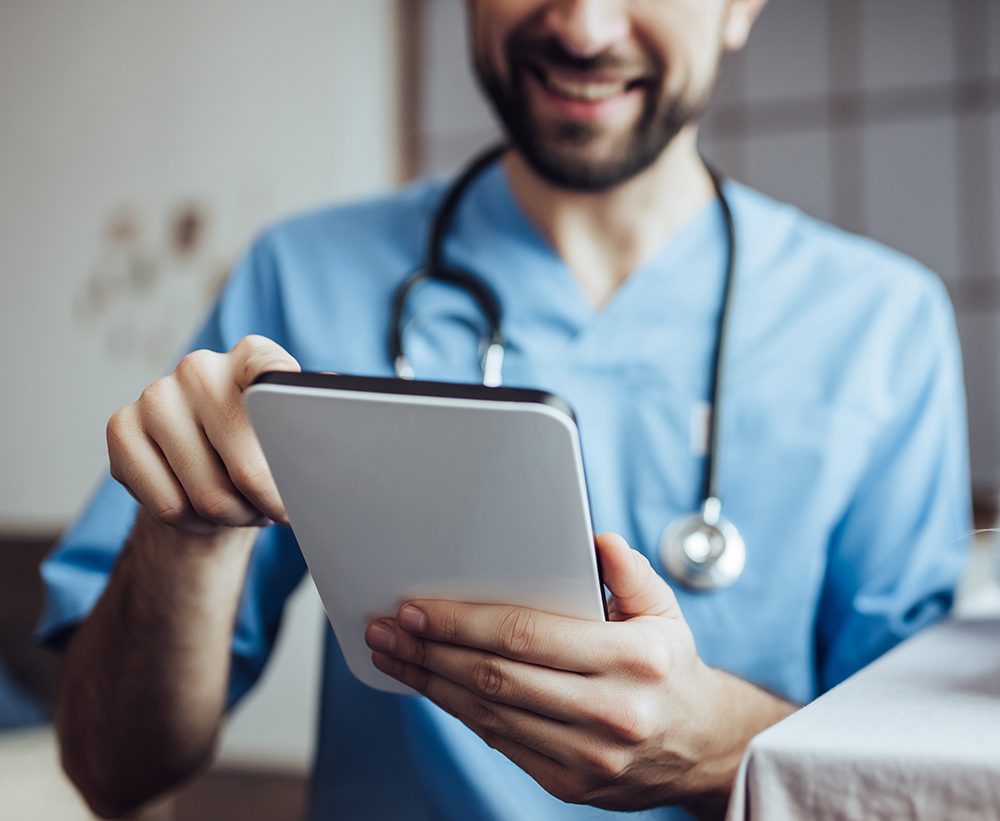 GVL is the industry leader in compliant and accurate digital VFDs. With a trusted and proven VFD solution, the GVL platform simplifies VFD compliance for veterinarians, feed distributors and clients.