Help Your Clients Prepare for International Travel with Pets
Download the free International Travel Roadmap for Pet Owners to share with your clients.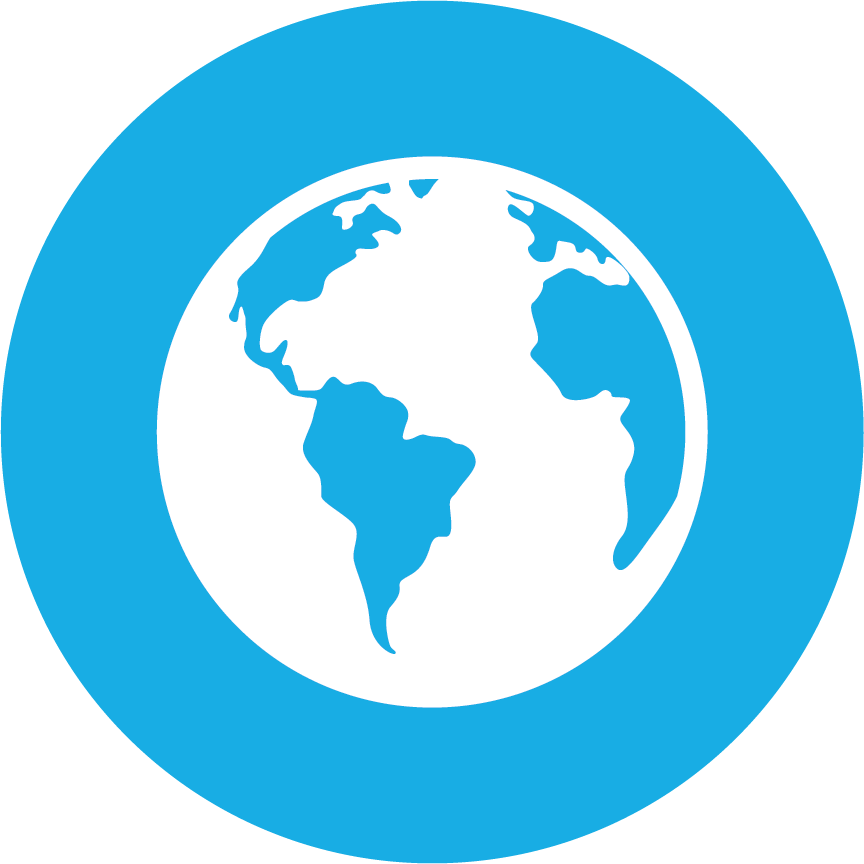 Your clients may not be aware of the time and effort that goes into preparing the proper documentation for them to travel internationally with their pets.
Our International Travel Roadmap for Pet Owners outlines what clients can expect and what they can do to help the process go smoothly. Included in the checklist:
Factors that can affect the timeline of documentation approval.
Services the client may need to have done for their pet before traveling.
The information they need to gather ahead of their vet visit and keep during travel.
Download the International Travel Roadmap for Pet Owners
International Pet Movement Compliance
Valid documents for international travel with cats and dogs from the USA.
Don't waste time researching requirements
Get the support you need, when you need it
Decrease errors and re-work by over 50%
Reduce paper use with cloud-based software
Ensure clients have the documents they need
One cloud-based platform for animal health documentation, with no subscription fee or monthly minimums.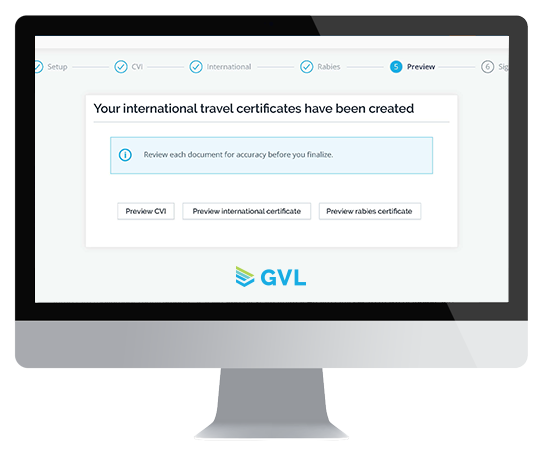 At GVL, we strive to provide education and awareness to the industry on relevant topics – from new regulations affecting animal health to solutions for helping ease interstate movement of animals. We facilitate webinars with thought leaders from the industry, often providing AAVSB RACE continuing education to help veterinarians and their staff meet their needs.

The new GVL Pet TravelPass take the anxiety and guesswork out of domestic and international pet travel. Check out this post to learn more.
read more
Digital Animal Health with GVL
The GVL Customer Success Team is available via chat, email or phone every day from 7:00 a.m. to 7:00 p.m. central time. Call 515-817-5704 or email gvlsupport@globalvetlink.com.