With MyVetLink, your clients always have access to their animal health documents.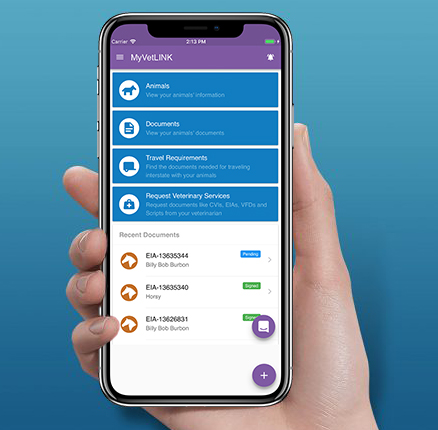 Want to get the word out about MyVetLink?
To help your clients get started with their MyVetLink accounts, we've put together free MyVetLink marketing kits. Each resource in the kit includes a QR code to scan and download the app for iOS or Android.
MyVetLink is a great addition to your customer communication and support services, and allows you to easily share certificates and animal health records with clients. All you have to do is grant users access through your GVL account, and our customer success team will help with any questions or issues the owners have. Learn more about MyVetLink.
What's in the MyVetLink marketing kit?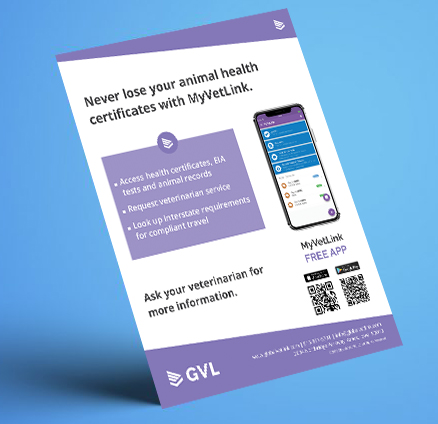 The counter / tabletop display sign is a great way to let your clients know that MyVetLink is available. It's standard letter size (8.5×11 inches), so it won't take up too much valuable counter space, and includes a pop-up backing to stand on its own.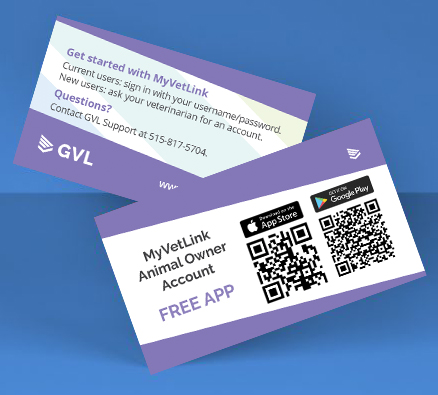 The small reminder cards are perfect to include with client invoices and literature, helping clients remember to download the MyVetLink app. These are standard business card size (3.5×2 inches).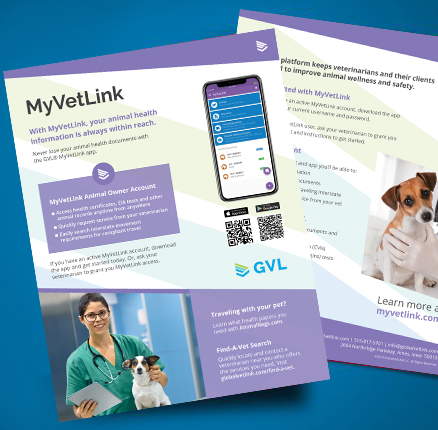 The MyVetLink handouts provide details about how user accounts work, set up instructions and additional information. Sized as standard letters (8.5×11), they'll work well with your standard clinic literature and stationary.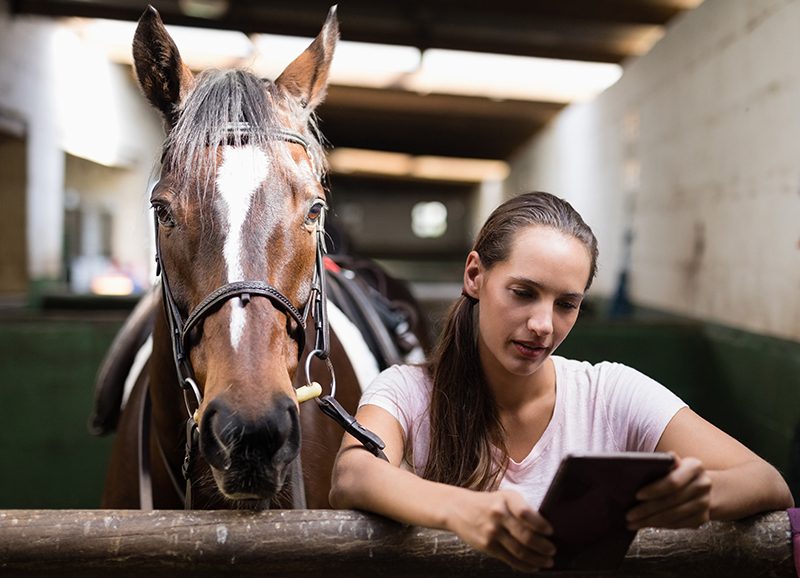 Learn more about MyVetLink and how it works to keep your clients connected to their animal health records. 
Have questions or want to learn more? Explore the GVL help center for informational articles, useful resources, Frequently Asked Questions and find what you need. You can also chat with our customer success team.