GVL will be temporarily releasing Certificates of Veterinary Inspection (CVIs) / health certificates and Equine Infectious Anemia (EIA) / Coggins test certificates to animal owners who need them for evacuations due to Hurricane Sally.
The certificates will be emailed to the animals owners if they contact GVL to request them. GVL will not require the owner to have been granted MyVetLink access by their veterinarian in order to obtain their certificate during times of evacuation.
This is our standard procedure to assist with animal safety and movement in times of natural disasters and other emergency situations.
Contact the GVL Customer Success Team at 515-817-5704 or gvlsupport@globalvetlink.com with any questions.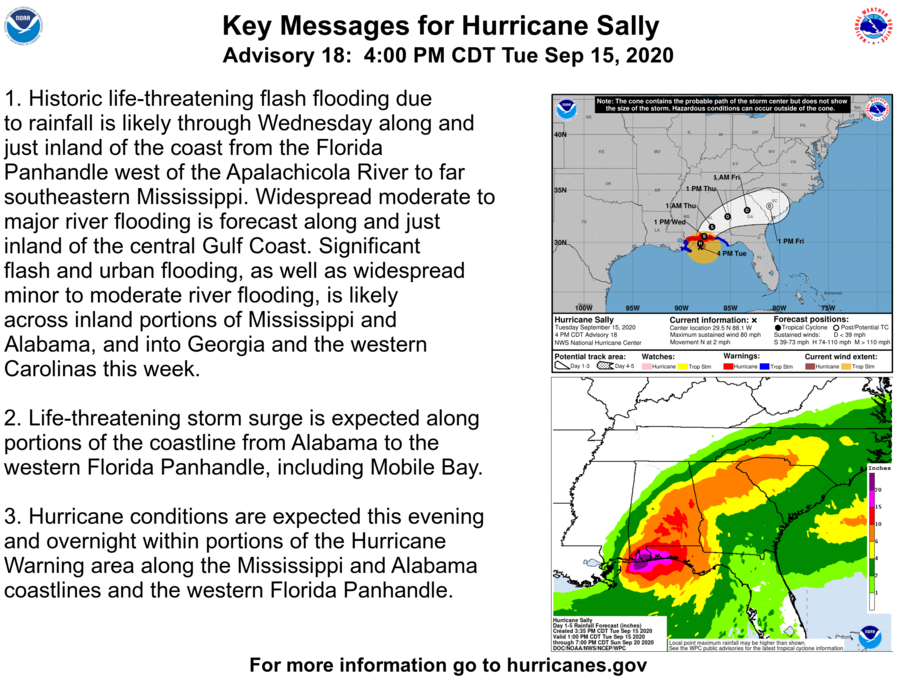 Have questions or want to learn more? Explore the GVL help center for informational articles, useful resources, Frequently Asked Questions to find what you need. You can also chat with our customer success team.