GVL is your partner for international travel with cats and dogs.
Coming soon: simple international pet movement without the worry, provided by the industry leader in easy digital health certificates.
GVL's international pet movement solution will provide users with support for clients traveling from the US with cats or dogs to certain countries. 
Guides you through the entire travel process
Consolidates all travel documents in one place
Includes new digital rabies certificate option
Helps prevent errors and ensure compliance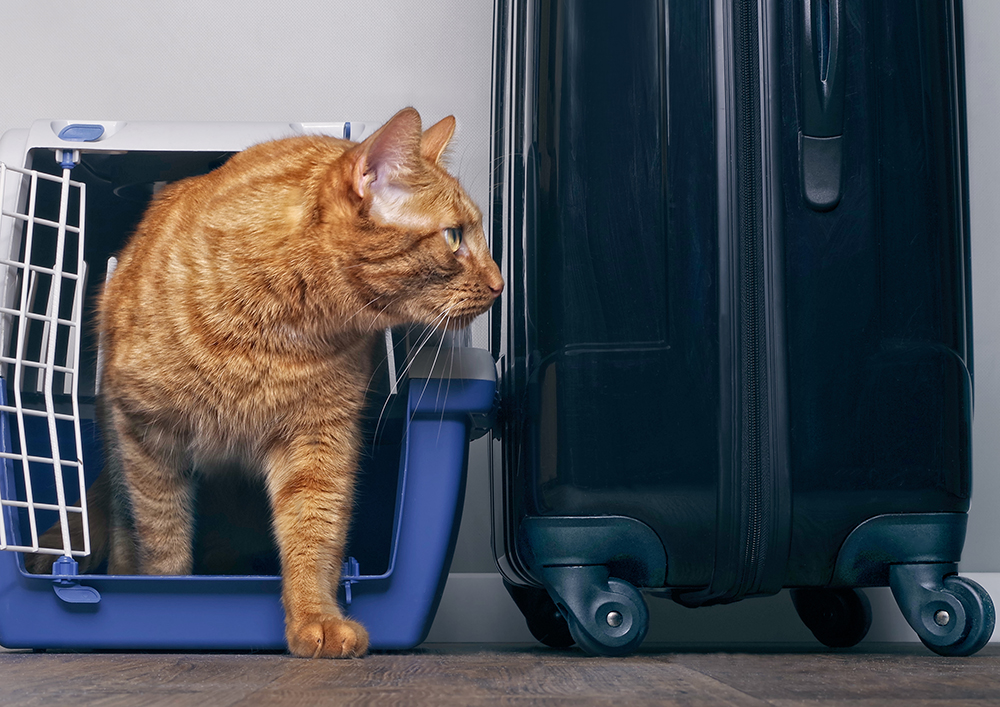 To ensure you get the latest news from GVL, join our email list.
The GVL Customer Success Team is available via chat, email or phone every day from 7:00 a.m. to 7:00 p.m. central time.
Chat with GVL
Login to GVL and chat with a member of the support team. You can also email gvlsupport@globalvetlink.com or call 515-817-5704.