As part of the GVL blog, we're featuring our employees so you can get an inside view into what keeps GVL running. We are very proud of our team and excited to share some of our employee profiles with you.
Today we're featuring GVL Strategic Account Manager Jennifer Williamson.
Jennifer is the Strategic Account Manager for GVL. Being fairly new to the company (she started her position in June 2019), Jennifer is still realizing her role and creating relationships with industry partners. With over 20 years of experience in the animal health industry, she is passionate about what she does and the mission of GVL. 
Get to know Jennifer better:
"I have always loved animals, but started my career in the animal health industry while in high school when I started working for a local veterinarian. I studied animal health at Walla Walla Community College, where I was part of the rodeo team and finished my degree at Washington State University. I also recently finished another degree in business management. I started my career out of college with Pfizer Animal Health. I also have worked for Fort Dodge, Plasvacc and Vetoquinol. In my role at GVL I get to talk to industry partners and help them with their compliance software needs. We look not only at general animal health issues but also looking at animal movement and data issues. I love to talk with people about how GVL can help their business. Also, I am the mother of an amazing 12 year old daughter. We enjoy doing a lot of activities outdoors, spending time with our pets and going to concerts."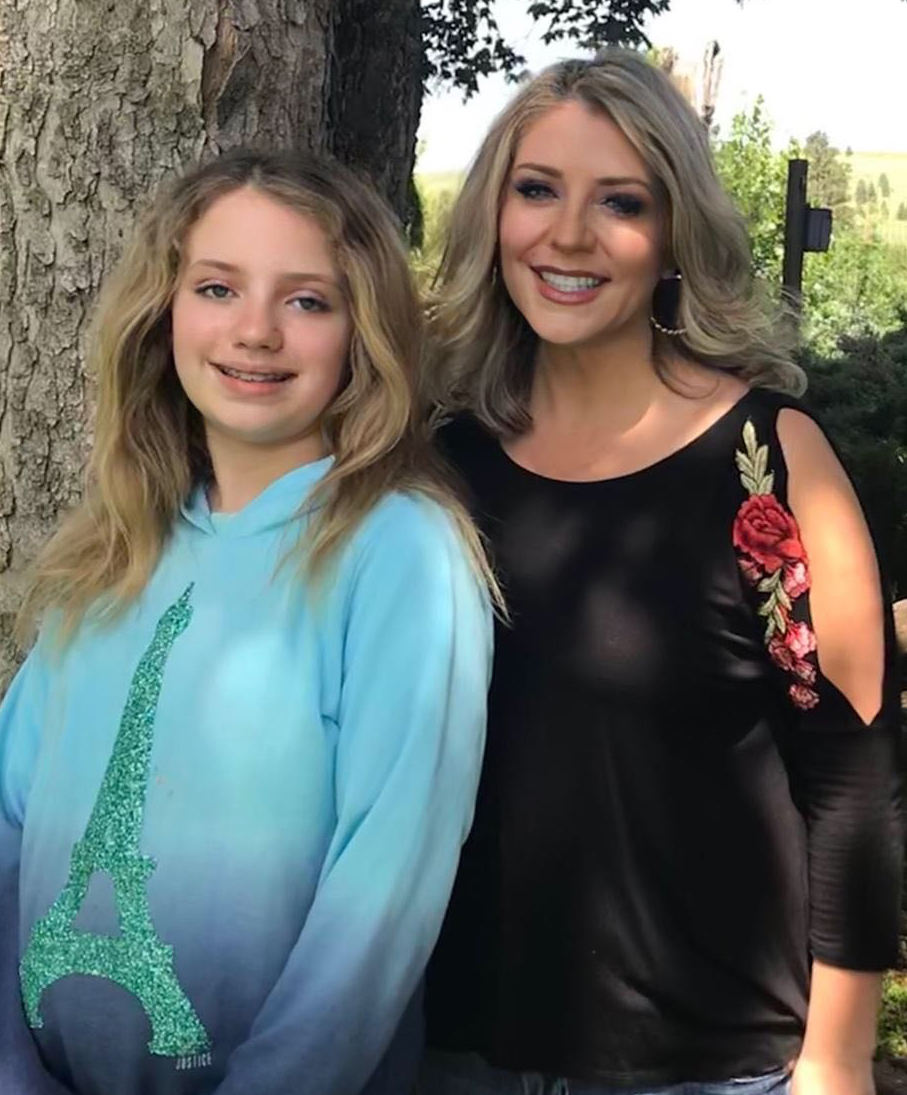 From GVL National Sales Manager Ron Lane: 
"Jennifer is a highly motivated and dynamic sales professional. She has never met a stranger and her enthusiasm is matched only by her motivation to be the best. She had an immediate impact at GVL and has only gained momentum in the short time she has been a part of the GVL team."
From GVL Chief Revenue Officer Brett Keirstead:
"It is serendipitous that we were able to bring on Jennifer to help us expand our business development efforts. Her knowledge of critical issues in the industry, along with her ability to find mutually beneficial solutions for all parties involved, will create exceptional results for GVL and our partners."
Have questions or want to learn more? Explore the GVL help center for informational articles, useful resources, Frequently Asked Questions to find what you need. You can also chat with our customer success team.