New position to oversee GVL's product development strategy and vision
Ames, Iowa (February 25, 2019) – GVL®, a leading provider of technology solutions to veterinarians and animal health professionals, announced today the addition of its new executive leadership team member, Vice President of Product Matt Keller.
As VP of Product, Keller will collaborate with GVL team members to develop and oversee the company's product strategy and prioritization, as well as communicate and ensure successful implementation of GVL's product vision.
"I'm excited to help craft GVL's product strategy and explore additional ways to further leverage the company's commitment to animal health and safety solutions," said Keller. "My goal is to ensure that GVL has a world class product team that deeply understands the needs of our customers and collaborates on innovative solutions to improve their lives."
With previous leadership roles in product management and software engineering, Keller brings 20 years of experience in UX, customer discovery and product vision and strategy. Most recently, Keller served as Director of Product Management at Workiva, a business finance software company.
"As we continue to expand on our animal health and movement software solutions at GVL, our customer involvement and collaboration is incredibly important in that process," said GVL Chief Executive Officer Cliff Smith. "We are thrilled to have Matt Keller drive that strategy and bring his exceptional passion for building software applications and experience in product development to GVL."
Keller is also involved in local technology organizations, organizing the Ames, IA chapter of the "Podcast Brunch Club" and co-founder of the Des Moines/Ames Product Tank, a meetup for product people.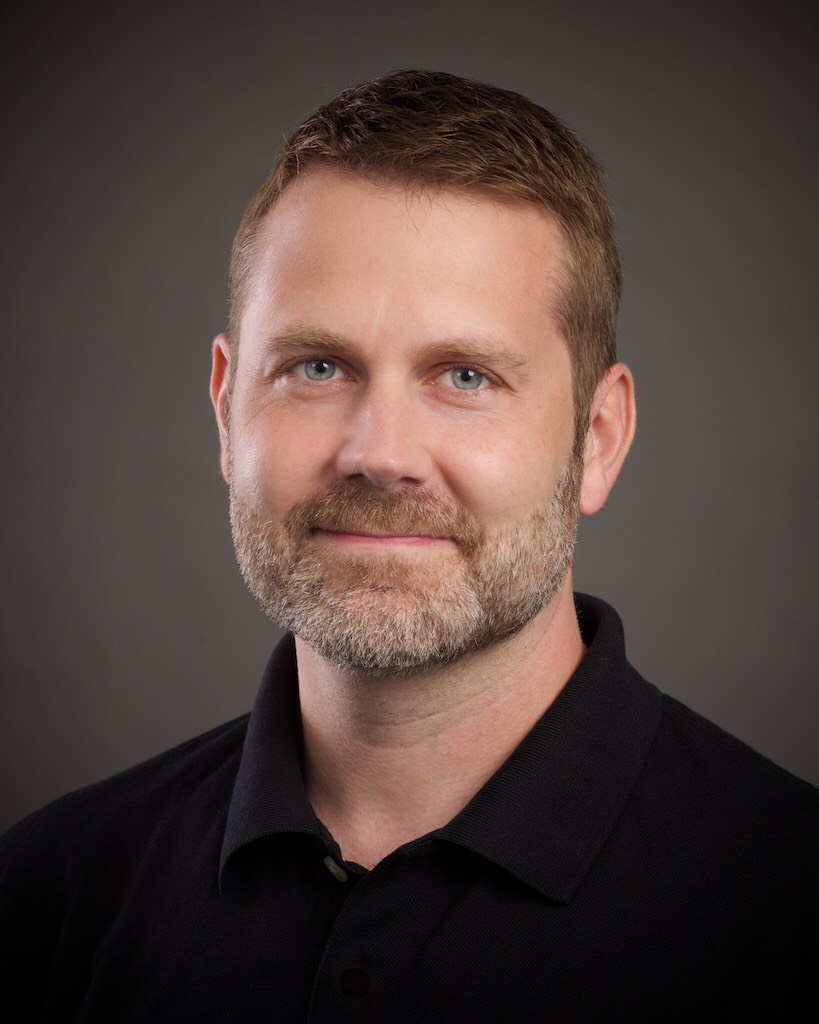 About GVL
GVL provides animal health practitioners with unique, web-based software solutions that simplify processes, compliance and communication. The GVL platform enables users to quickly and accurately create digital Certificates of Veterinary Inspection (CVIs) or health certificates, Equine Infectious Anemia (EIA) or Coggins tests, veterinary prescriptions, diagnostic results consolidation and analysis, and Veterinary Feed Directives (VFDs). GVL connects veterinarians, producers and animal owners, state animal health officials, feed distributors, veterinary diagnostic laboratories and other animal health industry partners to improve animal wellness and safety. For more information, visit www.globalvetlink.com.
###
Contact: Lily Scott, GVL Marketing Communications Specialist, 515-817-5055, lscott@globalvetlink.com.