Ames, Iowa – GlobalVetLINK (GVL®) is pleased to announce Joel Harris has joined the company as the Director of Product. Harris brings over 10 years of marketing, sales, operations and product management experience in the animal health market to his new role at GVL.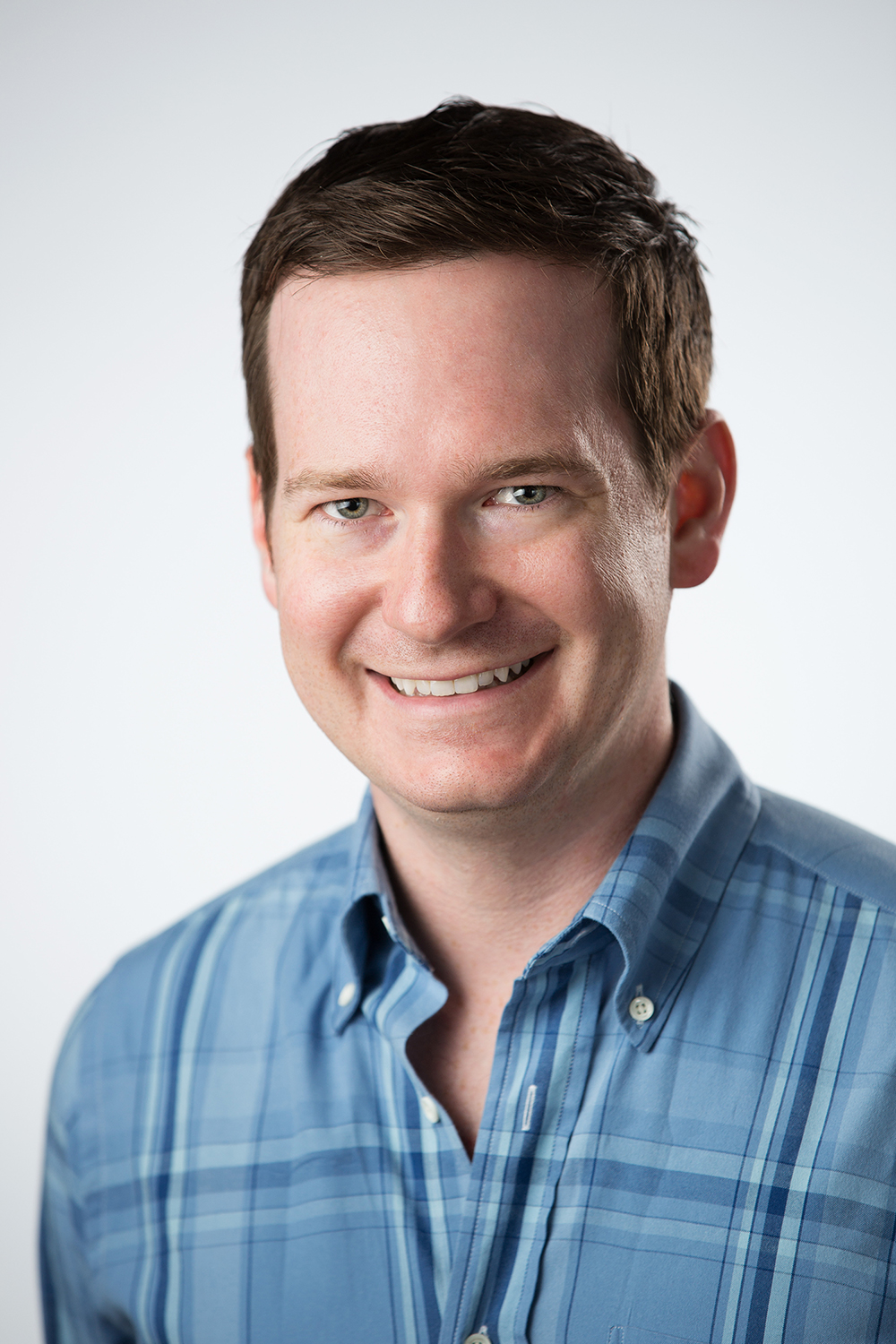 Previously, Harris served as the VP of Operations at Harrisvaccines, which was acquired by Merck Animal Health in 2015. During the business integration, Harris served as an Associate Director of Marketing for Merck Animal Health until November 2016.
Harris also serves as a mentor and advisor to entrepreneurs and startup businesses in the agtech, biotech and healthcare industries. He is the Co-Director of the Ag Startup Engine, an entrepreneur program that fosters business startups, innovation and technology transfer at Iowa State University.
At GlobalVetLINK, Harris will lead market research and product strategy efforts. His team will work to identify, analyze and develop new product and new market opportunities across all customer types and market segments.
"We are excited to welcome Joel to the GlobalVetLINK team," says Cliff Smith, GlobalVetLINK CEO. "With his years of experience in animal health and relationships in the industry, we are confident that Harris will have an impact on our always evolving products and services."
GlobalVetLINK offers complete Herd Health Management Solutions for the food animal industry, simplifying management of Veterinary Feed Directives (VFDs), Certificates of Veterinary Inspection (CVIs), diagnostic results and analysis, as well as veterinary prescriptions through its online platform. Patent-pending GVL SmartEngine™ technology helps ensure animal health documents are accurate, complete and compliant. Learn more about GlobalVetLINK at www.globalvetlink.com.
###
About GlobalVetLINK
GlobalVetLINK (GVL®) was founded in 2001 and is the nation's leader in providing easy-to-use, web-based animal health solutions for food and companion animal health practitioners. GVL's intuitive online certification solutions enable users to quickly and accurately create professional health records, including Veterinary Feed Directives (VFDs), Certificates of Veterinary Inspection (CVIs), Veterinary Prescriptions, diagnostic results and history, Equine Infectious Anemia (EIA) test certificates and more. The GVL system uniquely connects veterinarians, producers and animal owners, feed distributors, animal diagnostic laboratories, industry partners, and government officials to improve overall animal wellness and safety. GlobalVetLINK services support animal health practitioners to establish protocols that will help improve their business in all aspects including saving money and time. For more information, go to globalvetlink.com.