Connect with GlobalVetLink at booth 49
We're excited to see you at the TEVA Summer Symposium! Visit us at booth 49 to catch up with the GVL team.
Stop by to learn more about:
Through the GVL platform, veterinarians can create an EECVI online, submit it to their state animal health official electronically and provide owners with online access to retrieve their travel permits 24/7.
Health certificate that lasts up to six months
Owners have 24/7 access in online account
Travel permits automatically submitted to states
Greater participation nationally and growing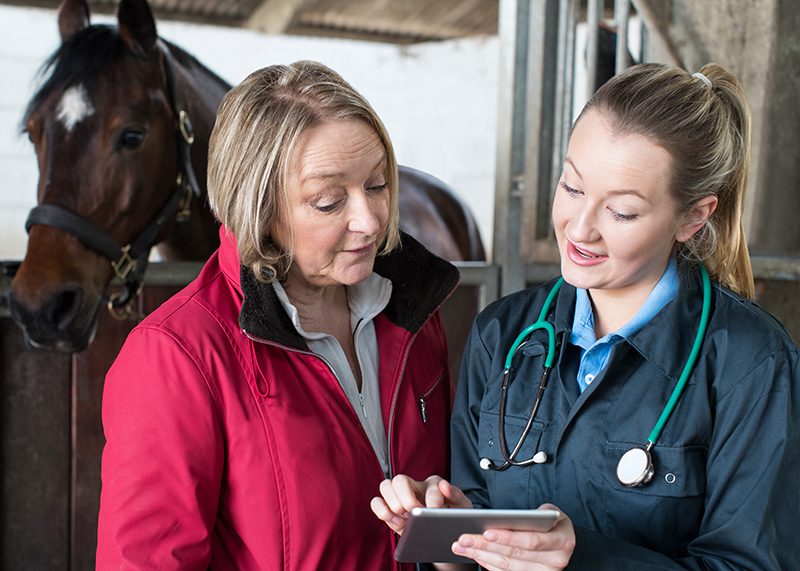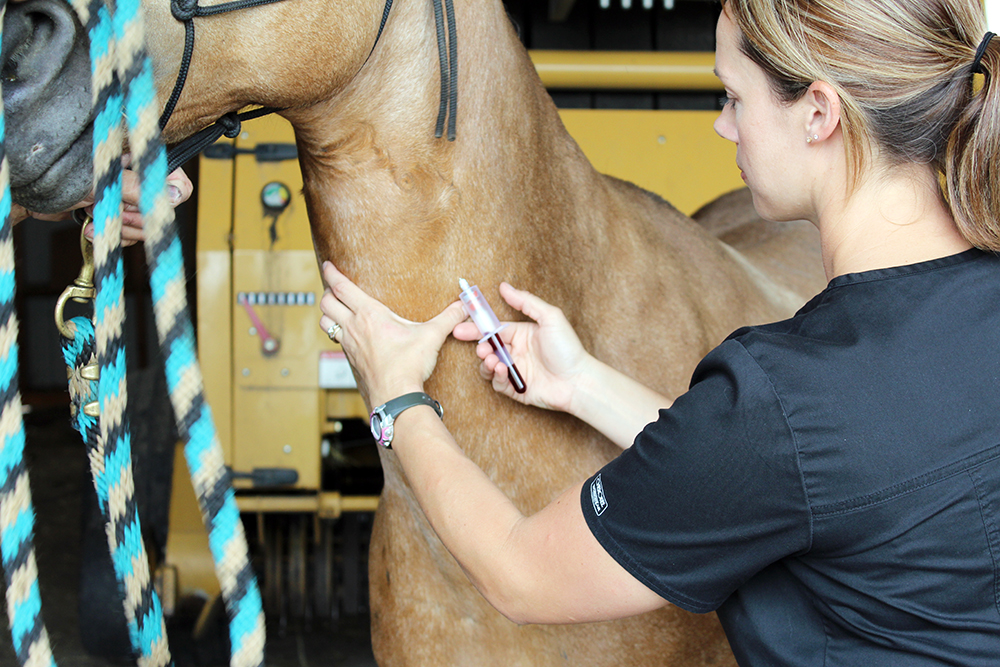 Digitally create and submit Equine Infectious Anemia (EIA) tests, also known as Coggins, instantly to laboratories. Share the final test certificates online with clients through their MyVetLink account.
Mobile-friendly interface and supporting apps
Easy digital horse photo upload
Digitally submit to EIA labs
Batch sign and send certificates
Receive results in real-time
USDA and CFIA approved
GlobalVetLink provides a cloud-based platform for all your animal health documentation, with no subscription fee or monthly minimums.