Join us for an update on the VFD process and answers to common VFD questions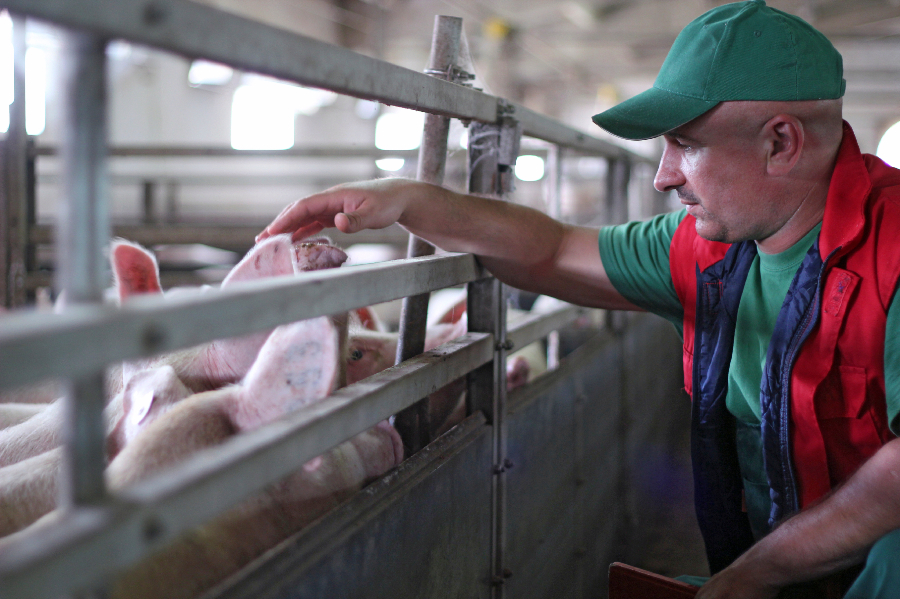 Veterinary Feed Directive Refresh
Tuesday, August 31st, 2021
12:00 p.m. (CDT)
Veterinary Feed Directives became an important piece of large animal veterinary medicine with the issuance of the FDA's Guidance for Industry #213, which took effect on January 1, 2017.
This guidance transitioned antimicrobial drugs with importance in human medicine that are used in the feed or drinking water of food-producing animals to veterinary oversight, requiring a Veterinary Feed Directive.
After nearly 5 years under this guidance, Dr. Tyler Holck, Dr. Mike Apley, and Chris Lincecum will present a Veterinary Feed Directive Refresh.
Join us as our presenters share an overview of Veterinary Feed Directives from the viewpoint of veterinarians and feed distributors and answer common questions related to issuing, managing, and maintaining Veterinary Feed Directives.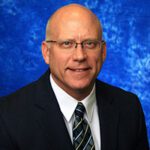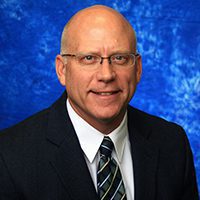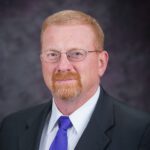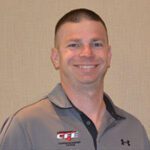 This program has been approved for one hour of continuing education credit in jurisdictions that recognize RACE approval.
This webinar will be recorded and made available to watch online within a week after the live presentation. To ensure you receive updates about the webinar recording, please register for the live webinar.