GVL allows veterinarians to get your movement documents, test certificates and results to you faster than ever.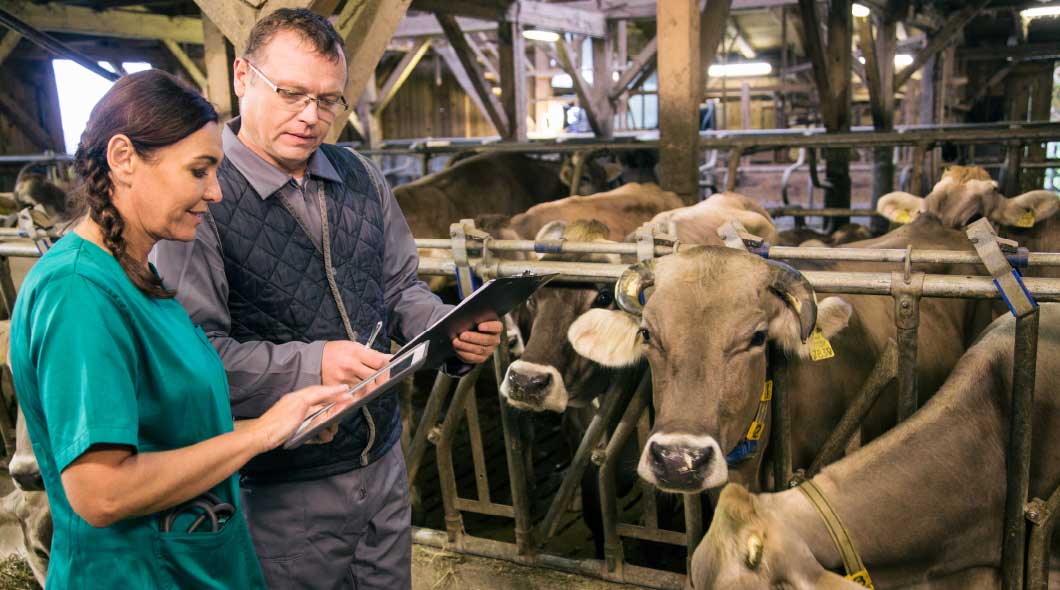 The GVL platform keeps animal owners and livestock producers connected to their veterinarians and animal health records to improve animal wellness, ease travel and transport.
Ask your veterinarian how you can get started with digital animal health records through GVL.
Digital Animal Health Records
Find a veterinarian near you, by species or speciality, for all of your animal service needs with our free Find-A-Vet site
If you're traveling with animals, check animalregs.com to find out what you need to be compliant with state movement requirements.
Changes in Small Animal Movement Documents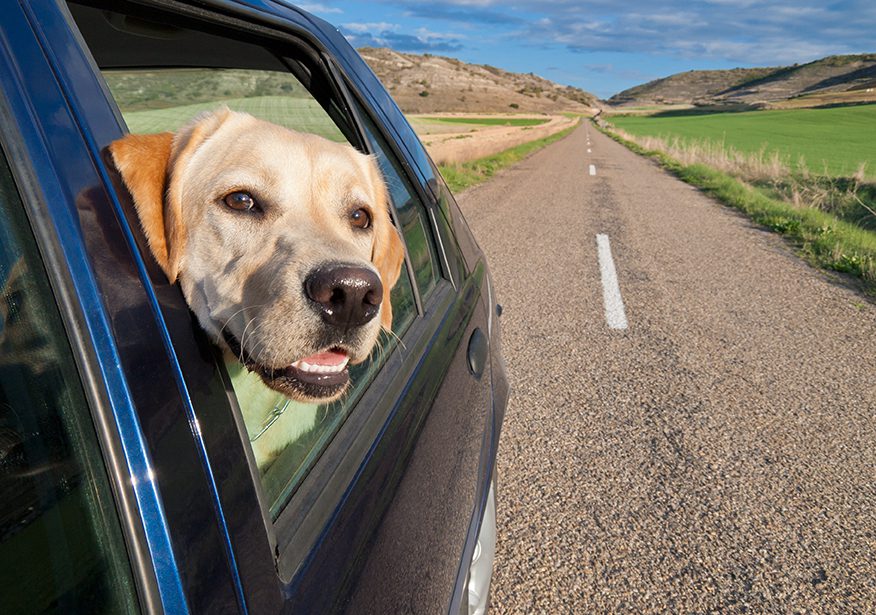 What veterinarians should know about APHIS 7001 forms and health certificates
5 Resources You Need for Travel with Pets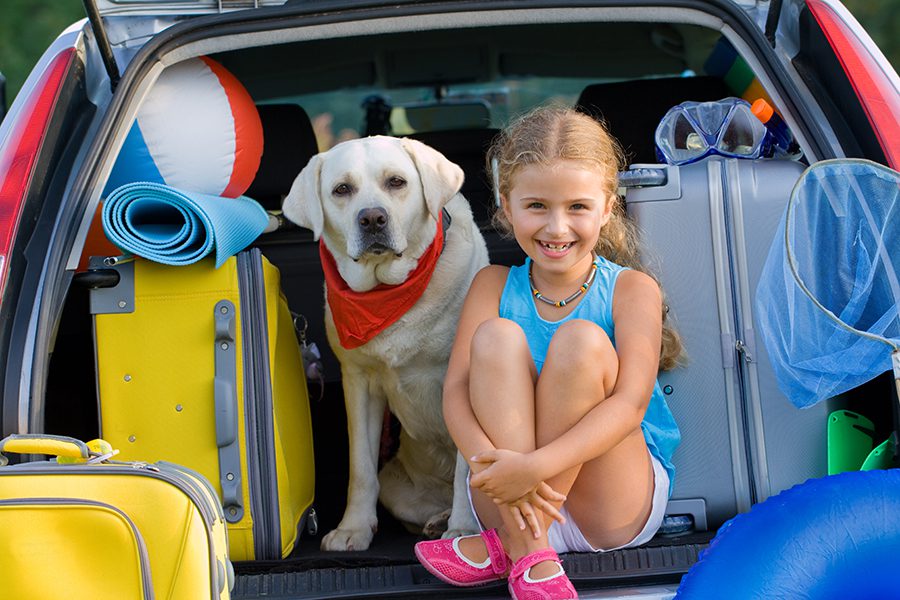 Help ensure your clients' travel plans go smoothly by making sure you know all of these tips 
Vesicular Stomatitis Affects State Rules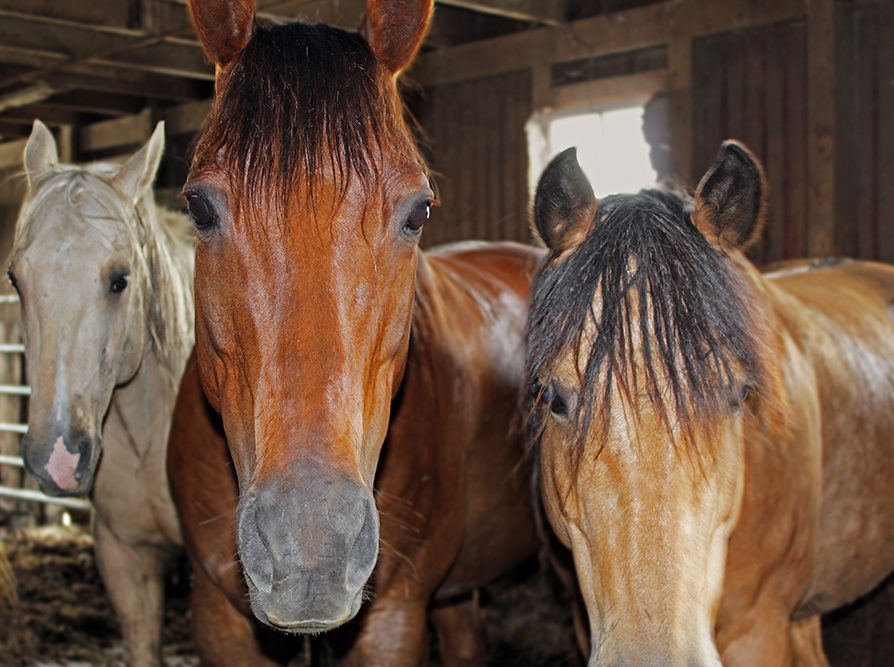 VSV is a reportable disease and affects regulations and interstate movement of animals
The GVL Customer Success Team is available via chat, email or phone every day from 7:00 a.m. to 7:00 p.m. central time. Call 515-817-5704 or email gvlsupport@globalvetlink.com.