Digital Rabies Vaccination Certificates
Quick, convenient rabies certificates in the GVL platform
One platform for pet health documentation
Enjoy the convenience of digital rabies vaccination certificates, now FREE in the GVL platform.
Sign with secure e-signature technology
Load information from existing pet records
Share with clients online
Include with international pet movement documents
GVL rabies vaccination certificate contains all data fields found on NASPHV Form 51.
Digital rabies certificates
GVL rabies vaccination certificate sample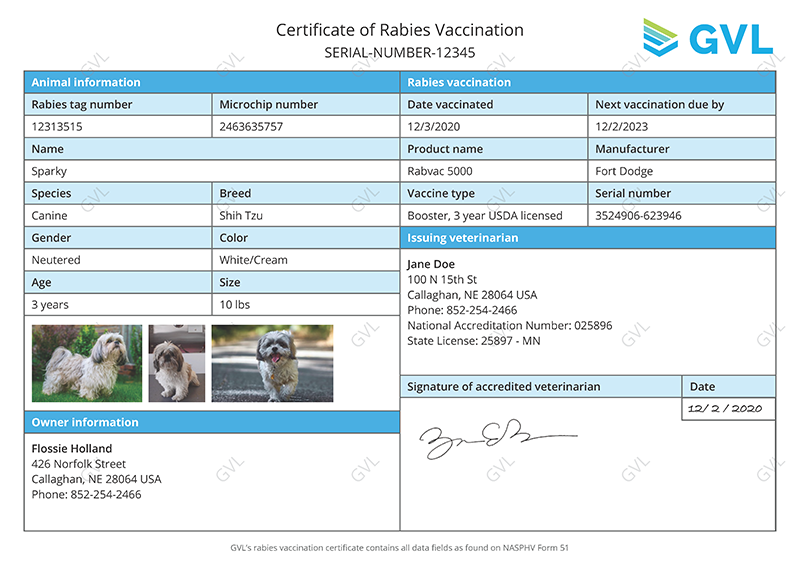 International Pet Movement
All the documents you need for international travel from the US in one place.
Guides you through the entire travel process
Consolidates all travel documents in one place
Includes new digital rabies certificate option
Helps prevent errors and ensure compliance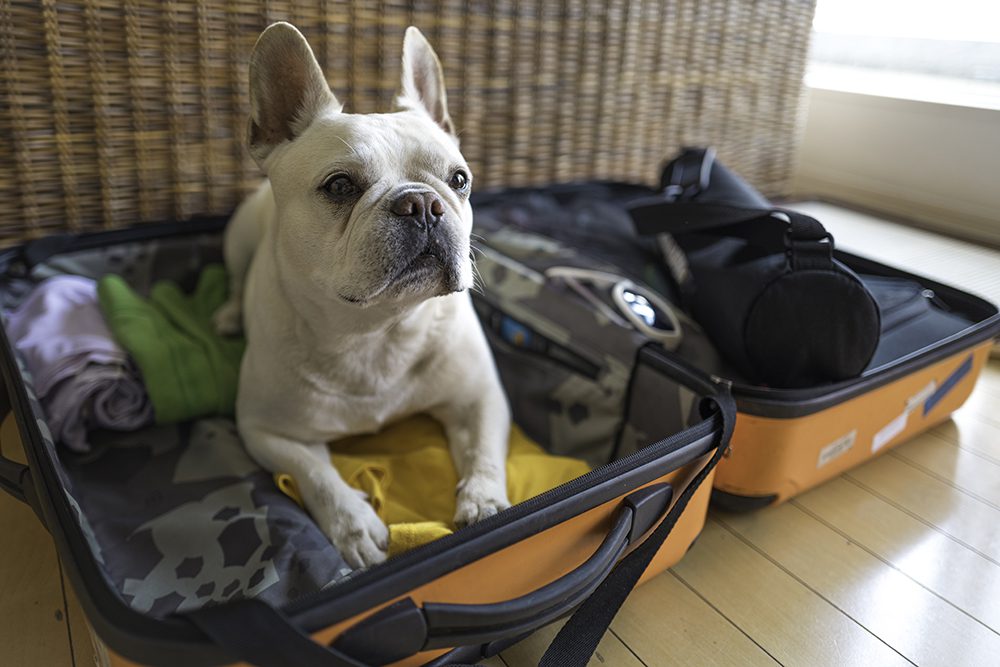 Do more from anywhere with the GVL veterinarian app and MyVetLINK owner app.
GVL Features and Services
The new GVL Pet TravelPass take the anxiety and guesswork out of domestic and international pet travel. Check out this post to learn more.
Check out the August Support Report from our Customer Success Team!
We're looking forward to WVC! Are you attending? Connect with us at booth 1023.