State Animal Health Officials
GVL resources and services for SAHOs
At GVL, we bring passion and innovation to empower veterinarians to safeguard the health and well-being of animals worldwide.
Our software platform assists nearly 12,000 veterinarians in the US and Canada with their government and industry regulatory needs for the movement and health of animals and animal specimens.
We're also proud to be a trusted, approved ECVI vendor.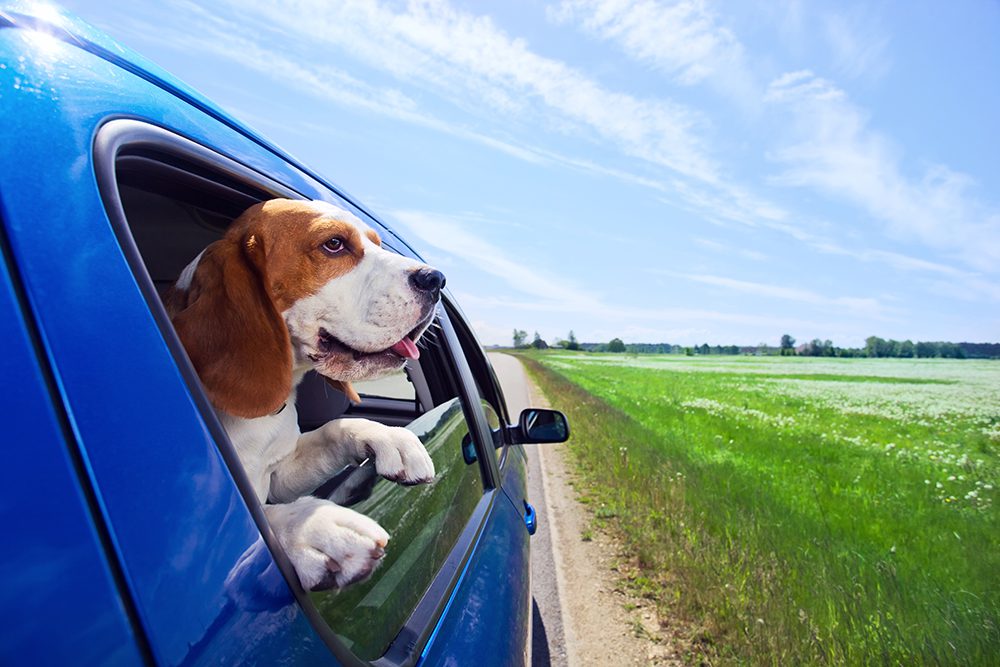 Recent Update: GVL Identifier in XML Data Files
We heard you – GVL Identifier added to XML data files
GVL data in XML data files will now have an unique identifier.
Our integration partners have been advised of the upcoming change to provide a smooth transition.
Although this is not required in the XML data standards, GVL has chosen to add this feature based on your feedback, to allow you to easily identify GVL data within the XML file.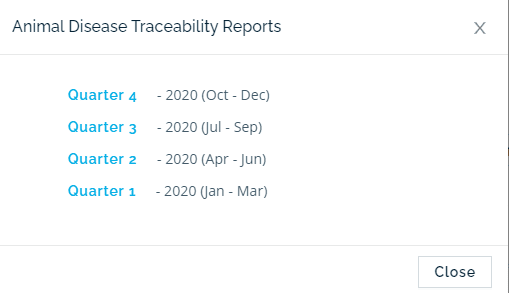 Our quarterly data summaries for ADT reporting requirements, a free service for state animal health officials, is now available for download in the GVL platform.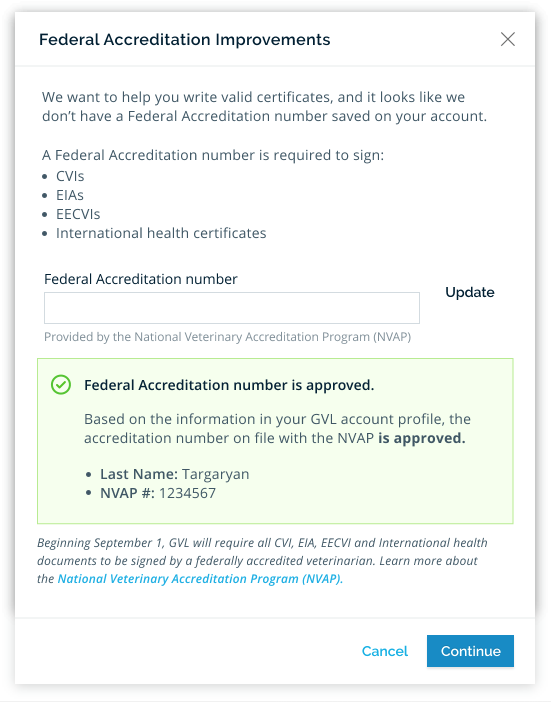 We require veterinarian users to have current information (last name and/or NAN) based on the National Veterinary Accreditation Program (NVAP) website in order to sign CVIs, EIA tests, EECVIs and international health certificates.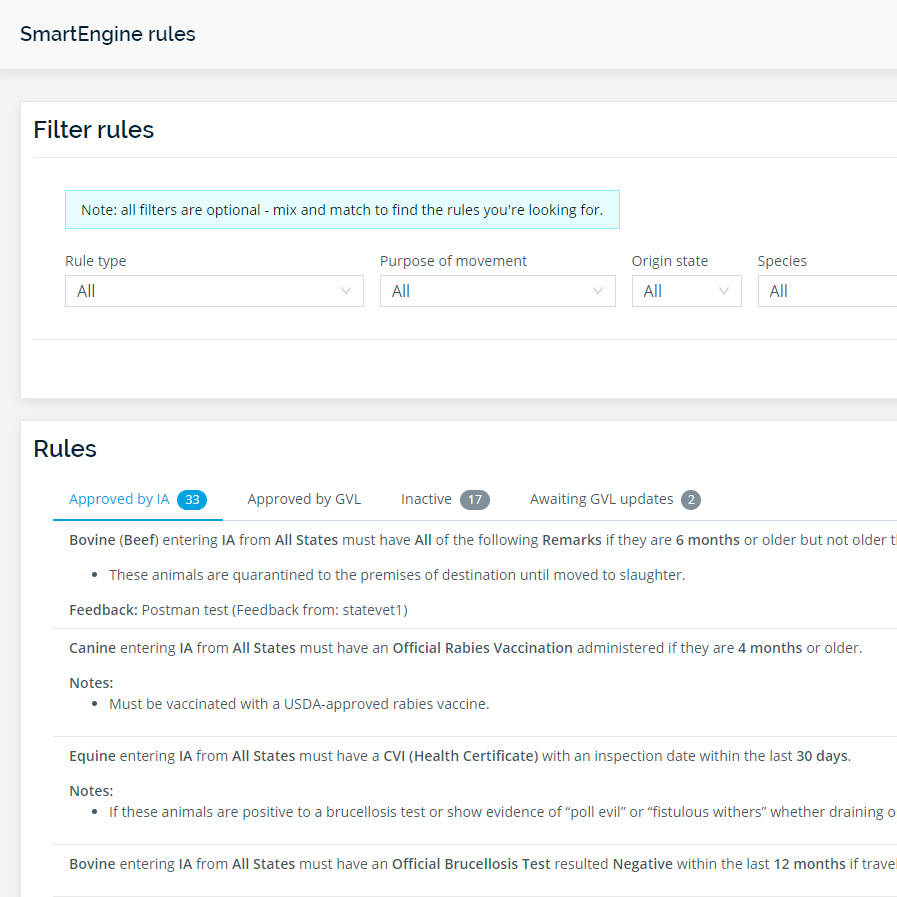 ​​​We update movement requirements based on your state rules website. These built-in movement requirements in GVL help veterinarians quickly create accurate, compliant health certificates. Your state rules appear in the GVL platform and on our AnimalRegs.com interstate movement site.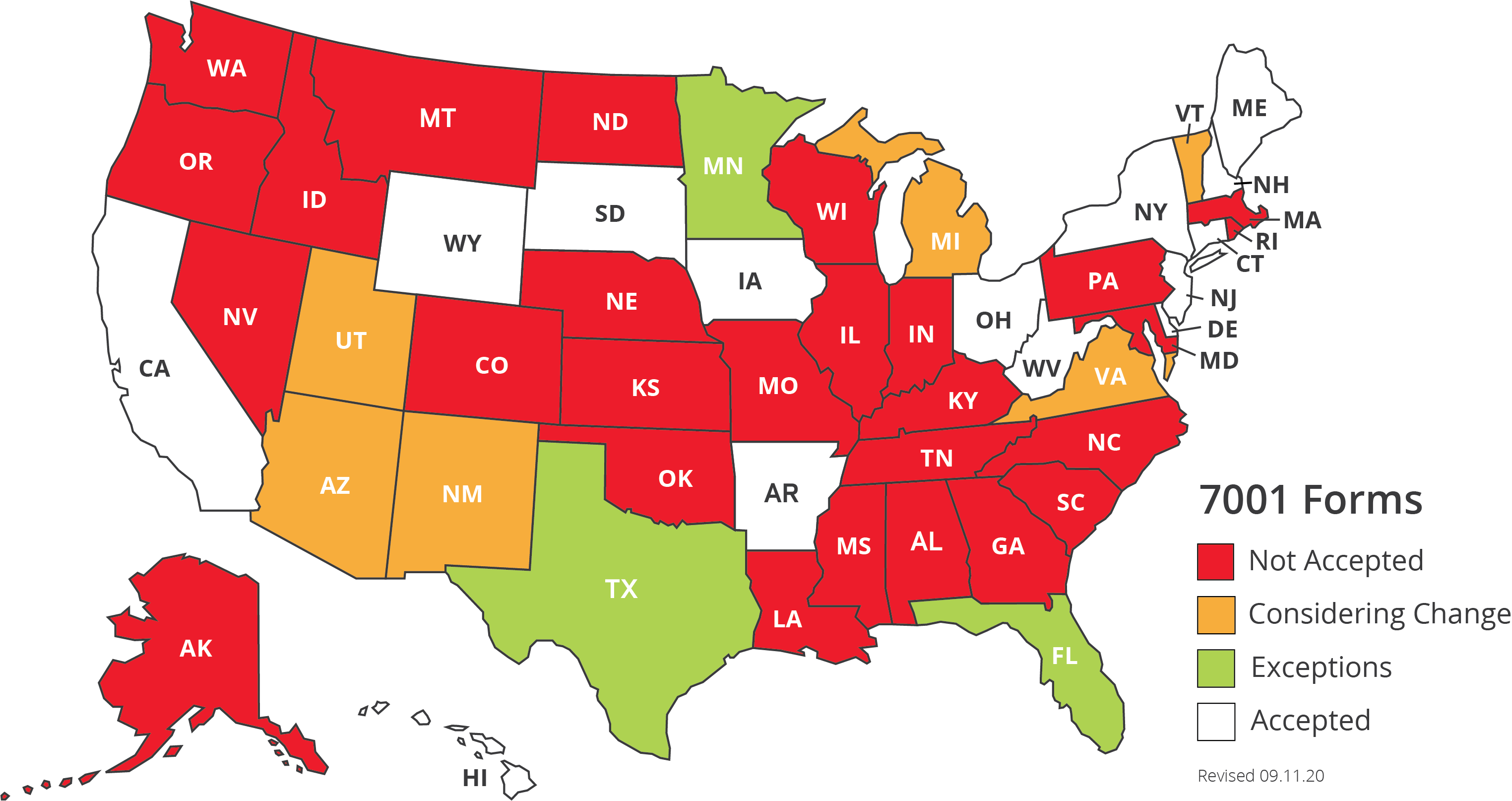 So many states no longer accept USDA APHIS 7001 forms as a valid health certificate, due to security concerns. We put together this information and resource for veterinarians to help them know their options for a valid, secure CVI with GVL.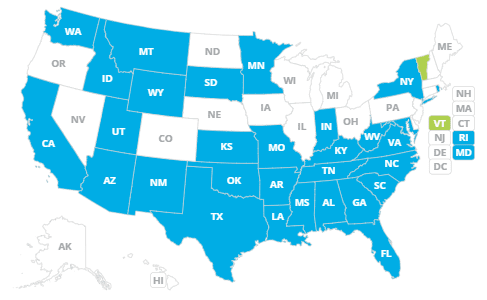 Acceptance of EECVI six month equine health certificates continues to grow among states. Veterinarians create an EECVI in GVL and submit it to their state animal health official, and provide owners with online access to retrieve their travel permits 24/7.

GVL now provides customer and technical support for AgMove CVI (previously called AgView CVI). We've answered your most common questions in our help center.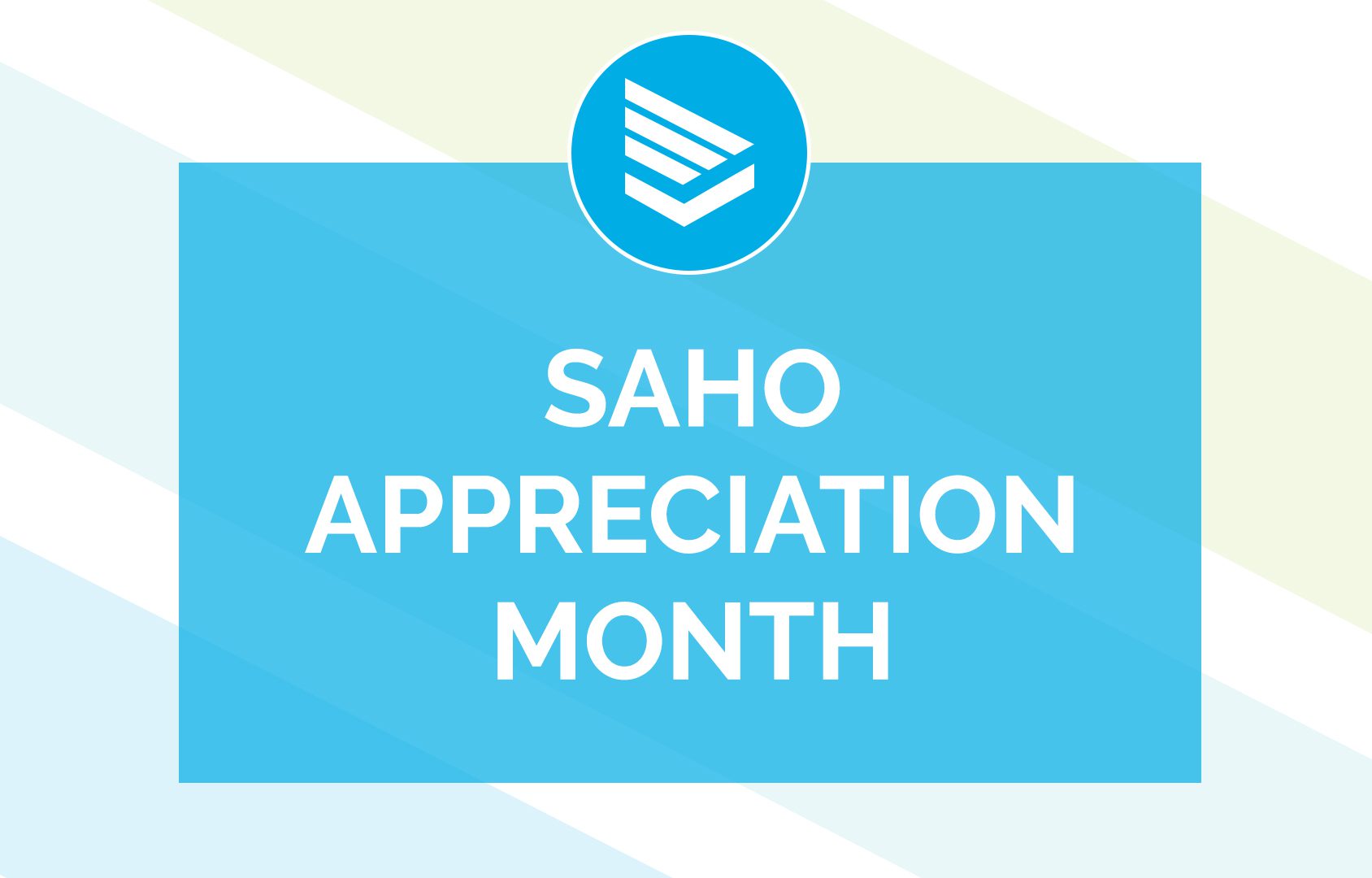 On the GVL blog, our product manager, Stacey Noe, describes the updates we've made to our software platform to help SAHOs do their job more efficiently.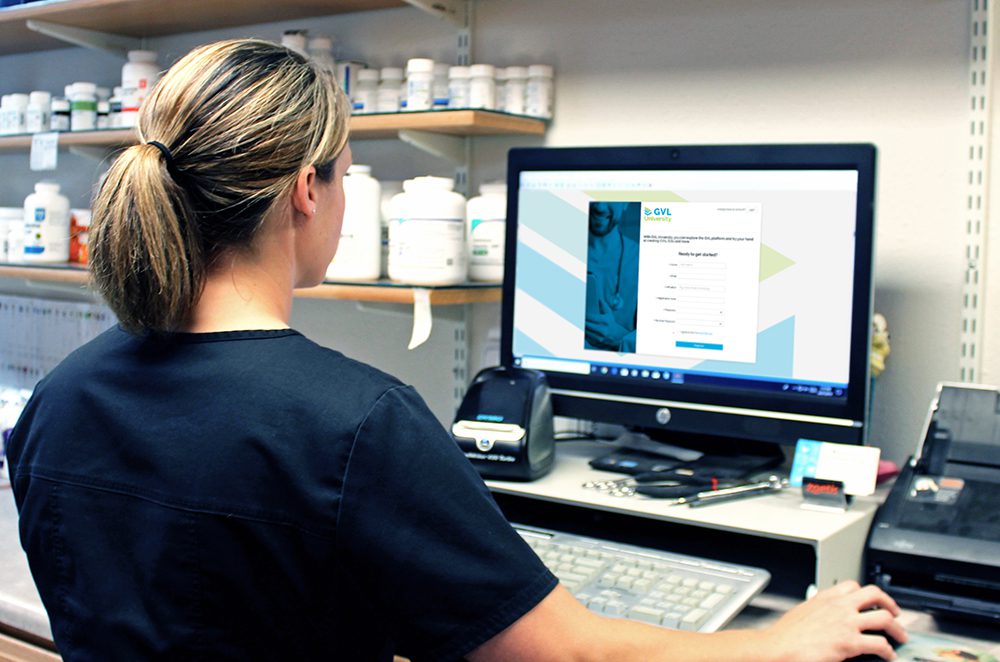 GVL University provides free educational courses and a platform to practice creating digital animal health and movement documents, open to everyone who wants to learn.

At GVL, we strive to provide education and awareness to the industry on relevant topics – from new regulations affecting animal health to solutions for helping ease interstate movement of animals. We facilitate webinars with thought leaders from the industry, often providing AAVSB RACE continuing education to help veterinarians and their staff meet their needs.
Digital Animal Health with GVL
The GVL Customer Success Team is available via chat, email or phone every day from 7:00 a.m. to 7:00 p.m. central time. Call 515-817-5704 or email gvlsupport@globalvetlink.com.
The new GVL Pet TravelPass take the anxiety and guesswork out of domestic and international pet travel. Check out this post to learn more.
Check out the August Support Report from our Customer Success Team!
We're looking forward to WVC! Are you attending? Connect with us at booth 1023.