Digital Veterinary Feed Directives (VFDs)
GVL® simplifies VFD compliance and communication
VFD management with one platform for veterinarians and feed distributors.
The GVL® platform enables complete, accurate and compliant VFDs for veterinarians, feed distributors and producers.
Helps ensure accurate and complete VFDs
Complies with two-year record retention
Streamlines communication and treatment
Trusted and proven electronic VFD system
GVL hosted the two-part webinar series, FDA Update on VFDs, for veterinarians and animal health practitioners, as well as feed distributors/mills in May 2019.
During these webinars, Dr. Mike Apley, Dr. Chris Rademacher, Matt Frederking and Dr. Tyler Holck shared their perspectives on the FDA's recent draft revised guidance for industry (GFI) #120 document, "Veterinary Feed Directive Regulation Questions and Answers."
These webinars cover the VFD Q&A updates from the document, as well as helpful resources for compliance.
Feed Distributor Accounts
GVL provides feed distributors and dealers with a 21 CFR Part 11 compliant platform to manage all VFDs, distributor letters of acknowledgement and related information in a secure online account.
VFD Resources & Helpful Information
VFD resources to learn more about the regulations and how to simplify compliance.
VFD Regulation Q&A Update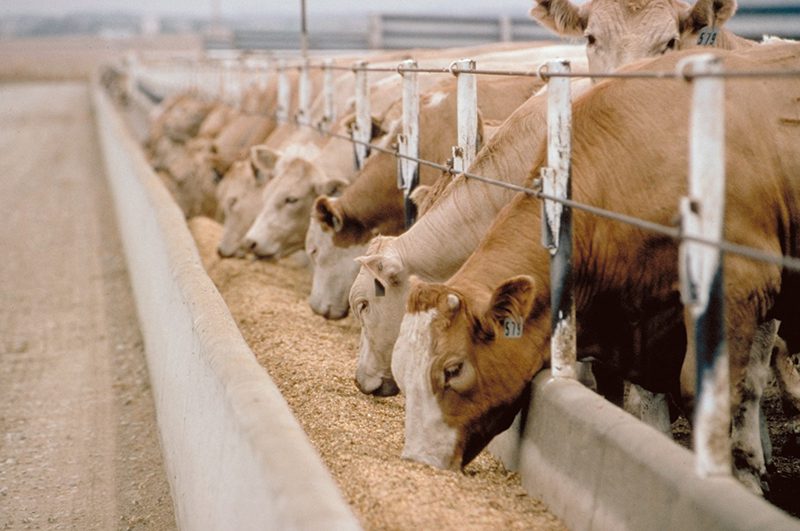 Help ensure your clients' travel plans go smoothly by making sure you know all of these tips 
Vesicular Stomatitis Affects State Rules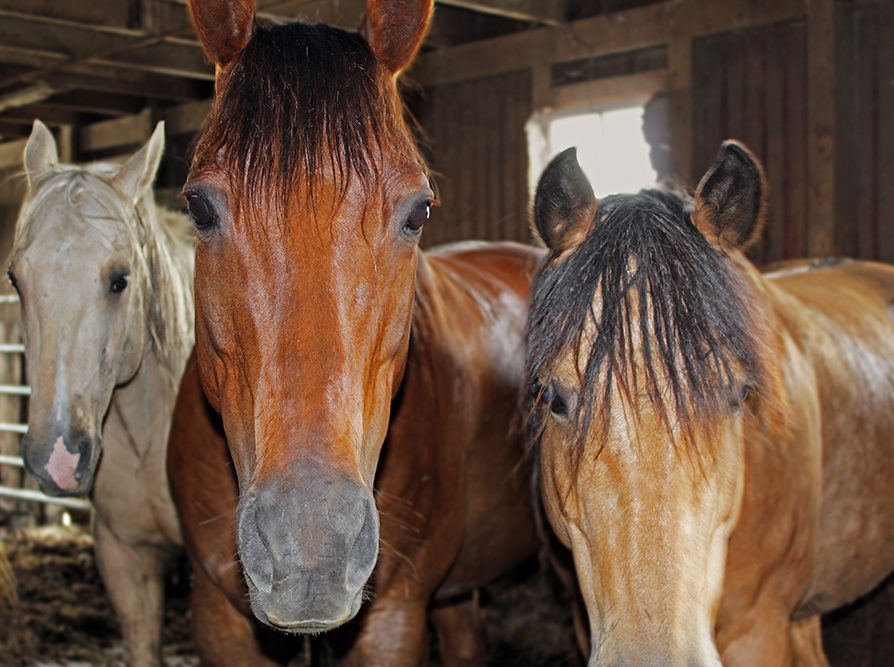 VSV is a reportable disease and affects regulations and interstate movement of animals
Do more from anywhere with the GVL veterinarian app and MyVetLINK owner app.
GVL Features and Services