Wise Option equine management software users can now connect their GVL account for faster and more efficient Equine Infectious Anemia (EIA) test processing.
Equine practitioners have the ability to sync client and patient information with GVL to create, sign and submit digital EIA tests to their diagnostic laboratory, all through their Wise Option account.
The EIA test submissions will show as pending or processed within the Wise Option interface, and as soon as lab results are available they will be automatically updated.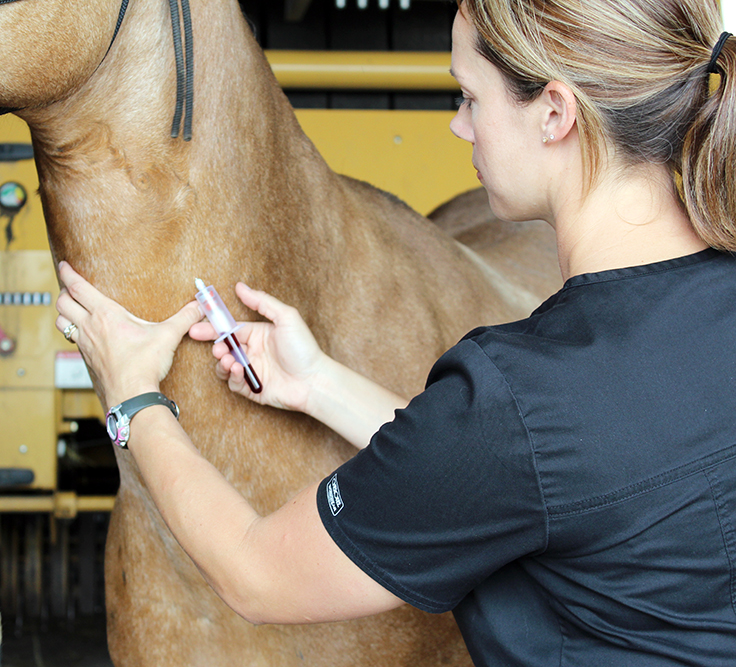 About Wise Option equine management software
Wise Option provides quick, accurate, and cost-effective access and management of all patient and client records for equine veterinary practices, including training, billing, breeding and hospital records.
Learn more about Wise Option software at

wiseoption.com

.
See how to connect your GVL and Wise Option accounts
Digital Animal Health with GVL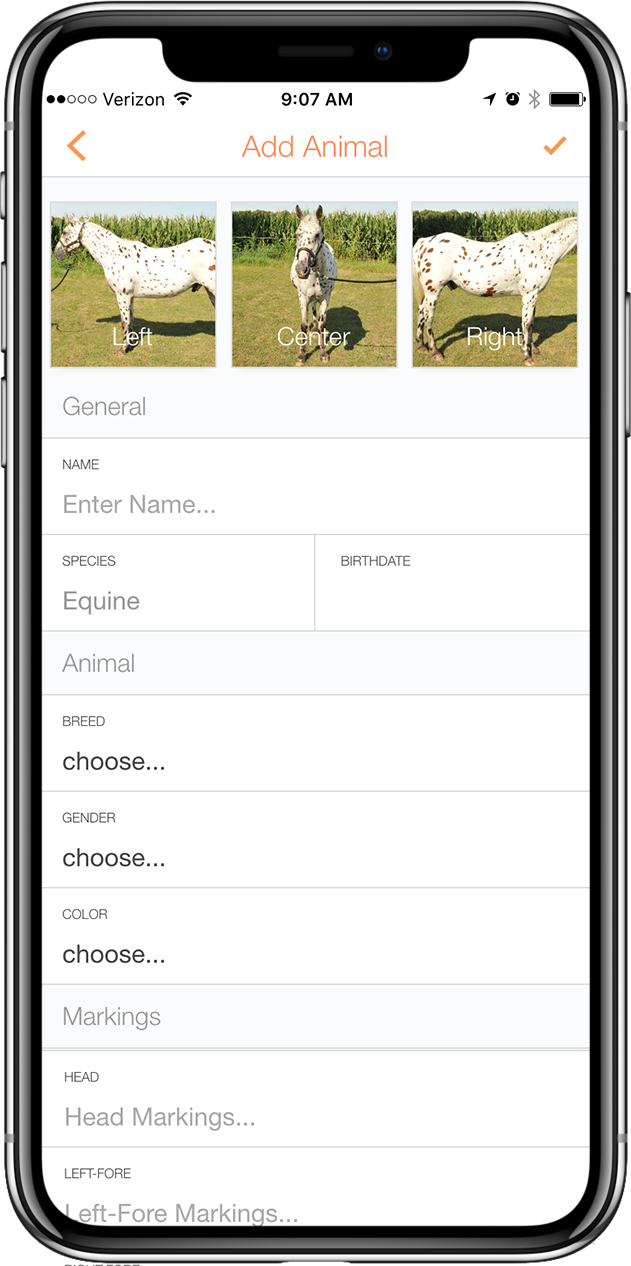 Collect horse photos and information with HorseSync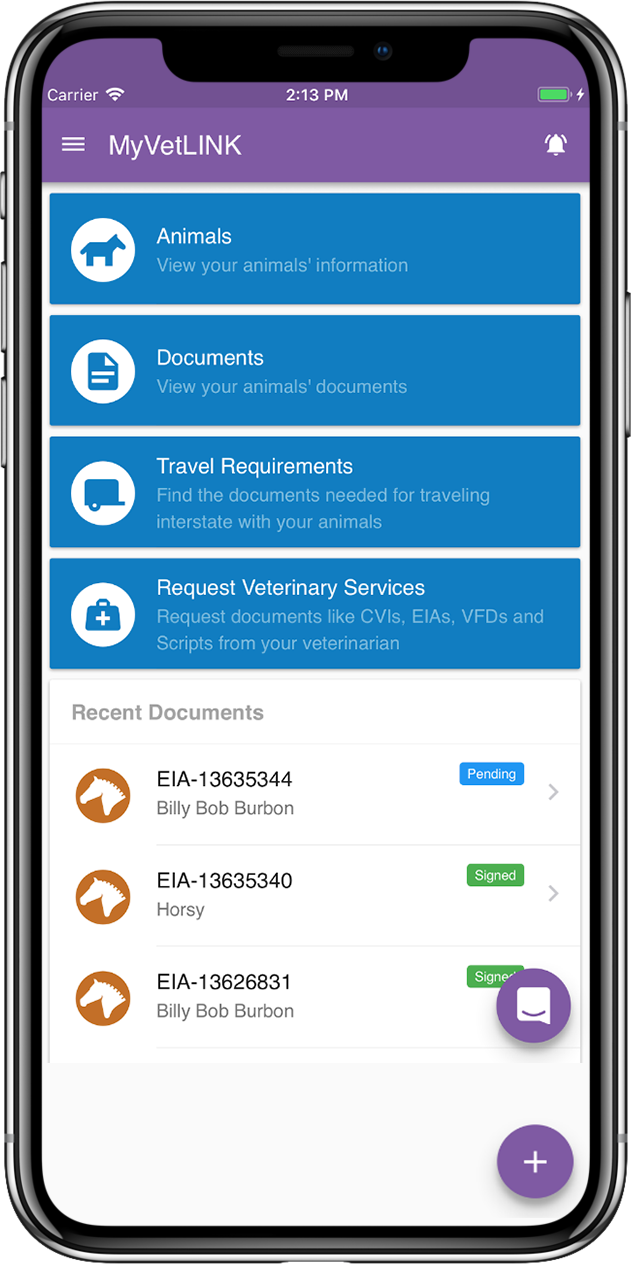 Stay connected to your animal health information with MyVetLink
With GVL's MyVetLink account and app, never lose your animal records or certificates again. See how easy it is to view and download GVL digital health certificates, EIA Coggins tests, veterinary prescriptions and more online animal health records.
The GVL Customer Success Team is available via chat, email or phone every day from 7:00 a.m. to 7:00 p.m. central time.
Chat with GVL
Login to GVL and chat with a member of the support team. You can also email gvlsupport@globalvetlink.com or call 515-817-5704.