The AASV Annual Meeting is quickly approaching. Make sure you add these presentations and a visit to GVL (tech table 59) to your schedule.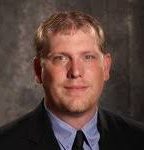 Simplifying veterinary prescriptions with software
Industrial Partners Poster Session
Presented by Joel Stave, PrairE Systems
Sunday, March 10, 12:00-1:00 p.m.
Location: Palm Event Center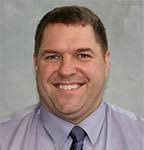 Veterinarian oversight of prescriptions and treatment plans
Industrial Partners Oral Session
Presented by Chris Rademacher, DVM, Iowa State University
Sunday, March 10, 2:30 p.m.
Location: Citron East-West
Visit GVL at AASV – Tech Table 59
If you're heading to the AASV Annual Meeting in Florida, stop by tech table 59 to visit with GVL. Enter to win a GVL YETI tumbler or Nike baseball cap.