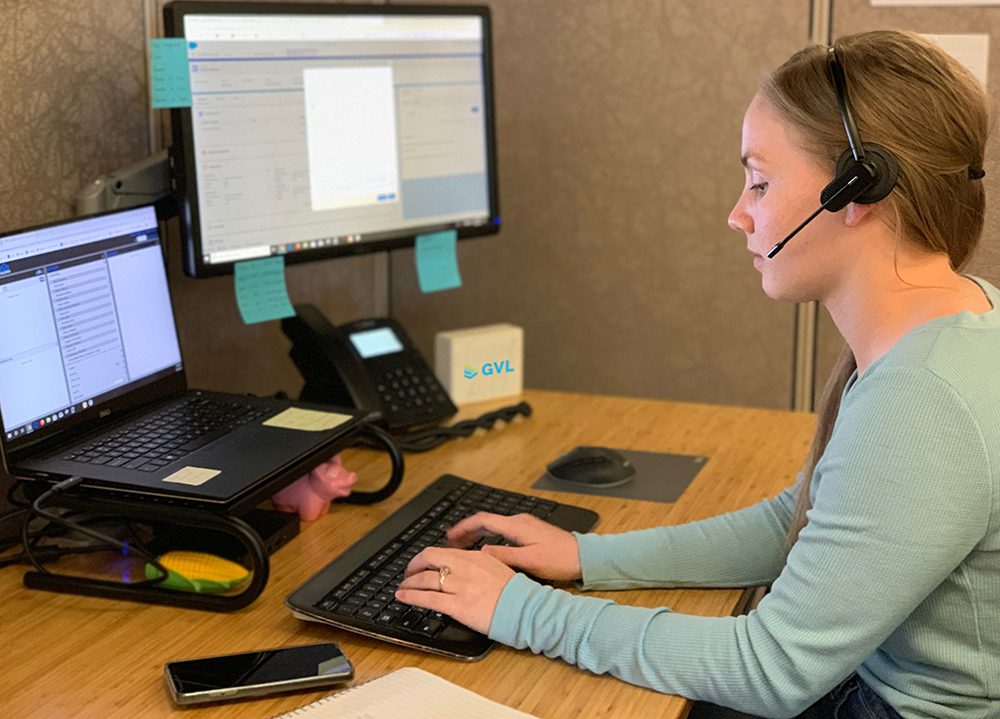 Having an issue with the GlobalVetLink platform?
Please contact the GlobalVetLink Customer Success Team via chat for assistance with any issues, as well as training and answers to any system-related questions.
When logged into your GlobalVetLink account, click on the 'Support' icon in the lower left corner of your screen to chat with one of our Customer Success Representatives.
---
How to Reset Your Password
When logged into GlobalVetLink:
Click on your name in the lower left corner
Select 'Profile'
On the Password tile, click 'Change password'
Insert your current password, new password and click save changes
Your password has now been updated
If you cannot remember your password:
From the login screen, click 'Reset password'
Enter your username or email address and click 'Reset password'
Check your email for an email from
no-reply@globalvetlink.com to reset your password
How to Log In
Go to the GlobalVetLink website (globalvetlink.com).
Click 'Login' in the upper right hand corner.
Input your unique username and password.
Click 'Login'.
Note: Usernames and passwords are case sensitive.
How to Log Out
To log out, click on your name in the lower left hand corner and select 'Logout' from the menu.
Note: GlobalVetLink is a secure website and automatically logs users out after 15 minutes of inactivity.
Customer Training Sessions
To see the GlobalVetLink platform in action, join a free training session with our customer success team for real help, in real time. You can also watch on-demand training sessions.
Additional questions? Contact our team.
Support Hours: Monday - Friday, 7:00 a.m. – 7:00 p.m. (CT)
Saturday, 9:00 a.m. – 5:00 p.m. (CT)
Sunday, 10:00 a.m. – 1:00 p.m. (CT)
Contact Customer Support via Chat - Login to GlobalVetLink and click Support in the lower left.