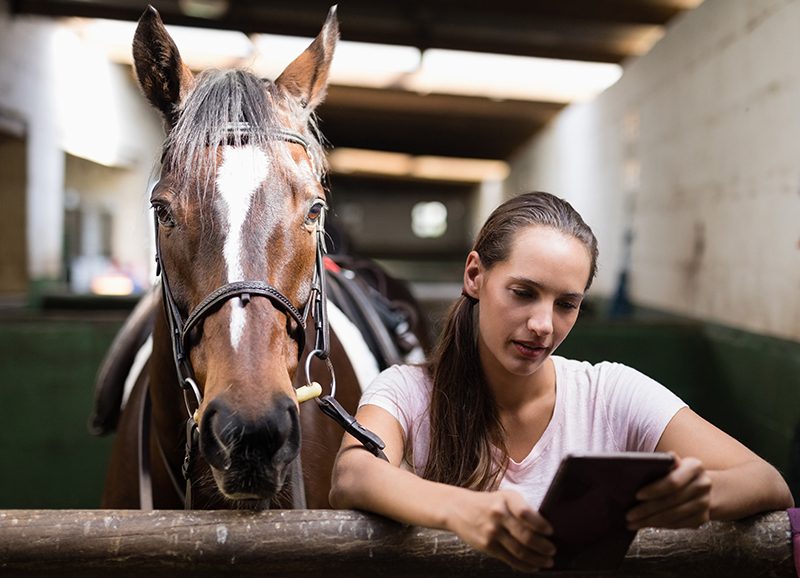 How to get started
To join MyVetLink as an animal owner or agent (trainer, stable owner, transporter, show official, etc.), ask your GlobalVetLink veterinarian to grant you access using your email address.
Once your veterinarian grants you access, you can complete the signup process. See full instructions in our Help Center.
Helpful resources
Looking for help with your MyVetLink account? Our support team has outlined some common questions and answers in our Help Center, such as:
Animal Movement Requirements
State animal health departments have their own rules and requirements for traveling with or transporting animals to and from their state.
The AnimalRegs.com search site, built by GlobalVetLink, provides the current regulations and requirements for moving any animal species within, to or from a state.