Welcome to an inside view from our customer success team, where we highlight helpful hints, seasonal trends, and recent GVL news.
Customer Success Viewpoint
This month's topic: Hawaiian Health Certificates with the GVL Hawaii Pet TravelPass
What is a Hawaii Pet TravelPass?
GlobalVetLink's Hawaii Pet TravelPass assists veterinarians and technicians in creating all documents needed for canines and felines traveling to Hawaii. The packet includes a Certificate of Veterinary Inspection (CVI), Rabies vaccination certificates, completed FAVN test information, and the AQS-279 entry form. The Hawaii Pet TravelPass also lists all regulations for travel into Hawaii before creating the packet, as well as instructions for the pet parent to follow to submit their documents to Hawaii after the TravelPass is signed.
Frequently Asked Questions:
What is the AQS-279 form that is included in the Hawaii Pet Travel Pass?
The Hawaii Import (AQS-279) form is required to be filled out by the animal's owner before entry to Honolulu. The AQS-279 form was previously printed out separately and completely filled out by the animal owner. With GlobalVetLink's Hawaii Pet TravelPass, the system automatically fills out a majority of the information on the form for the owner. The owner would then review the form once they receive the Hawaii Pet TravelPass from their veterinarian and fill out any additional information needed before sending all documentation to the Animal Quarantine Station.
Does the Hawaii Pet TravelPass include travel to all the Hawaii islands?
Currently the Hawaii Pet TravelPass is for entry into Honolulu only. The other islands will be coming to the GVL platform in the near future!
Fun Fact:
Did you know? Approximately 20,000 dogs and cats travel to Hawaii each year! About 80% of the animals enter through Honolulu and the remaining 20% is split between the other three islands!
Other GVL news you should know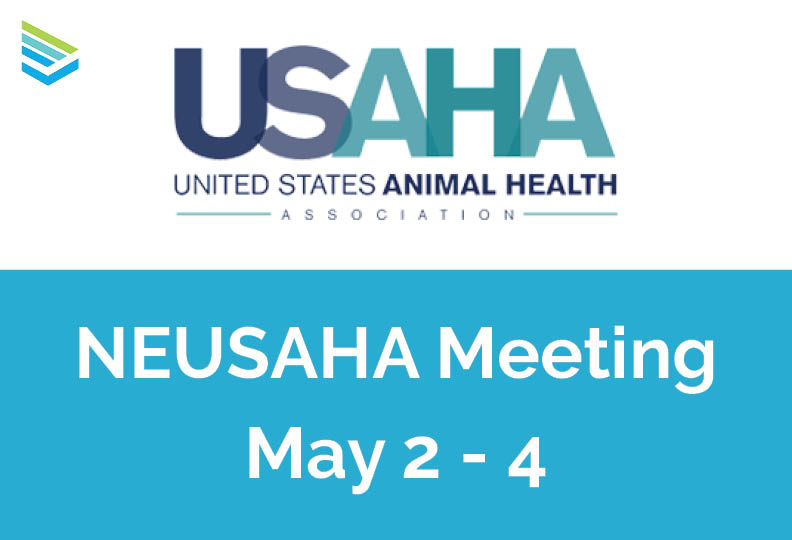 Connect with GVL at NEUSAHA
Members of the GlobalVetLink team will be attending the NEUSAHA Meeting on May 2nd-4th, 2022 in Ithaca, NY. Come say hello if you are attending as well!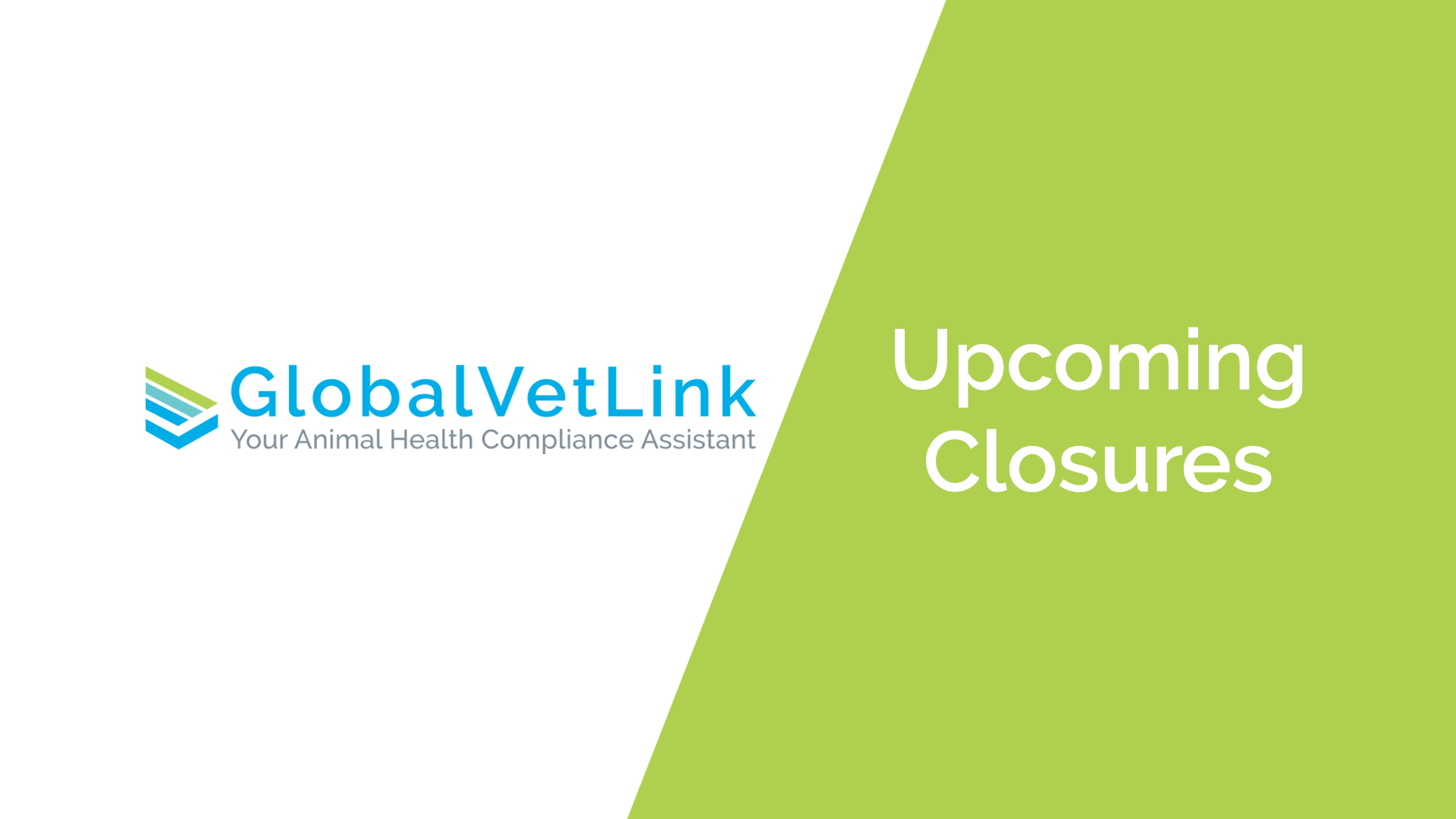 Upcoming GlobalVetlink Closures
The GlobalVetLink team will be out of office in observance of Good Friday on April 15th, 2022. We will be happy to assist you with any questions the following day. Please reference our help center for any questions while we are away!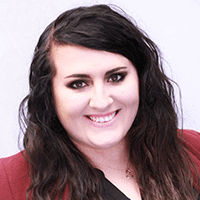 Ali Oaks is a GVL Customer Success Representative.
Learn more about her in our Employee Spotlight blog post.