So you've been personally victimized by an International Health Certificate. We're sorry. Preparing health certificates isn't the most exciting time of your day (or night). We've got some comic relief and quick fixes for your blues.
We've teamed up with @VetTechKelsey to bring you the health certificate blues. When you're done singing, download our comforting cookbook for cocktails, feel-good food, and tasty compliance automation treats.
Download the Cookbook Below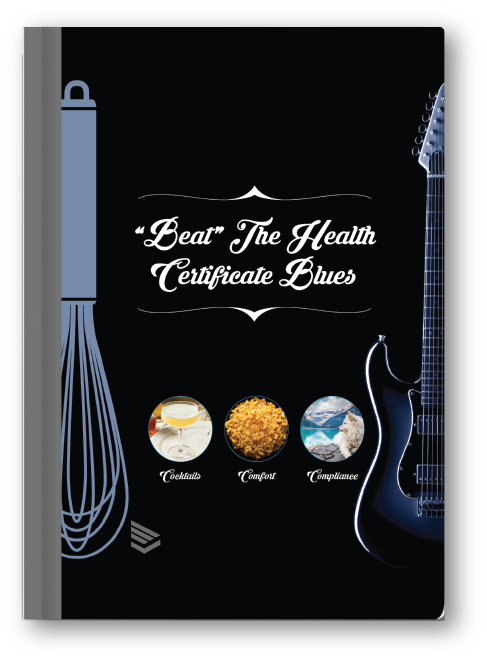 What's Inside the Cookbook?
Cocktails
The Spanish Spritzer
Great, They're Going to Greece
The Slovakian Slammer
Poland Painkiller
Romanian Reality Check
Comfort Food
Irish Nachos
Parisian Crock Pot Mac & Cheese
Swiss Fondue
Portuguese Tapas
Bulgarian Breakfast Casserole
Avoiding the Blues
Delicious 5-Minute Fixes
Amazing Automated Accuracy
Savory Service Driver