October 13-19, 2019 is National Veterinary Technician Week
First celebrated in 1993, National Veterinary Technician Week takes place in the third week of October each year, as proclaimed by the National Association of Veterinary Technicians in America (NAVTA).
As a member of the veterinary healthcare team, veterinary nurses/technicians are educated in the latest medical advances and skilled at working alongside veterinarians to give pets the best medical care possible. They work closely with the veterinarians, veterinary assistants, practice managers, and owners to provide essential care to all species of animals; pets with fur, feathers, scales or skin.
This annual event recognizes veterinary nurses/technicians for their contributions in pet healthcare, as well as veterinarians, assistants, practice managers and others involved in pet care.
At GVL, we often work closely with veterinary technicians who assist with digital health certificates, EIA tests, Extended Equine CVIs, VFDs and other animal health documentation.
Our team sees how involved and knowledgeable veterinary technicians are in customer support, data and account management, and general animal health information, often going above and beyond for their clients.
To all veterinary technicians, assistants and staff members who are experts in their field, and are so obviously passionate about quality animal care, we thank you for your unending commitment to the animal health industry.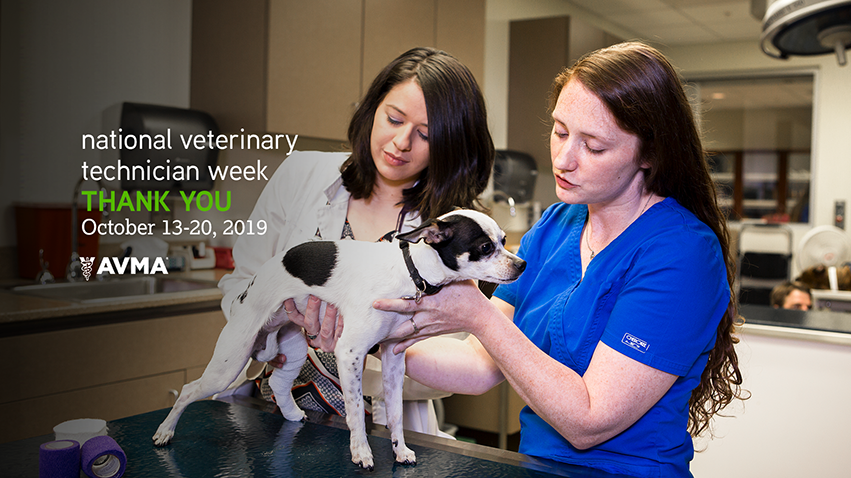 About NAVTA
NAVTA is a nonprofit organization that represents and promotes the veterinary nurses/technicians profession. NAVTA provides direction, education, support and coordination for its members. Incorporated in 1981, NAVTA is the national organization devoted exclusively to developing and enhancing the profession of veterinary nursing/technology. Pets give us unconditional love and veterinary nurses/technicians provide TLC to pets and animals. Celebrate National Veterinary Technician Week by recognizing the team members providing veterinary care to all species of pets. More information about NAVTA and this special week can be found at www.navta.net.
Thomasville Animal Hospital, GVL Customer of the Month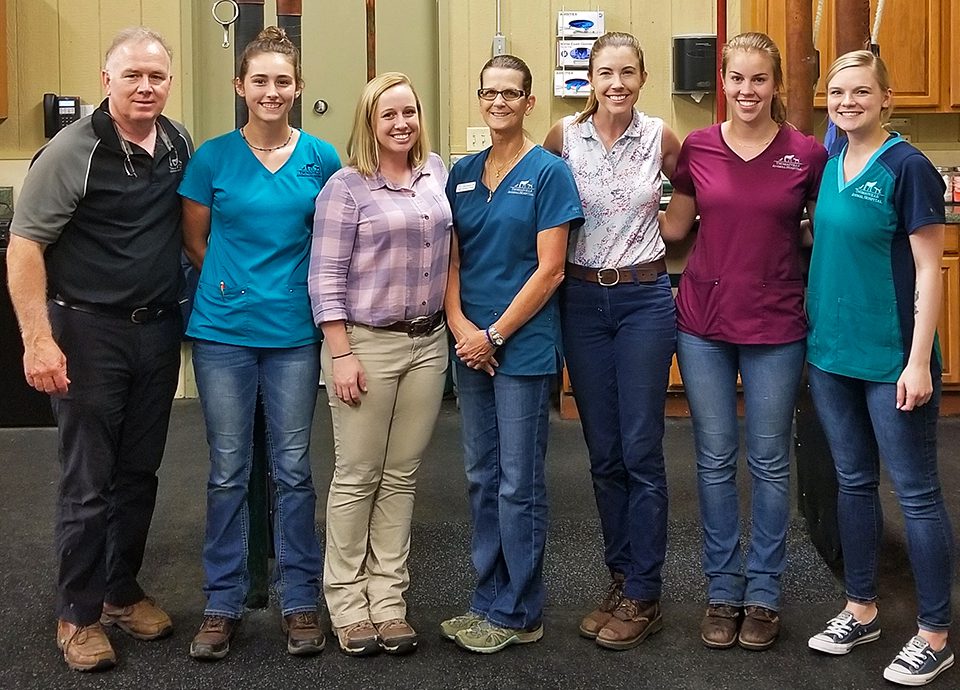 Every month, we feature veterinarians, technicians and clinic staff who utilize the GVL platform in their practice.
Thomasville Animal Hospital is a full service small animal and equine hospital in Thomasville, Georgia and serves Thomasville, Tallahassee and the surrounding Red Hills areas.
Their services and facilities are designed to assist in routine preventive care for young, healthy animals, early detection and treatment of disease for aging companion and performance animals, and complete medical and surgical care as necessary during an animal's lifetime.