As animal science and veterinary classes resume this fall, we're excited to provide GVL University to anyone who wants to learn more about animal health and movement documentation online.
GVL University provides free educational courses and a platform to practice creating digital animal health and movement documents, giving students a head start on understanding the process and need for these types of certificates.
Use GVL University as an educational tool to improve knowledge of regulatory documents and build awareness of digital solutions to help ensure complete, accurate and compliant certificates.
---
Want to include GVL University in your curriculum?
Our team is ready to answer your questions and assist you in getting started with GVL University.
Call 515-817-5704 or email gvluniversity@globalvetlink.com.
---
Learn more about GVL University Education and Practice
Education about animal health documentation and the regulations around them.
Our GVL University education courses help prepare students, new graduates and animal health professionals with a greater understanding of documentation processes and regulatory requirements in their fields.
The first educational course, Introduction to Animal Health Documentation, provides an overview of common veterinary documents, as well as resources to build your knowledge of these documents and their requirements.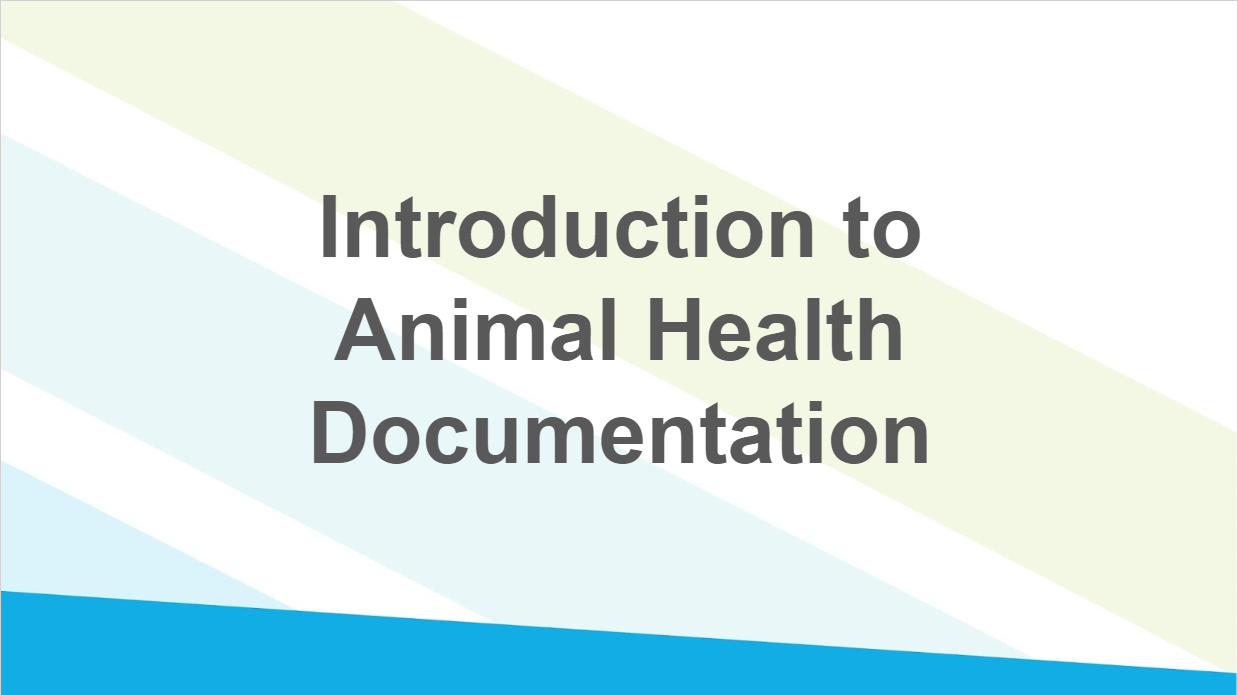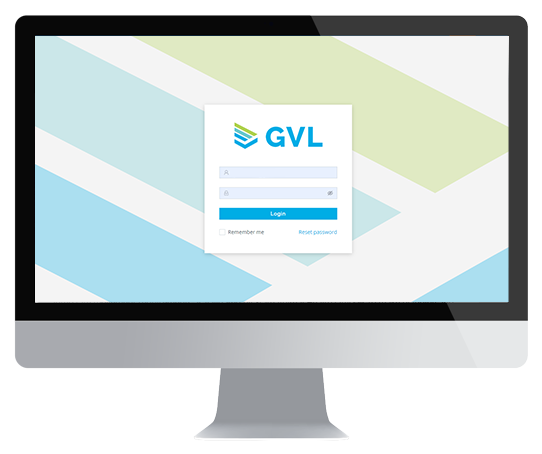 Practice creating digital animal health and movement records in the GVL platform.
With our GVL University practice environment, try your hand at creating digital animal health and movement documents. Perfect for veterinary students or new hospital staff, users can create:
Health certificates (CVIs)
International pet movement documents
EIA (Coggins) tests
Rabies vaccination certificates
Veterinary prescriptions
Veterinary Feed Directives (VFDs) and more