As part of the GVL blog, we're featuring our employees so you can get an inside view into what keeps GVL running. We are very proud of our team and excited to share some of our employee profiles with you.
Today we're featuring GVL Client Development Representative Kaeli Sedlak-O'Connor.
Kaeli began her career with GVL over a year ago as Customer Success Representative, and has now transitioned to the role of Client Development Representative. She focuses on customer outreach and training in order to help GVL users fully utilize the platform, and have a better understanding of all the features available to them.
Get to know Kaeli better:
"I am originally from Nebraska (go Big Red), and was fortunate enough to grow up in the rodeo/equine industry. My need for speed began at a very young age. By the time I was three, I was loping the pattern on my mom's old barrel horse, Sparky.
Throughout the years, my passion grew. I am lucky to have had the opportunity to swing a leg over some talented horses and learn from some of the top equine professionals in the industry. I have also been fortunate enough to shadow and work with some of the top veterinarians in our area.
From a young age I wanted to be a veterinarian. However, once I entered college and saw the other aspects of the agriculture world, I switched gears to a degree in Animal Science. I graduated from Iowa State University in December of 2018, and have been working full time at GVL since.
One of my favorite things about working for GVL is having the opportunity to keep up with the industry and build relationships with veterinarians around the US.
I have been told by our users that having a support team who are educated and understand the urgency of a client standing in front of them has made the transition into the GVL platform much easier.
I have also received compliments from veterinarians regarding how GVL has helped speed up and simplify the process of creating animal heath documents and relieve some of the stress, knowing that they are in compliance.
Hearing these compliments is refreshing, and I love knowing that I work for a company that is having such a positive impact in the industry that I am passionate about.
In my free time, I enjoy riding my horse and getting him legged back up for the start of the season. I recently got engaged, and also have a foal on the way. So the majority of my free time has been spent wedding planning and checking on my mare."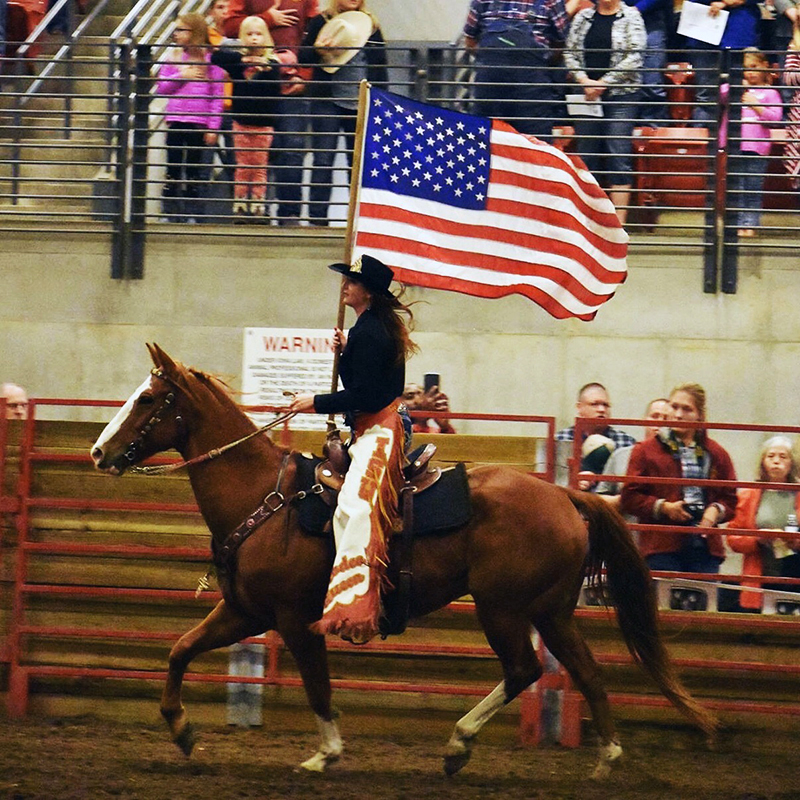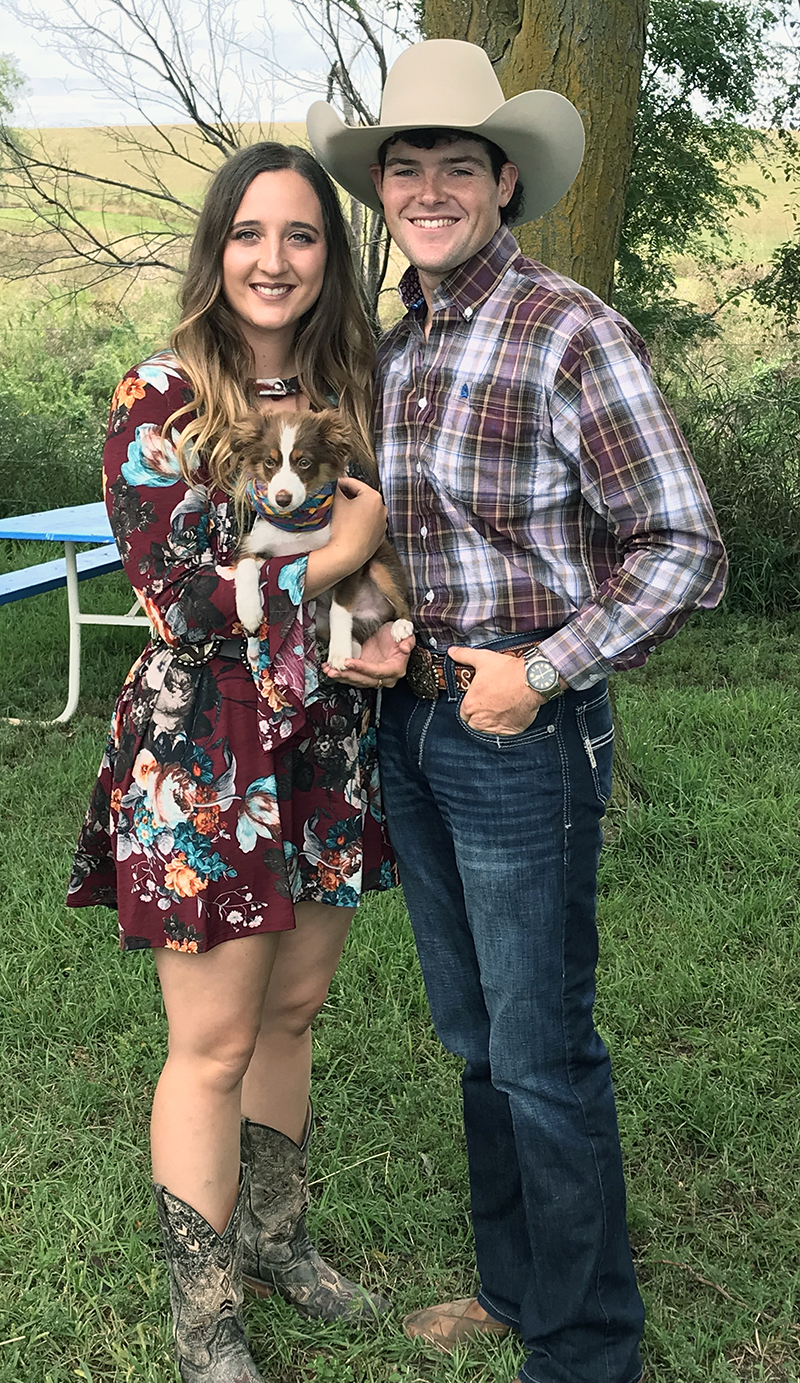 From GVL National Sales Manager Ron Lane:
"Kaeli is an excellent example of how GVL attracts and promotes talented individuals. She began her career at GVL as a member of the Customer Success team and her willingness to learn combined with her interest in advancing her career and solid performance made her a great fit as a Client Development Representative. She was promoted to her new position in January and joined the Sales Team full time in February. She has had an immediate impact on generating new business in existing customers. I am excited to see the continued contributions she will make at GVL and proud to have her on my team."
From GVL Chief Revenue Officer Brett Keirstead:
"Kaeli is another rockstar that started on our Customer Success team and has been promoted within GVL. She has a great customer centric attitude and really understands how to help our clients use our system to succeed in their business. In her new role she will provide even greater value to our customers!"