Complicated animal health regulations and movement requirements are always changing. We help simplify these rules for veterinarians and help ensure compliance with the GVL platform.
Now, we're expanding industry knowledge of animal health regulations and documentation to everyone with GVL University. We believe that whether you're a new veterinary student or seasoned animal health professional, you never stop learning.
With GVL University, learn the reasons behind animal health documentation requirements and then put that knowledge to practice. Open to anyone, not just GVL customers.
---
Education
Learn more about animal health documentation and the regulations around them.
Our GVL University education courses help prepare students, new graduates and animal health professionals with a greater understanding of documentation processes and regulatory requirements in their fields.
The first educational course, Introduction to Animal Health Documentation, provides an overview of common veterinary documents, as well as resources to build your knowledge of these documents and their requirements.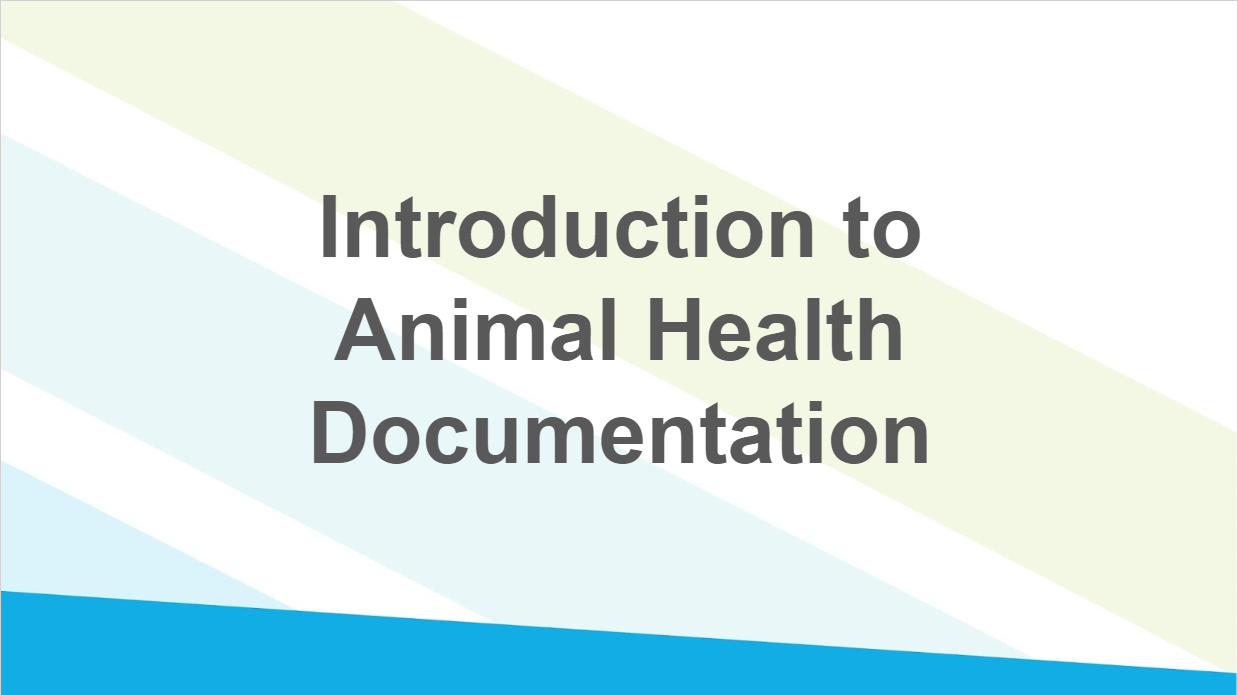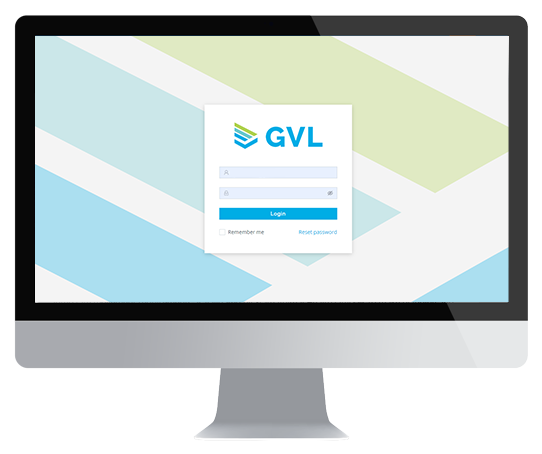 Create digital animal health and movement records in the GVL platform.
With our GVL University practice environment, try your hand at creating digital animal health and movement documents. Perfect for veterinary students or new hospital staff, users can create:
Health certificates (CVIs)
International pet movement documents
EIA (Coggins) tests
Rabies vaccination certificates
Veterinary prescriptions
Veterinary Feed Directives (VFDs) and more