With September being National Suicide Prevention Month, we're highlighting an organization whose goal is to support mental health among animal health professionals and end suicide in the veterinary community: Not One More Vet (NOMV).
---
The nonprofit organization started out as a private facebook group that Dr. Nicole McArthur created after the loss of world-renowned veterinarian, Dr. Sophia Yin, to suicide.
"I started a secret Facebook group where we could discuss everything veterinary medicine – the good, the bad and the ugly," explained Dr. McArthur, founder of NOMV. "I had no idea that the need for this type of forum, this outlet, was so great."
Recent research has shown that veterinary professionals are at risk for mental health problems, and are twice as likely to experience serious psychological distress. Not only that, but one in six veterinary professionals considers suicide, which is three times the national average.
---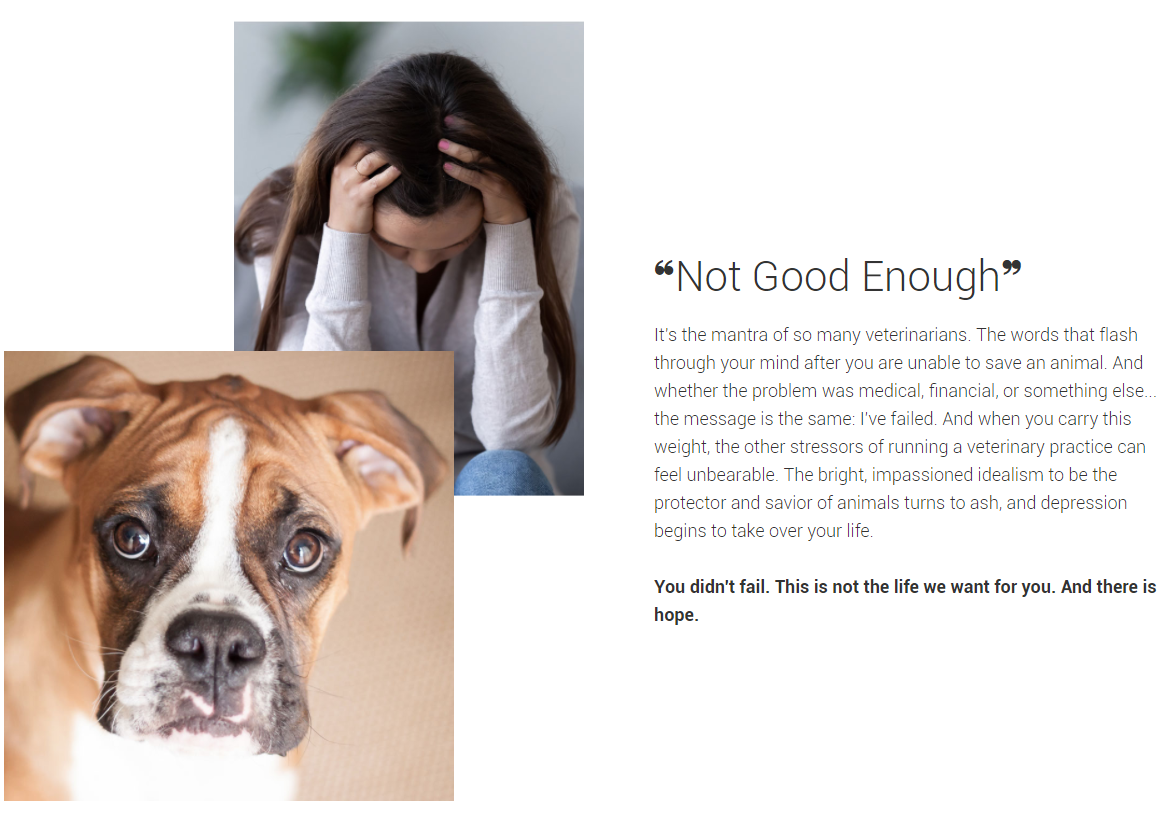 NOMV's Mission:
"Not One More Vet (NOMV) will transform the status of mental wellness within the profession so veterinary professionals can survive and thrive through education, resources and support."
---
Since its creation in 2014, the NOMV community has increased to over 25,000 veterinary professional members worldwide. In addition to providing peer-to-peer support on their Facebook page, NOMV is a charity organization that provides financial and professional mental health support to veterinarians in need.
"We encourage all veterinary professionals to seek mental health services as an important part of self care," Dr. McArthur said. "We're here to listen, commiserate, and give each other a shoulder, an ear, and a bit of advice when needed."
---
You can help support NOMV by registering for their virtual Race Around the World event.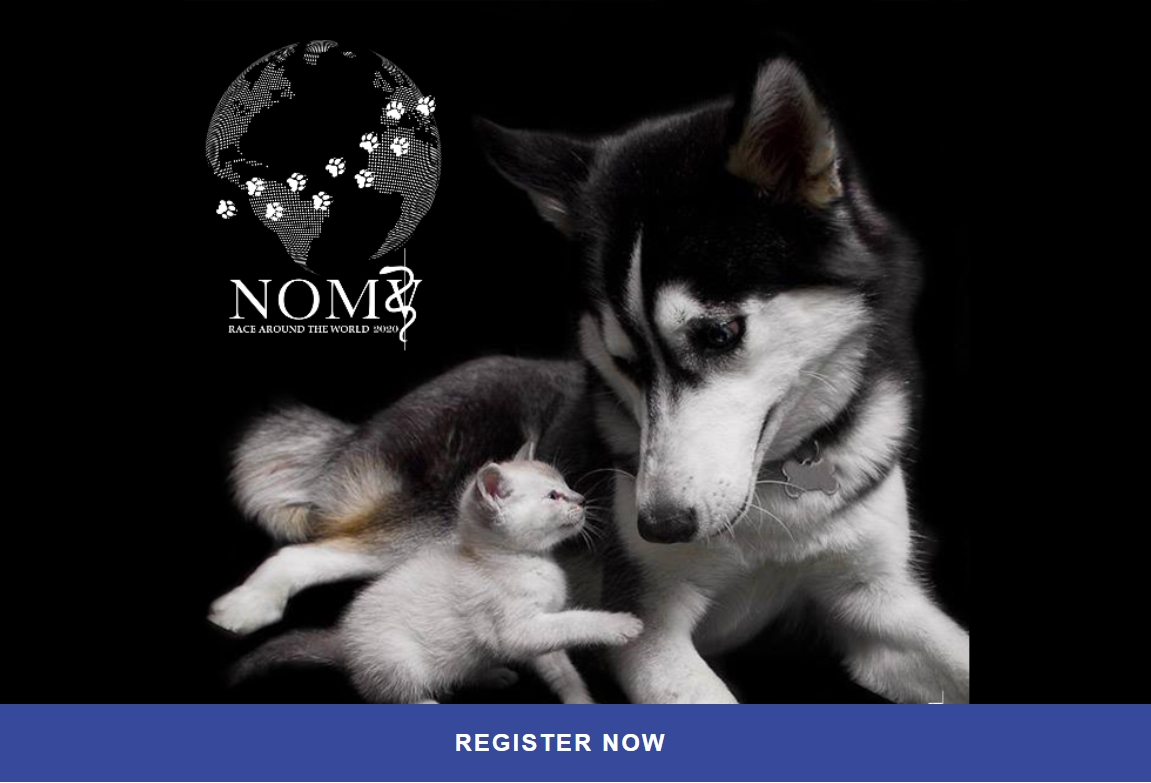 "We are so excited about the launch of the NOMV Race Around the World," Dr. Carrie Jurney, president of NOMV, noted. "It's been a difficult year, and that's especially true for essential workers like veterinary professionals. It's no surprise that NOMV's support programs have been busier than ever. In times of crisis, NOMV is here to support the veterinary community. We are thrilled that in turn hundreds of friends and colleagues are supporting NOMV by racing to support our work to help end veterinary suicide."
---
NOMV shares resources and information for getting help on their website, and has two Facebook support groups that veterinarians and support staff can join.
Explore NOMV at www.nomv.org.