The GVL team is looking forward to the annual AASV Annual Meeting, a virtual conference.
Don't miss these Industrial Partners Presentations.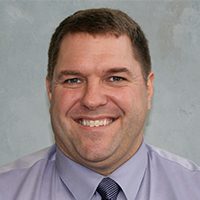 Software Integrations provide Easy Access to Data
J. Tyler Holck, DVM
Industrial Partners Poster
Sunday, Feb. 28, 12:00 – 1:00 pm
Live Q&A Chat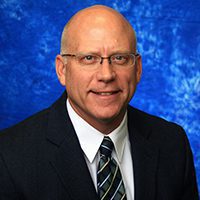 Easier Autogenous Vaccine Management through GVL
Paul Yeske, DVM
Sunday Concurrent Session #3: Industrial Partners
Sunday, Feb. 28, 4:15 p.m.
Learn more about the AASV Annual Meeting and view the program at aasv.org.
Dr. Holck is a member of GVL's Expert Council.