Argentina, Brazil and Chile now Available Destinations in the GVL Pet TravelPass
The new GVL Pet TravelPass takes the anxiety and guesswork out of domestic and international pet travel. Create 100% accurate pet travel certificates to Argentina, Brazil, Chile and many other countries in under 5 minutes with GVL's always up-to-date software.
E-signatures Added to International GVL Pet TravelPass
New E-signature capability streamlines clinic workflow while built-in rule checking helps you expand your clinic services with accuracy and confidence. Get started with the GVL Pet TravelPass today.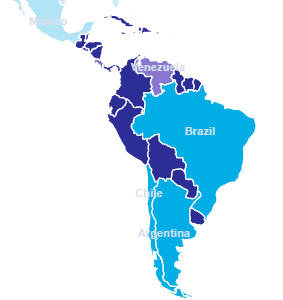 Meet the GVL Pet TravelPass™
GlobalVetLink is excited to launch the new GVL Pet TravelPass for domestic and international companion animal travel. The GVL Pet TravelPass takes the guesswork, anxiety, and research out of creating domestic and international travel health certificates.
Our software takes care of the ever-changing global regulatory environment so you can focus on practicing medicine, not compliance law.