Welcome to our monthly newsletter created by the Customer Success team to highlight seasonal trends, helpful hints, and GVL news.
---
A view from our desks (at home)
August was another strong month with cases reaching over 3,700, and it continued to hold a steady pace keeping our support team busy. However, on the 10th of this month a massive storm called a Derecho tore through most of Iowa, leaving many of our team members without power or internet. This caused our team to shut down for a couple of days. Thankfully, our team is safely back online and ready to help our clients. We appreciated our customers' patience and understanding during this natural disaster. You can see how our response time to customers was affected by the storm.
Here's a glimpse of how responsive our team is:
85.9% of calls were answered in 30 seconds or less
Average time to first chat response was 24 seconds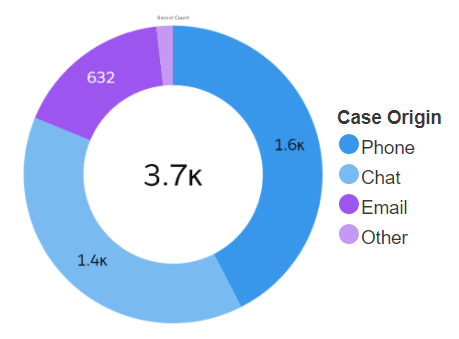 Common questions we're hearing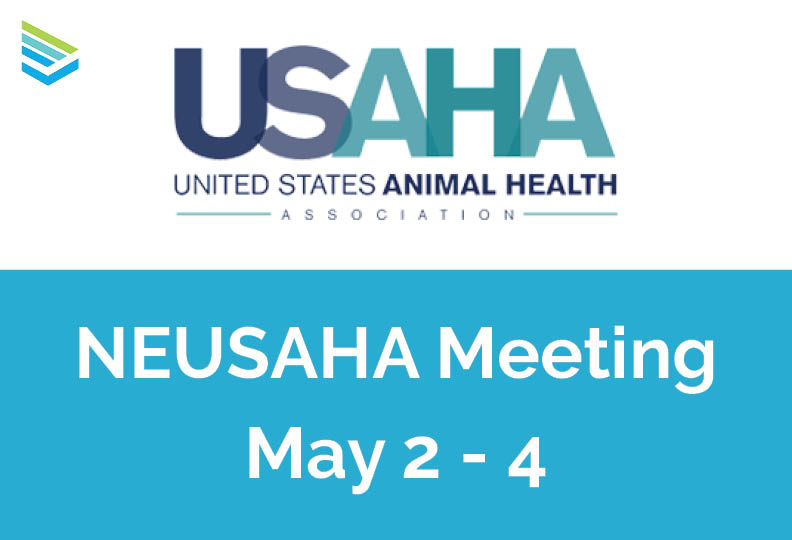 Q: "What is this SmartEngine technology and why is it now turned on when I am writing a Certificate of Veterinary Inspection?"
A: We recently turned SmartEngine "On" for all veterinarians who had it off in the past. This technology will double check that state import regulations (found on animalregs.com) are met before you e-sign a CVI through GVL. This is to help you issue compliant health certificates.
Other GVL news you should know
Certificate Release Due to Hurricane Laura
GVL will be temporarily releasing certificates to animal owners who need them for evacuations due to Hurricane Laura. Check the details in our blog post.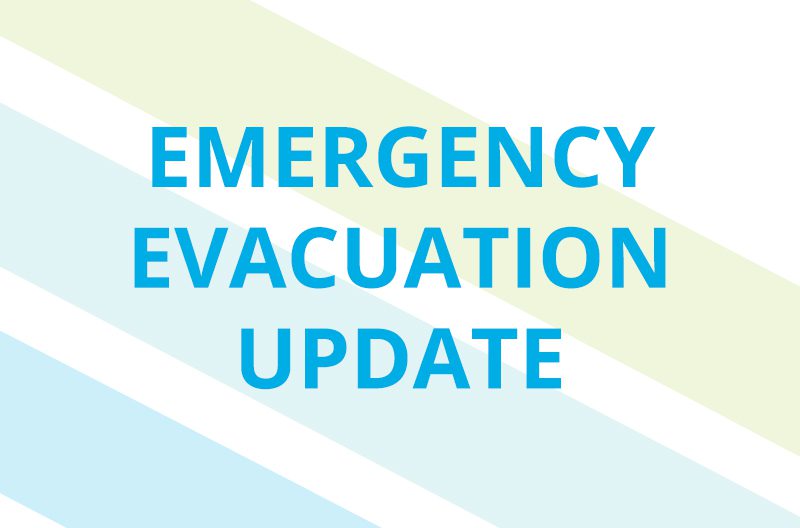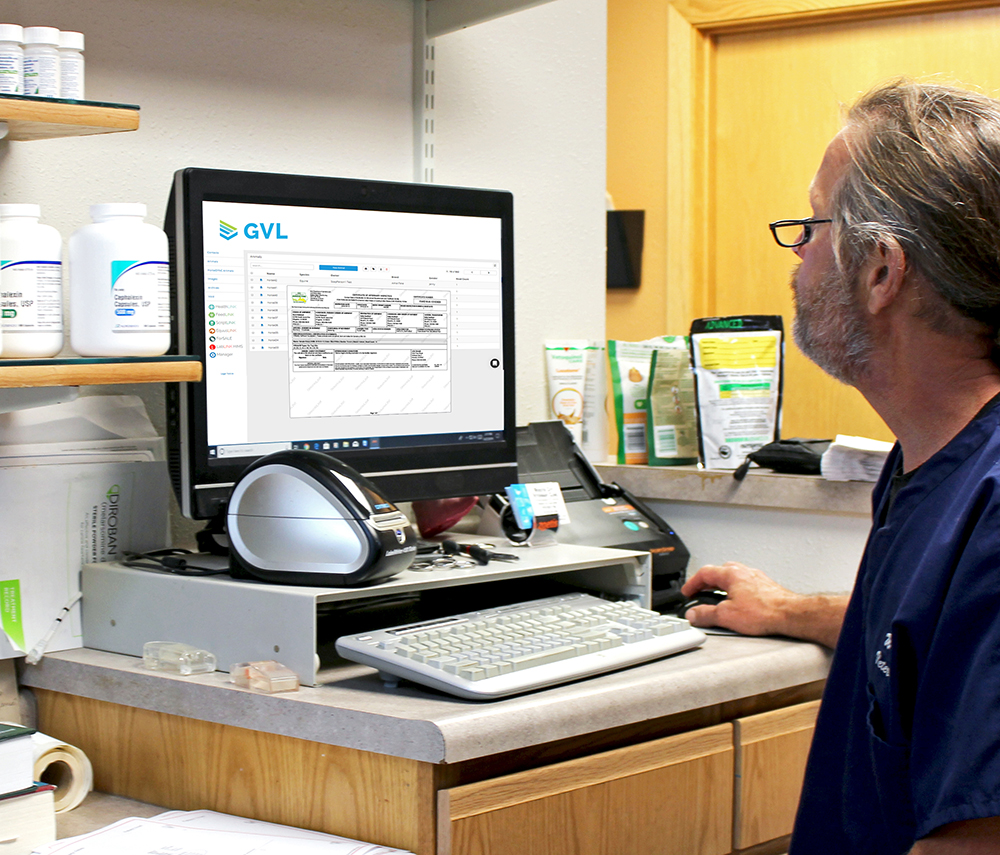 Accreditation Verification
GVL has improved our National Accreditation Number verification process to help you write valid certificates through the GVL platform. In order to be in compliance, the information (last name and NAN) in your GVL profile must match the information on the National Veterinary Accreditation Program (NVAP) website. Be sure to double check your information by clicking on your profile at the bottom left hand corner of your screen when you login to GVL.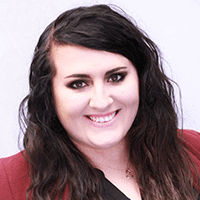 Ali Oaks is a GVL Customer Success Representative.
Learn more about her in our Employee Spotlight blog post.