Welcome to an inside view from our customer success team, where we highlight our monthly activity, seasonal trends, helpful hints, and recent GVL news.
---
A view from our desks (at home)
August was another steady month for our Customer Success Team at GlobalVetLink. Now that August is coming to a close, we are getting ready to celebrate Labor Day festivities here in Iowa! We all look forward to spending the long weekend with our family, friends, and of course our furry family members!
In September, as fall sets in, we expect to see more Veterinary Feed Directive (VFD) renewal activity and an increase in International Pet Movement inquiries.
With school back in session, it's never too late to learn something new about what GVL has to offer. Our team is ready to help you!
---
Common questions we're hearing
Q: "We have new staff members here at the clinic, how can we get them set up with their own profiles?"
A: GlobalVetLink just released a new feature that allows account managers to add staff to their account from their GVL login! Once the account manager logs into their profile, they can follow this process to add new staff.
On the Home page, locate the "Clinic users" section to the left of the screen, above the "Recent Activity" area.
To add additional users to the account, click on the "Manage Users" or "Invite Users" button.
New users are added in the "+ Add new users" tab of the table.
Enter the First Name, Last Name, Role and Email for the new user(s) you would like to add to the account. You can choose "Add A Row" to create another row to add multiple users at one time.
When all user(s) information has been added, click "Send invites".
After you send invites, the users will get a personalized email notification to complete their account registration process.
Once invites have been sent, the user(s) that were sent invites will appear in the user list under the "Active" tab on the table. The user(s) will be italicized to indicate that their registration is pending. Once the new user(s) complete their registration they will become active user(s).
Q: "I would like to learn how to use my GlobalVetLink account better. Do you offer training sessions?"
A: Yes, we do! Our team offers training sessions every Wednesday at 11:00 a.m. CT. You can sign up for an upcoming training session here.
Have another question?
Check out our Help Center for FAQs, training videos and more.
---
Other GVL news you should know
Free Resources for Your Practice
The holidays are fast approaching which means International Pet Travel is soon to pick up! Let GVL help you get prepared! Download this free International Pet Travel Quick Start Toolkit. It contains everything you need to know to be prepared for international pet travel this upcoming season.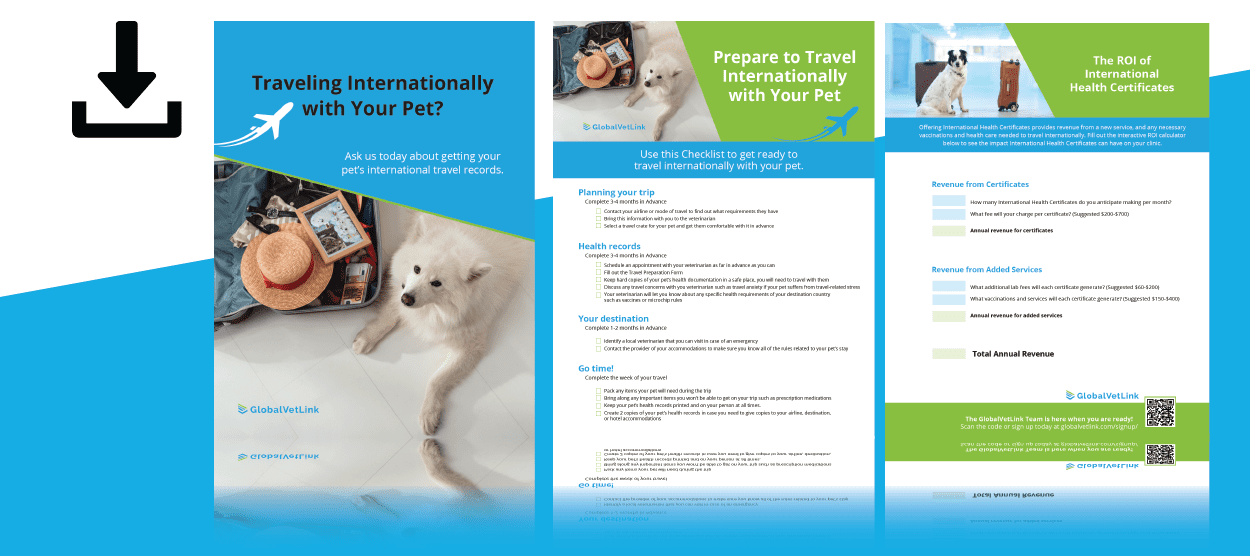 Looking to improve your practice's revenue and efficiency? Check out this free eBook, 3 Electronic Trends to Streamline Workflow and Increase Revenue created just for you by our team here at GVL. Learn about 3 electronic trends in veterinary medicine, and how to harness them to streamline your workflow, and maximize your revenue.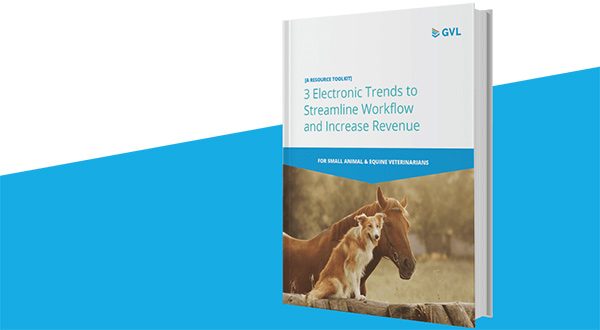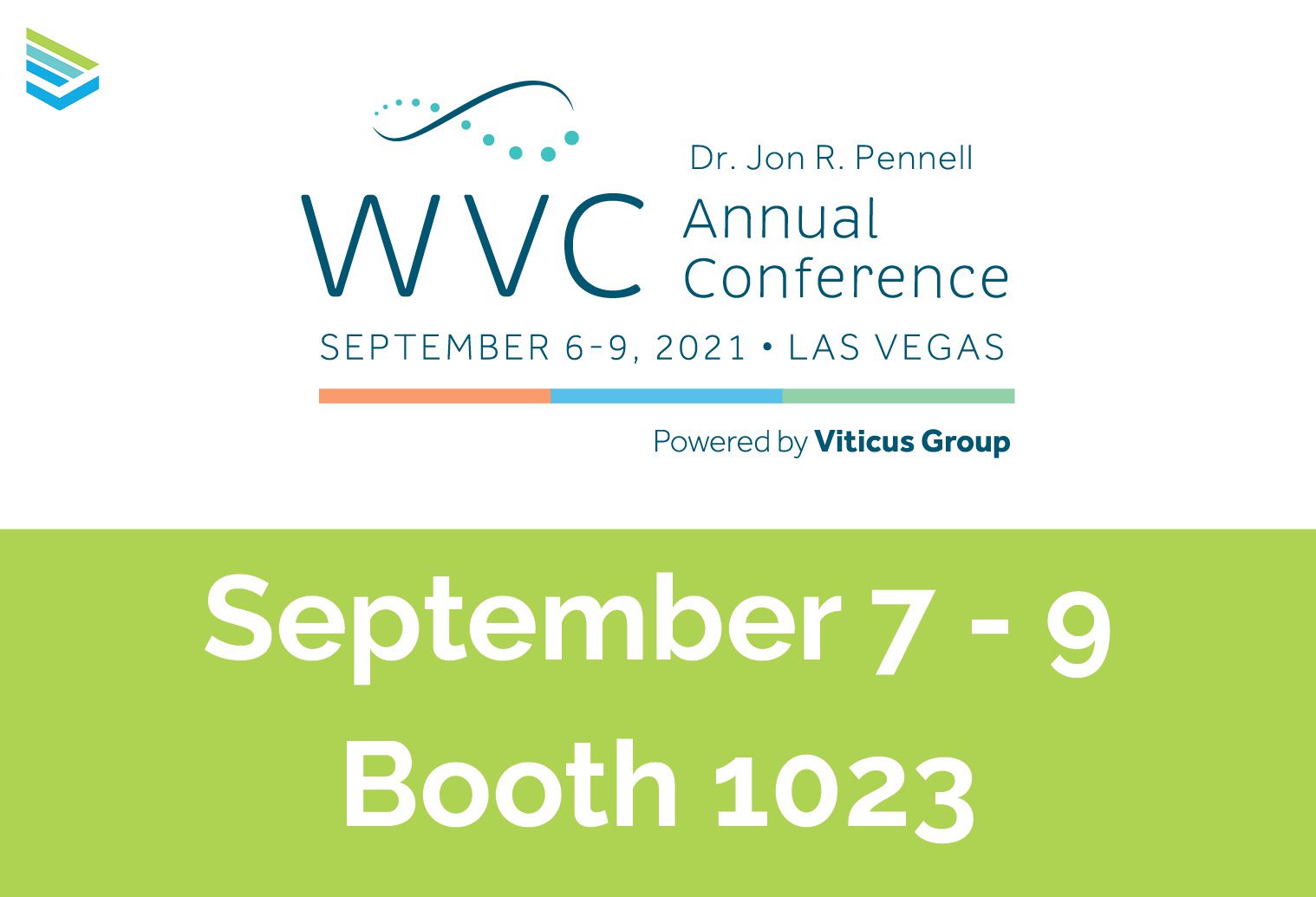 Connect with GlobalVetLink at WVC
Are you attending the WVC Annual Conference, September 6 – 9?
If you are, visit our team at booth 1023 to see what's new from GlobalVetLink.