Welcome to an inside view from our customer success team, where we highlight helpful hints, seasonal trends, and recent GVL news.
---
Customer Success Viewpoint
This month's topic: International Pet TravelPass
What is an International Pet TravelPass?
GlobalVetLink offers everything you need to send a cat or dog internationally! When creating an International Pet TravelPass, GVL provides is a list of travel requirements immediately after you select the species, country, and dates of travel. Once you know the regulations, the system will guide you through entering the travel details to create a Certificate of Veterinary Inspection (CVI) and a country specific International Health Certificate (IHC). You will be asked to upload a Rabies Certificate before finalizing the documents. After signing, the GVL system will generate a packet of these three certificates with a title page of how to submit the documents to the USDA for endorsement.
Frequently Asked Questions:
Q: Does GVL Endorse the International Pet TravelPass?
A: No. The USDA will still need to endorse the PetTravel Pass you create. The packet will give you instructions on how to get the packet endorsed. There are two options: mail it to your closest APHIS office (address provided) or submit the packet online through APHIS's VEHCS program.
Q: Can I make a Pet TravelPass for other pets like Birds, Ferrets, or Rodents?
A: At this time, the GVL International PetTravel Pass is only available for Cats and Dogs.
Fun Fact:
Did you know? Over 2 million pets and other live animals are transported by air every year in the United States.
---
Other GVL news you should know
Visit us at VMX
GlobalVetLink will be attending the Veterinary Meeting & Expo (VMX) January 15th-19th, 2022. We will be located at booth 1433. Come say hello and see how GVL can help you!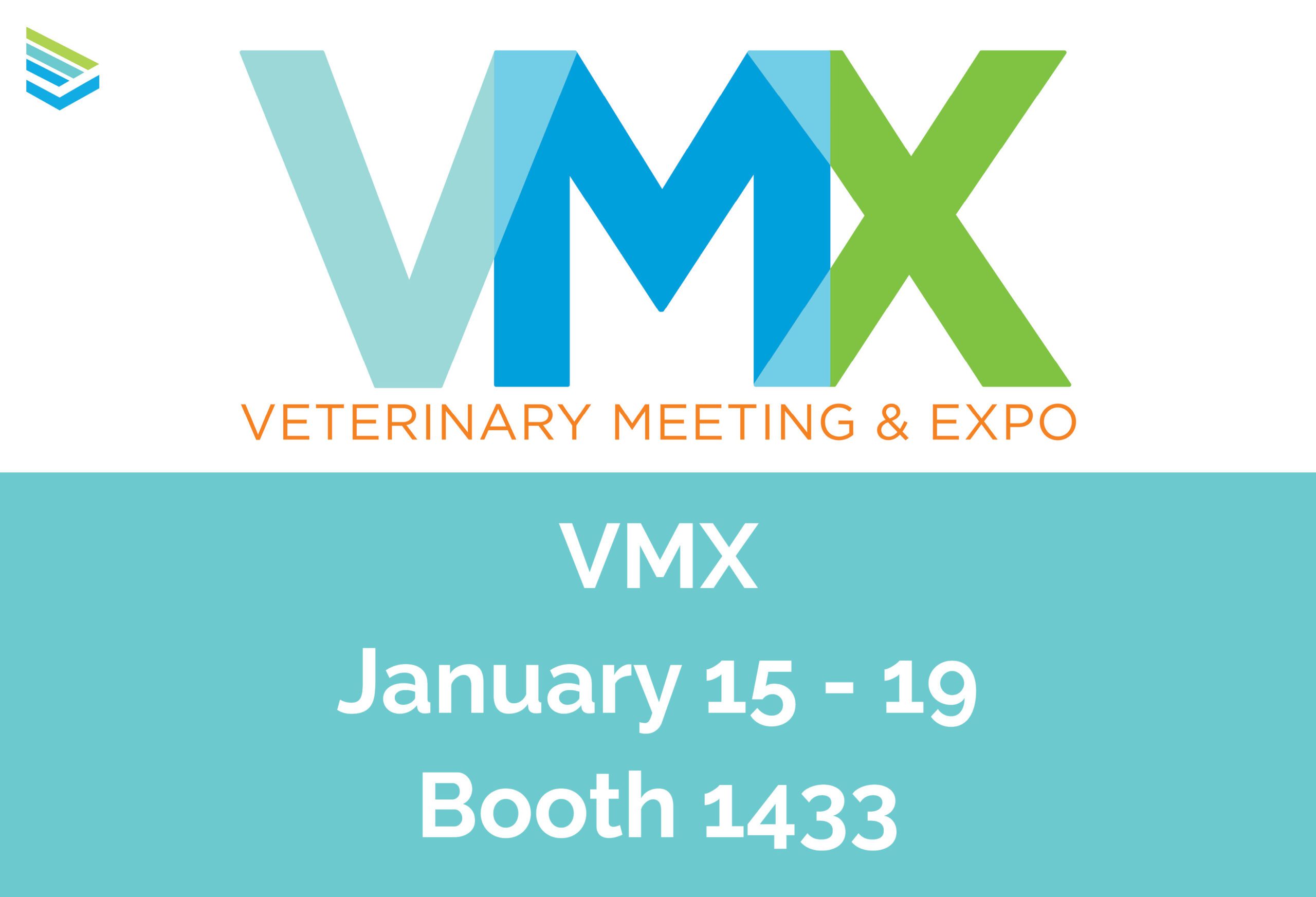 Upcoming GlobalVetlink Closures
The GlobalVetLink Customer Success team will be out of office on Monday, January 17th, 2022 as our offices are closed in observation of Martin Luther King, Jr. Day. Our team will be back to assist you on Tuesday, January 18th. Be sure to check out our help center while the team is away!