Welcome to our monthly newsletter created by the Customer Success team to highlight seasonal trends, helpful hints, and GVL news.
A view from our desks (at home)
We have experienced a steady flow of cases over the past few months. This past month we saw over 3,900 cases, making it our busiest month yet.
As animal health practitioners see more patients and movement restrictions subside, the case volume is continuing to bloom each month. The number of cases are high but that doesn't stop our support team from providing excellent customer service.
Here's a glimpse of how responsive our team was this past month:
88.3% of calls were answered in 30 seconds or less
Average time to first chat response was 23 seconds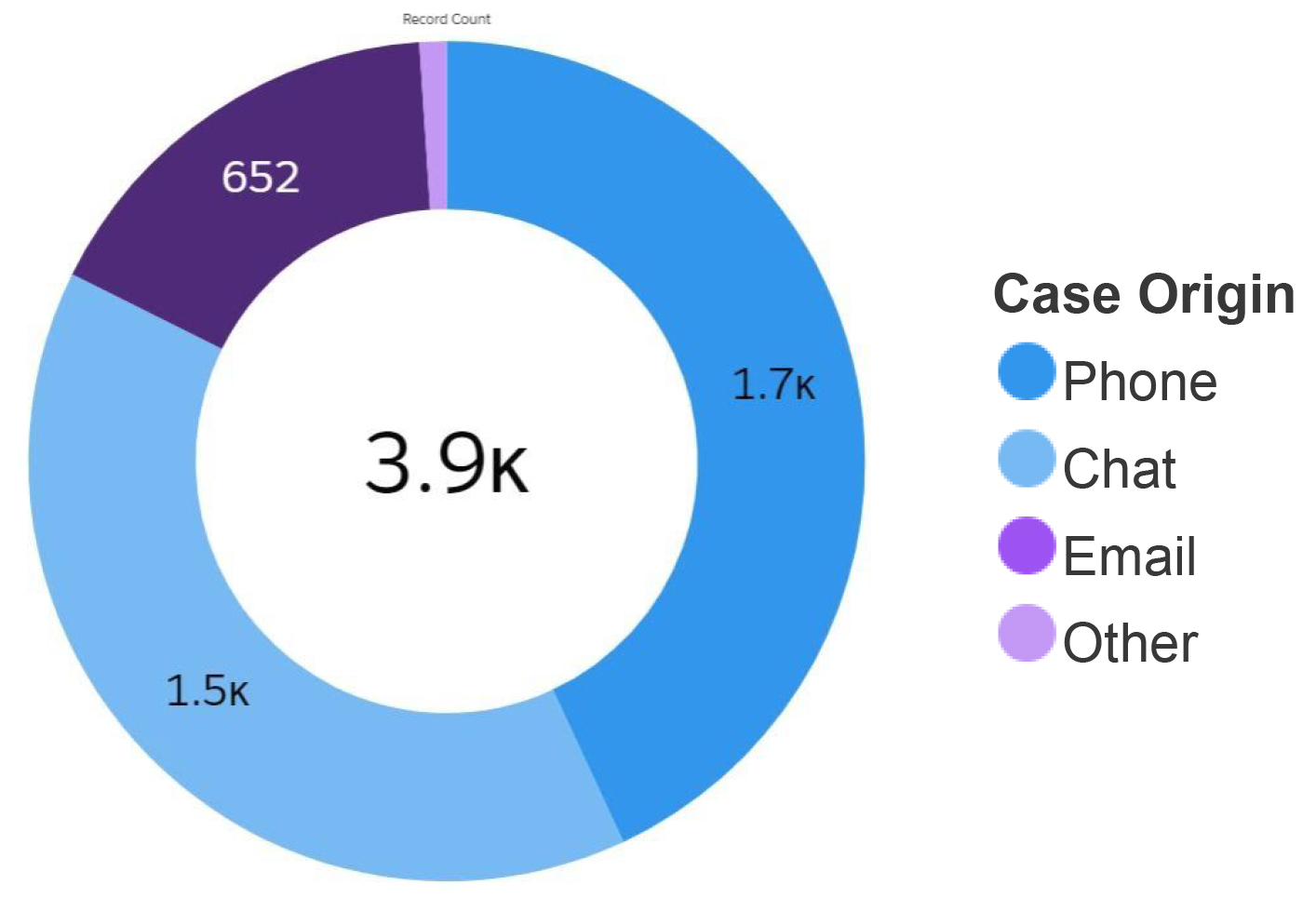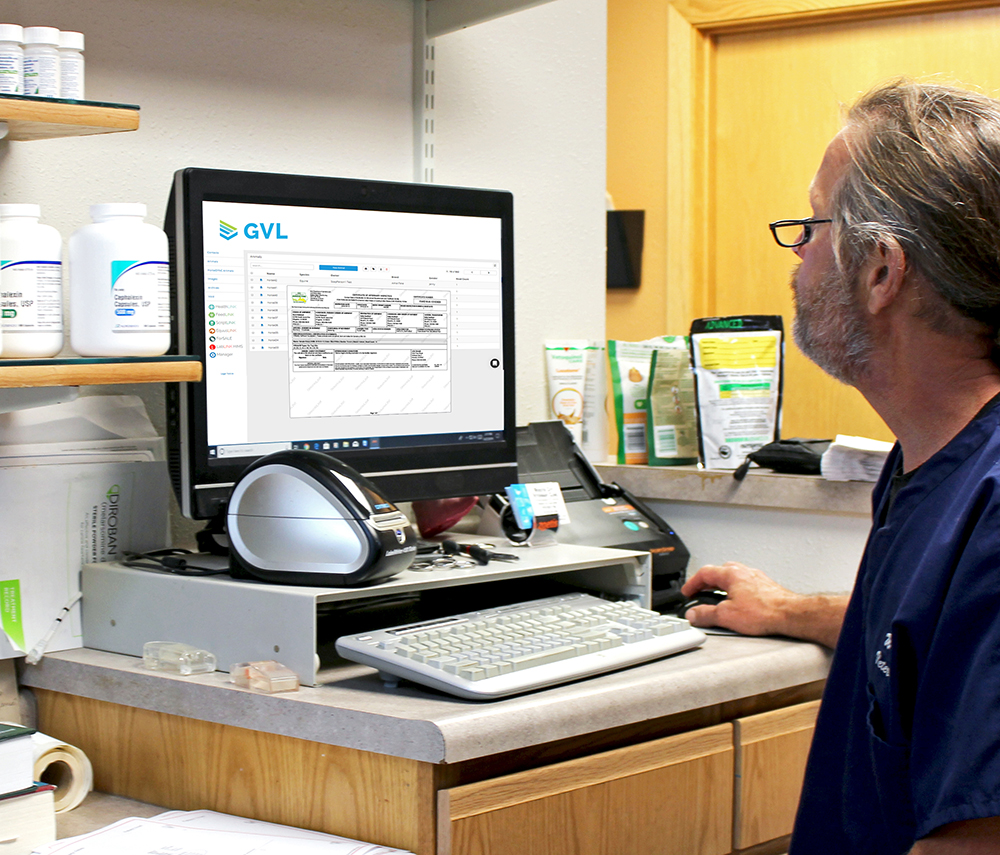 Common questions we're hearing
Q: "How do I know I am meeting all the regulations for my client's Certificate of Veterinary Inspection (CVI)?"
A: GVL has a great feature built into the program called SmartEngine. When your SmartEngine technology is active, it verifies that you meet all requirements for the health certificate you're working on. You can also check out www.animalregs.com to view these regulations for specific destinations and species types. Also listed is the contact information for the regulatory authority of each state.
---
Other GVL news you should know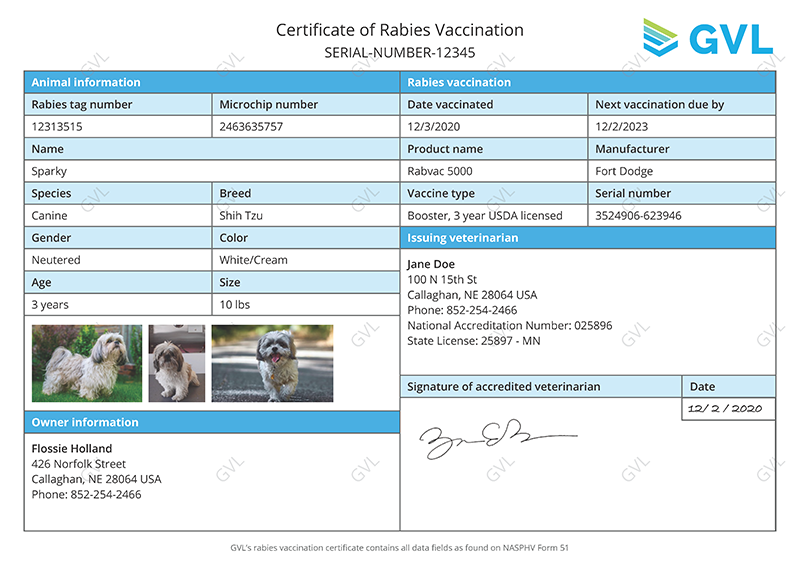 Arizona Accepts Six-Month Equine Health Certificates
Arizona has now joined the EECVI program. Talk to a customer success representative today about questions regarding this program and how to get started.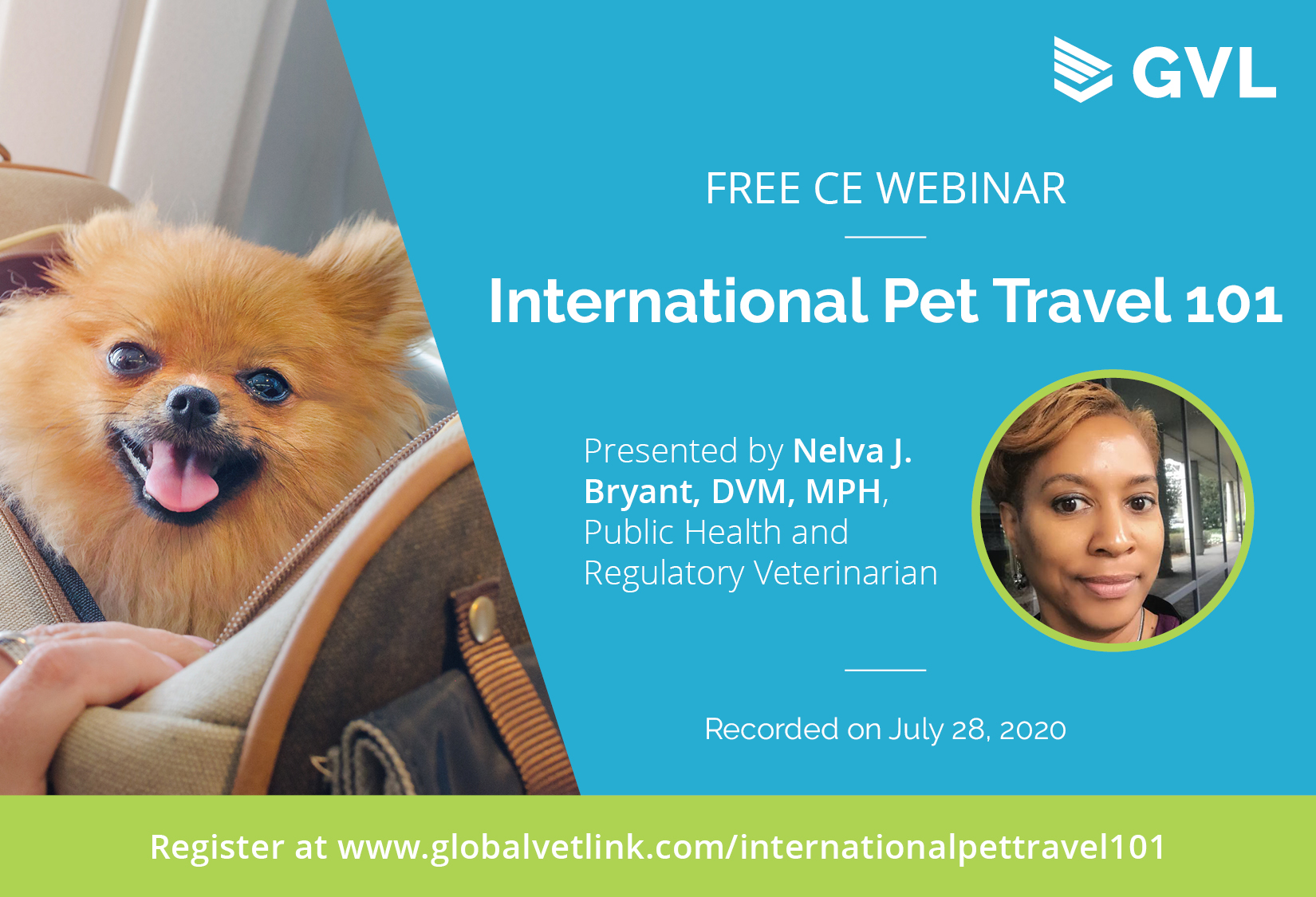 International Pet Travel 101 – free CE webinar
Wanting to learn more about international pet movement while earning continuing education credits? Check out our free webinar (recorded on July 28, 2020) hosted by Dr. Nelva Bryant.