Welcome to an inside view from our customer success team, where we highlight helpful hints, seasonal trends, and recent GVL news.
---
Customer Success Viewpoint
This month's topic: Equine Infectious Anemia (EIA)
What is an Equine Infectious Anemia (EIA) test?
Equine Infectious Anemia (EIA) is a viral disease affecting only members of the Equidae family. There is no vaccine or treatment for the disease.
An EIA (Coggins) test is a blood test used to identify the presence of antibodies for Equine Infectious Anemia (EIA). EIA certificates can be created via GlobalVetLink's streamlined website. Veterinarians or technicians can easily enter in the client, horse, and laboratory test information to complete their portion of the certificate. Once the test is submitted to the laboratory and the laboratory results the blood sample, they will login to their GlobalVetLink account to enter in the final results. When the lab technician signs the certificate, the EIA document will be ready for the clinic in the "Recently Completed" tab under EIAs.
Frequently Asked Questions:
Can I delete a pending EIA (Coggins) if I made a mistake?

Yes, if the test is still in the pending stage you can delete it from the Awaiting Lab Results tab under EIAs. Here are the steps for deleting a pending EIA submission.

Click Domestic movement on the left hand side of the page
Click EIAsClick the Awaiting Lab Results tab
Locate the incorrect submission
Click the Actions menu to the right of the test
Click Delete
Will a horse's barn name display on the EIA (Coggins) Test Certificate?
Yes, if a horse's barn name is entered as an ID, the barn name will display in parentheses after the name in the Registered Name field on the EIA certificate.
Fun Fact:
Did you know? EIA Infection can spread from a mare to her foal either in utero (before birth) or via her milk (after birth).
---
Other GVL news you should know
Easy Pet Travel to Hawaii
The GVL Pet TravelPass for Hawaii is coming soon! GlobalVetLink is excited to be able to provide an easy solution to get all documents needed to travel to the beautiful state of Hawaii. Stay tuned for this exciting new feature!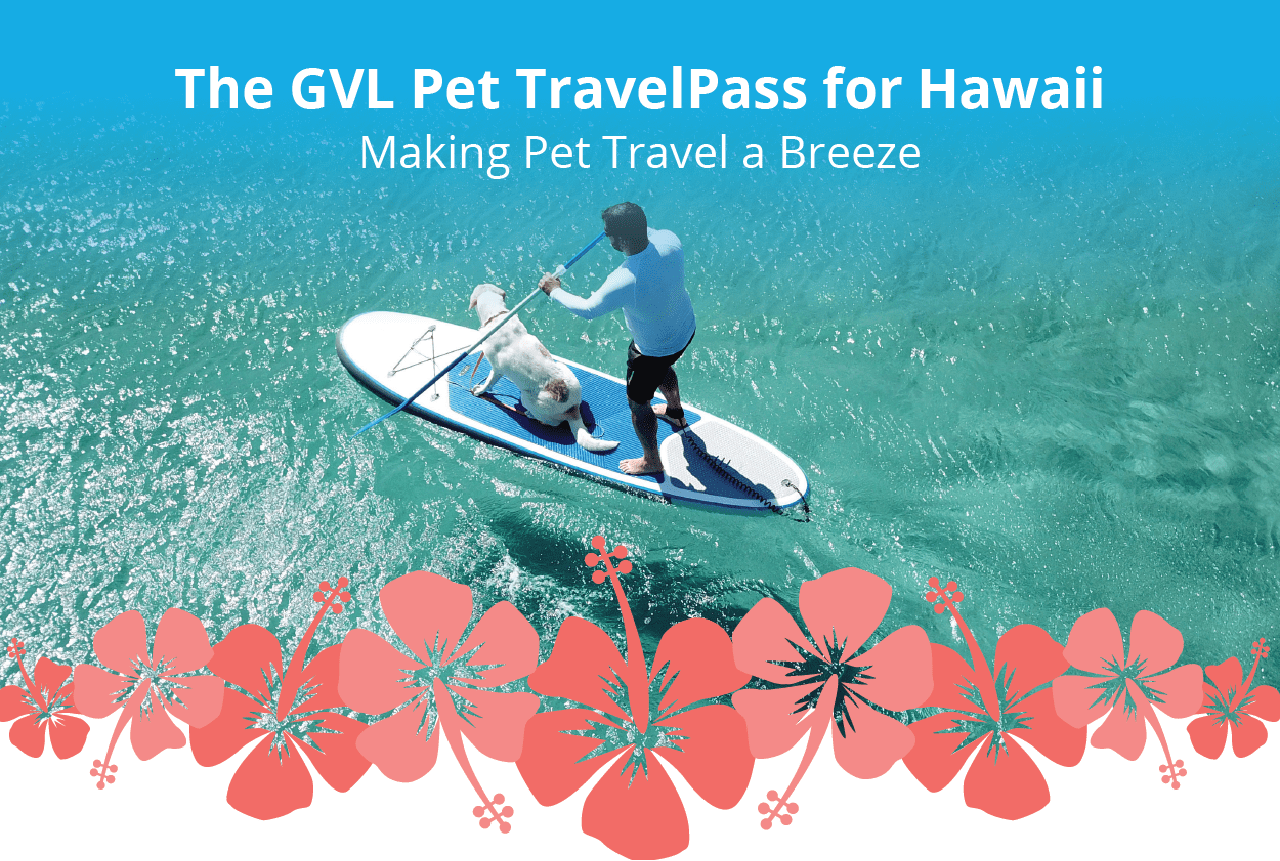 Upcoming GlobalVetlink Closures
The GlobalVetLink team will be out of office in observance of Good Friday on April 15th, 2022. We will be happy to assist you with any questions the following day. Please reference our help center for any questions while we are away!