Welcome to our monthly newsletter created by the Customer Success team to highlight seasonal trends, helpful hints, and GVL news.
A view from our desks (at home)
As expected, last month showed a decline in case volume due to COVID-19. With the decline in animal movement, the case volume for Customer Success dropped as well.
We are optimistic that the month of May will reflect more case volume due to many states gradually reopening for travel and more certificates being issued. Even with this fluctuation, our support team remains very responsive to our customers.
Here's a glimpse of how responsive our team is:
89.1% of calls were answered in 30 seconds or less
Average time to first chat response was 22 seconds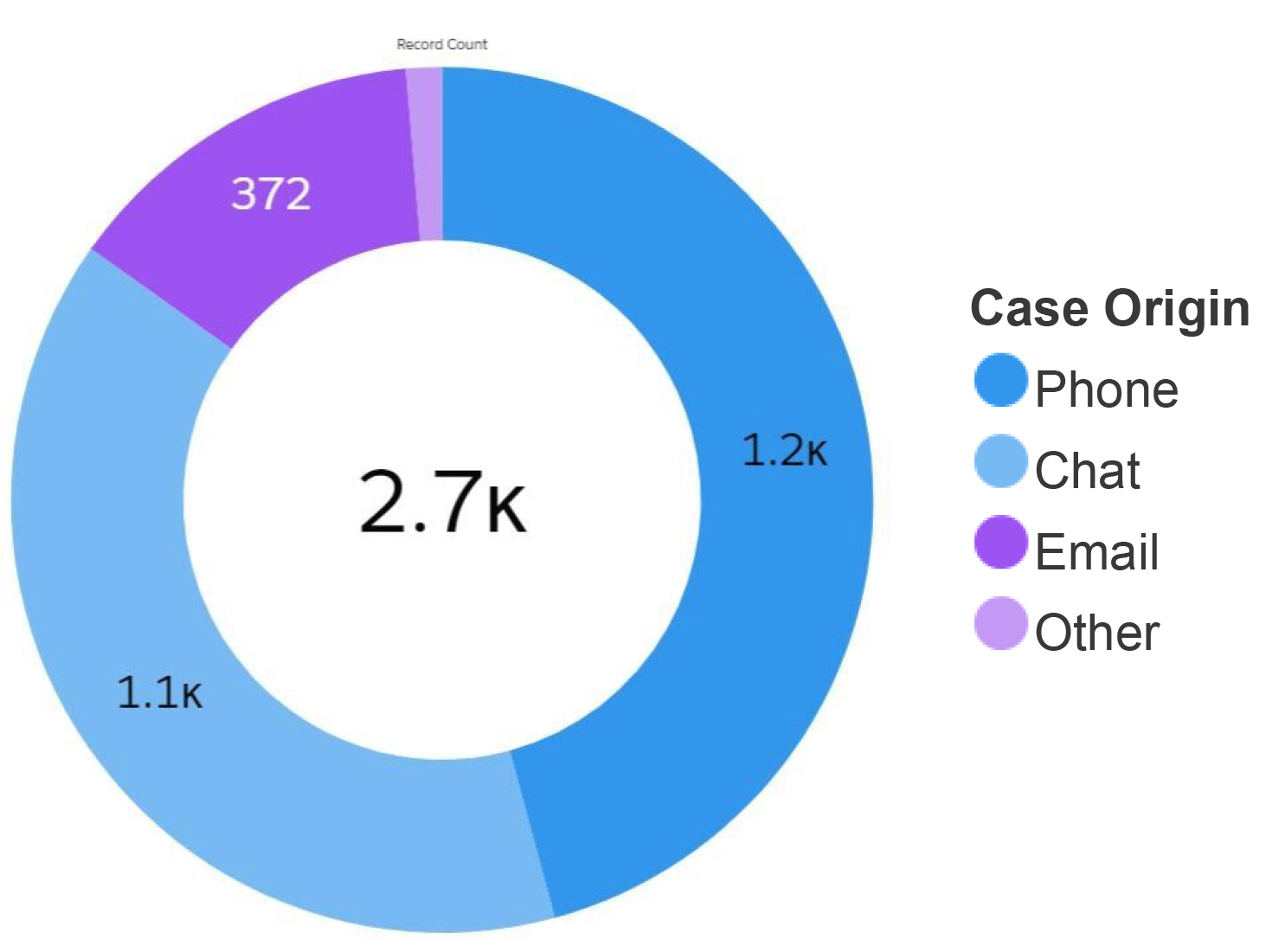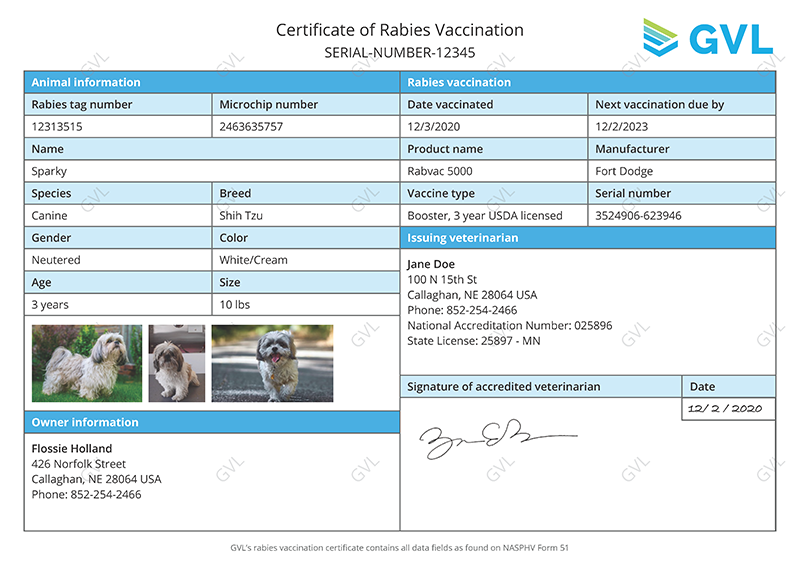 Common questions we're hearing
Q: "I made a mistake on a finalized certificate. How do I delete it?"
A: A certificate that has been signed will need to be voided out of the system.
To void a certificate you will do the following:
Copy or write down the certificate number
Go to the "Records" tab located on the left side of the screen
Click 'Certificates"
Click 'Void Certificate" in the top right corner
Enter in the required information
Click "Void"
Other GVL news you should know
Removing the fear from international pet movement
A solution for international pet movement has launched in GVL. Check out how GVL can save you time and confusion by helping you create international health certificates for your canine and feline clients. Ask our support team how to get started with your peace of mind, international experience today.