Welcome to our monthly newsletter created by the Customer Success team to highlight seasonal trends, helpful hints, and GVL news.
---
A view from our desks (at home)
Our support team is gearing up for the holiday season. Last month we closed out another month with right around 3,000 cases.
We expect case numbers will remain the same as travel picks up for the holiday season. Regardless of the season, our support team is always quick to help out our customers.
Here's a glimpse of how responsive our team is:
89.7% of calls were answered in 30 seconds or less
Average time to first chat response was 23 seconds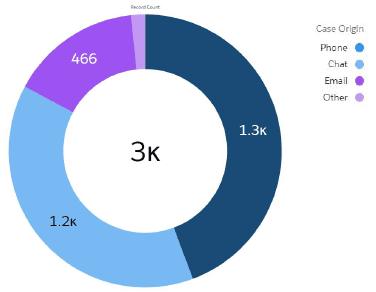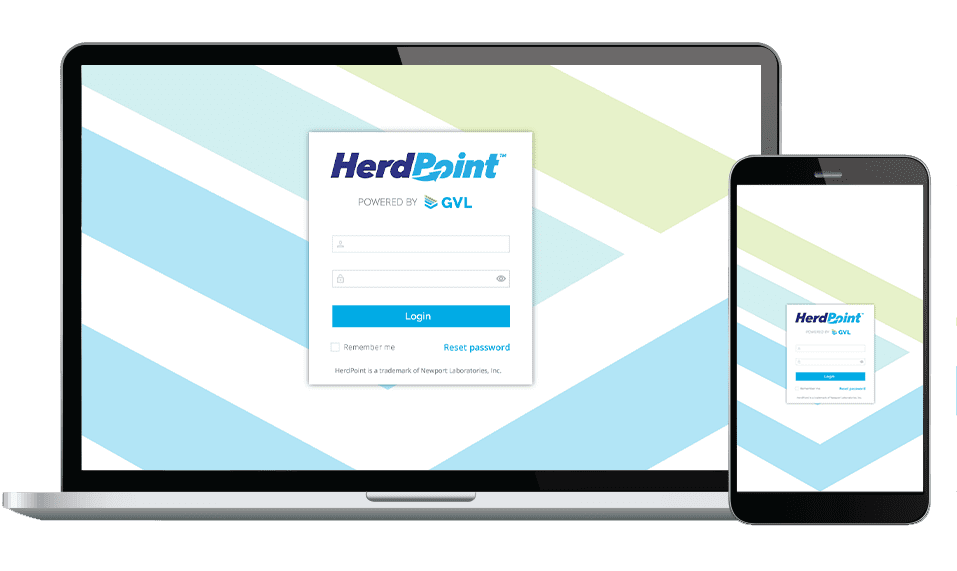 HerdPoint™ is now in GVL for Newport Laboratories Customers
HerdPoint is now available within GVL for Newport customers. GVL has a whole library full of helpful information regarding this new integration.
Upcoming Holiday Hours
Our support and sales teams will be unavailable for the upcoming holidays December 24-25, 2020 and January 1, 2021. You can always check out our help center for any questions you may have during this time.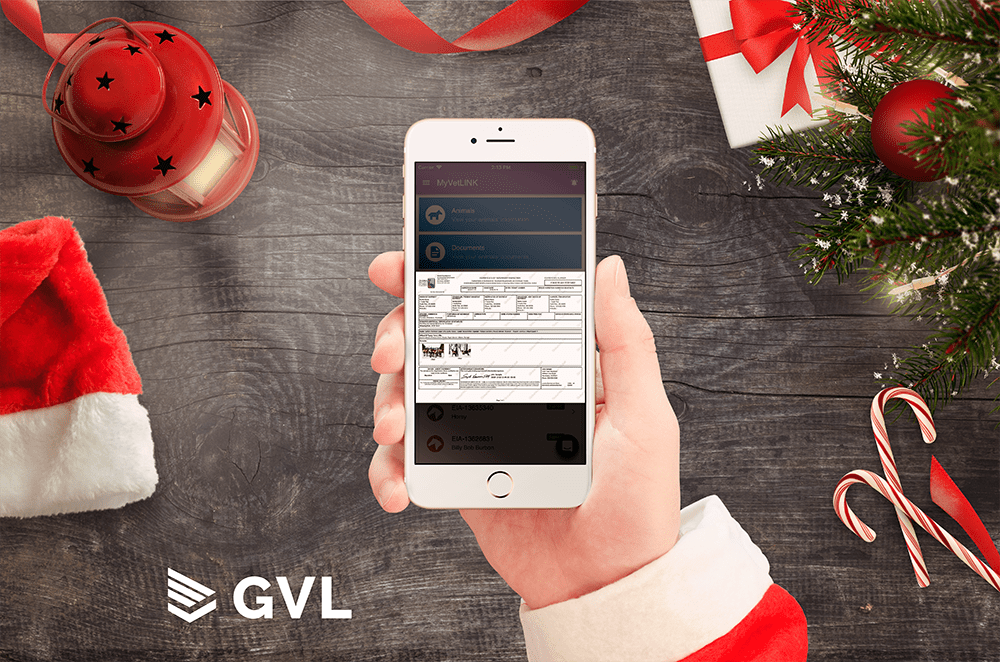 ---
Other GVL news you should know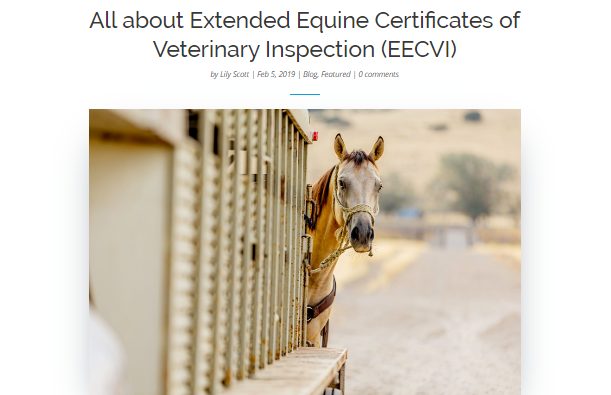 Join us at the virtual AAEP Annual Convention
Join us at the virtual AAEP Annual Convention happening in December. Learn more about GVL and how our products can benefit you.