Welcome to an inside view from our customer success team, where we highlight our monthly activity, seasonal trends, helpful hints, and recent GVL news.
---
A view from our desks (at home)
Happy December! November was another great month here at GlobalVetLink. Our team enjoyed the Thanksgiving holiday with our friends and family and we hope our customers enjoyed it as well!
We are now looking forward to the rest of the holiday fun and festivities that come this time of year. Being in the middle of the holiday season, we know animal owners are gearing up for both domestic and international travel! Our team is here to help you with any questions you may have.
---
Common questions we're hearing
Q: "How do I void a certificate I wrote that I no longer need or made a mistake on?"
A: To void a certificate you will do the following steps:
Copy or write down the certificate number
Go to the "Records" tab located on the left side of the screen
Click 'Certificates"
Click 'Void Certificate" in the top right corner
Enter in the required information
Click "Void"
Q: "Can I have multiple species on the same Certificate of Veterinary Inspection (CVI)?"
A: No, GVL certificates are set up to only have one species type per certificate.
---
Have another question?
Check out our Help Center for FAQs, training videos and more.
---
Other GVL news you should know
EECVI Update
Oregon now accepts EECVIs! Check out more about the EECVI program and take a look at the most current participating states here!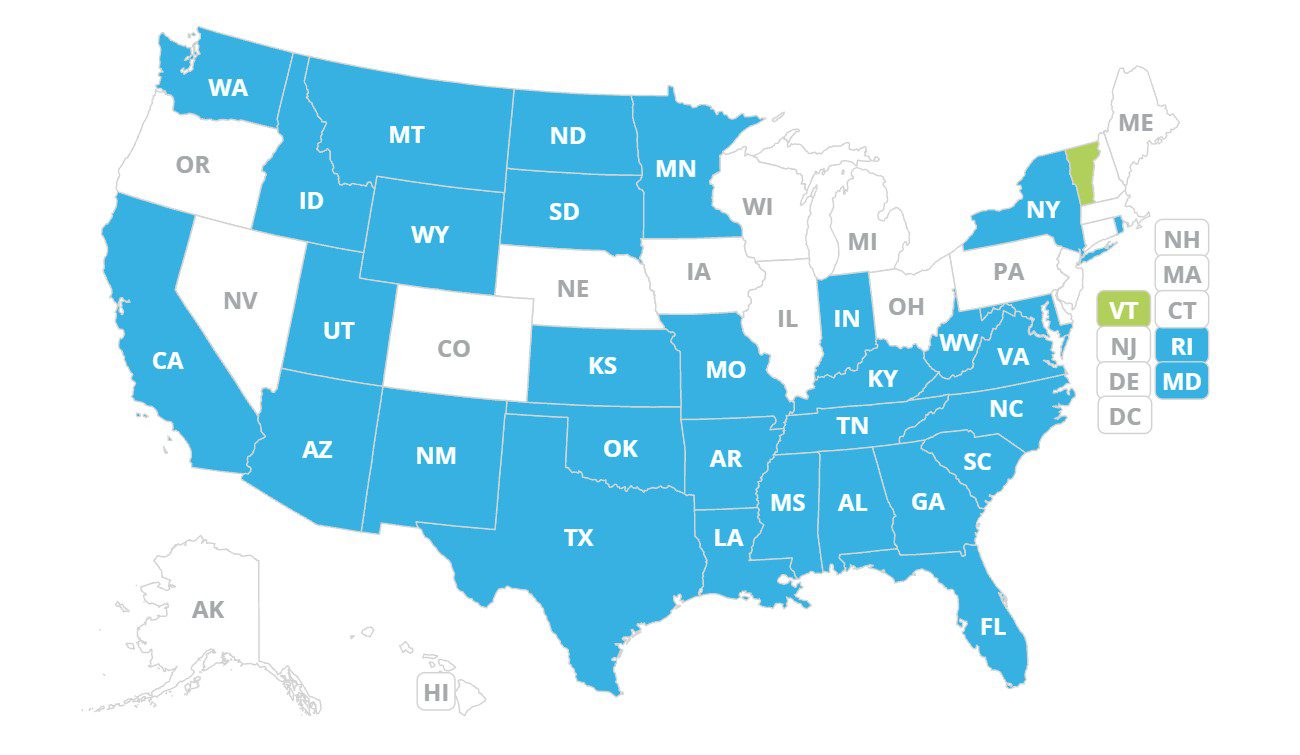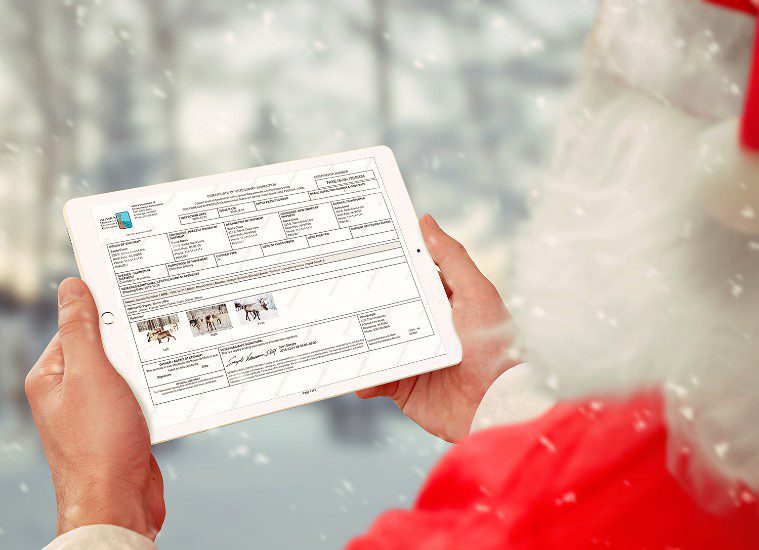 Upcoming GlobalVetlink Closures
GlobalVetLink customer support will not be available on the following dates so our team can enjoy the holidays with their friends and family.
Friday, December 24th
Saturday, December 25th
Sunday, December 26th
Friday, December 31st
Saturday, January 1st
You can check out our help articles at any time if you have any questions while the team is out!