Welcome to our monthly newsletter created by the Customer Success team to highlight seasonal trends, helpful hints, and GVL news.
---
A view from our desks (at home)
Our support team closed out another great month with over 3,100 cases. The month of October seems to be following suit with September in regards to support. Activity is starting to slow down while show seasons are coming to an end and the cold sets in. While GVL prepares for the holiday season and colder temperatures in Iowa, we still look forward to talking to our customers!
Here's a glimpse of how responsive our team is:
91.10% of calls were answered in 30 seconds or less
Average time to first chat response was 26 seconds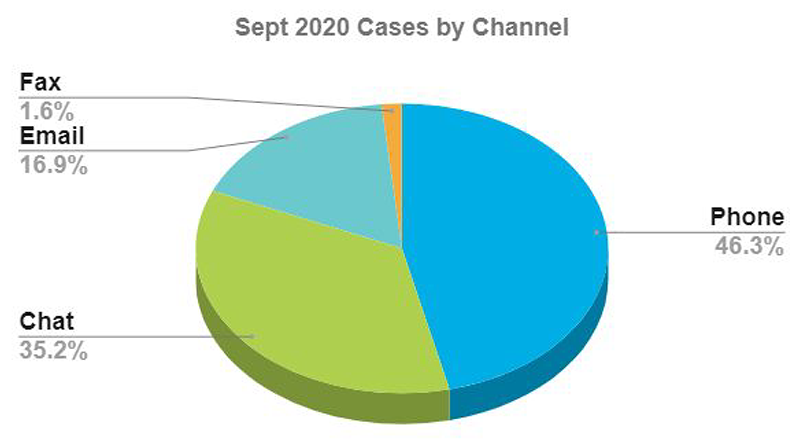 Resources you may need
Did you know GVL has a help center with hundreds of articles and videos reviewing common questions you may have about the system? You can access this page anytime by visiting help.globalvetlink.com or clicking on Help Articles under the Help tab of the left hand menu while logged into GVL.
Other GVL news you should know
Free CE Webinar on Nov. 4th
Did you love our International Pet Movement webinar with Dr. Bryant and are itching to learn more about movement compliance? If so, you are in for a treat. On November 4th, 2020 GVL is hosting a webinar focusing on Interstate Travel and Movement Compliance for All Species. Listen to veterinarians, who are experts in their field, educate viewers on everything you need to know for interstate movement compliance. While gaining plenty of knowledge, you can also earn one hour of continuing education. Check out our webpage here for more information.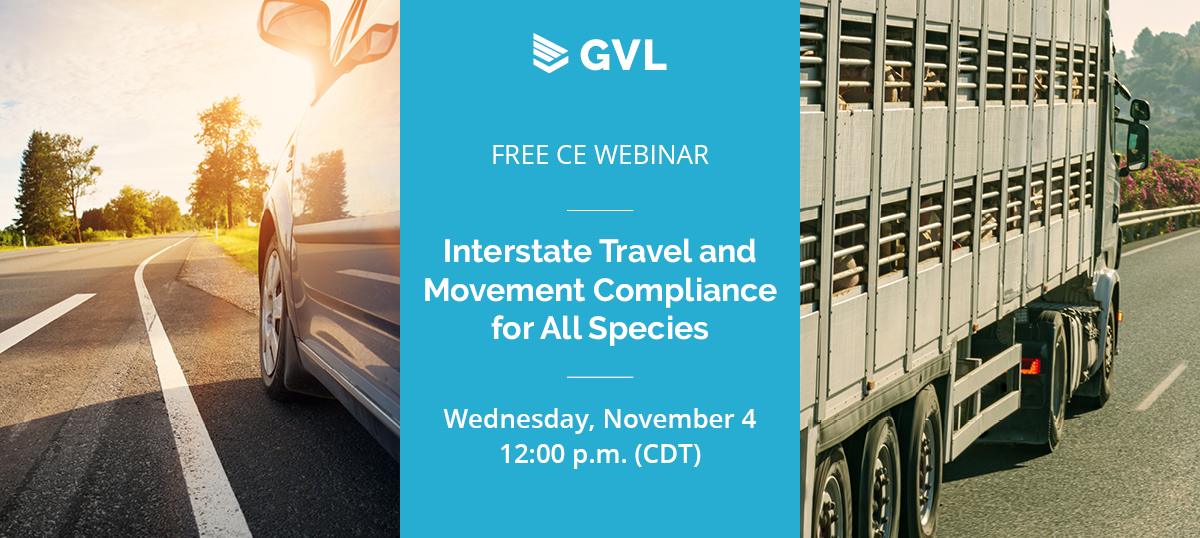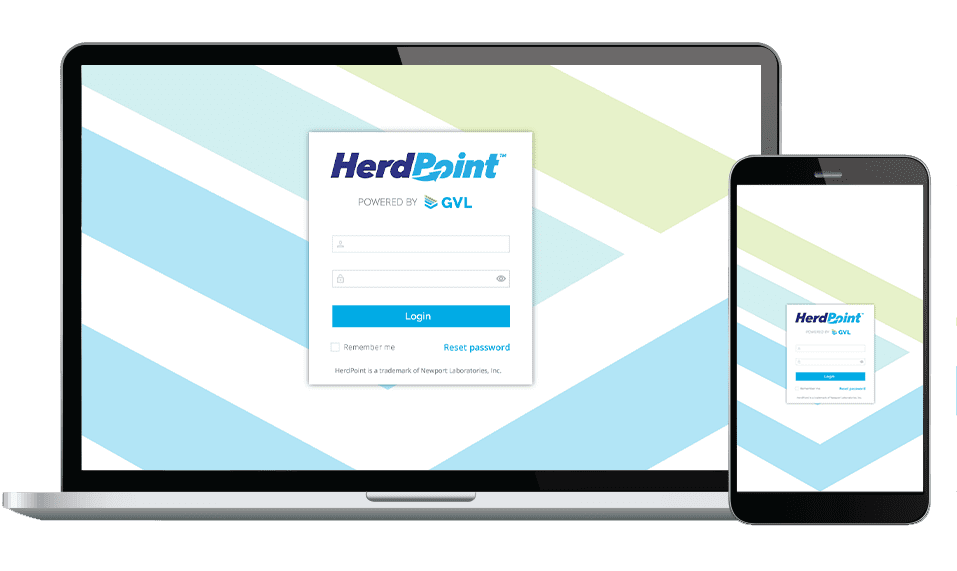 HerdPoint is Coming to the GVL Platform
Newport Laboratories, Inc. and GVL have teamed up to rebuild the software behind HerdPoint. This collaboration will not only make the tool more intuitive and user friendly, but also provide easy isolate management and nonadjacent herd approvals. Check back for more information regarding this exciting new feature launching November 2, 2020.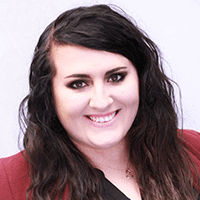 Ali Oaks is a GVL Customer Success Representative.
Learn more about her in our Employee Spotlight blog post.