Welcome to an inside view from our customer success team, where we highlight our monthly activity, seasonal trends, helpful hints, and recent GVL news.
---
A view from our desks (at home)
Happy November! As we get a jump start into the holiday season, our team has seen an influx of inquiries related to domestic and international travel. Animal owners around the U.S. are gearing up to travel for the holidays and we are ready to help with any questions that might arise.
On the topic of international travel, GlobalVetLink has some exciting news! Veterinarians using GlobalVetLink can now create an International Pet TravelPass to Turkey! The completed travel packet will provide everything needed to be sent or uploaded to the USDA to be endorsed for travel. As always our support team is ready to tackle any questions you may have when using GlobalVetLink!
---
Common questions we're hearing
Q: "Where can I find animal movement requirements before I complete a Certificate of Veterinary Inspection (CVI)?"
A: For domestic interstate travel, you can check out regulations by going to www.animalregs.com. This site lists the regulations and requirements on a state by state basis. It also provides the contact information for each state animal health official.
Q: "When and for how long will VFDs show in the Renewals tab?"
A: VFDs will show in the Renewals tab two weeks before they expire and stay in the tab for up to 90 days after the expiration date.
---
Have another question?
Check out our Help Center for FAQs, training videos and more.
---
Other GVL news you should know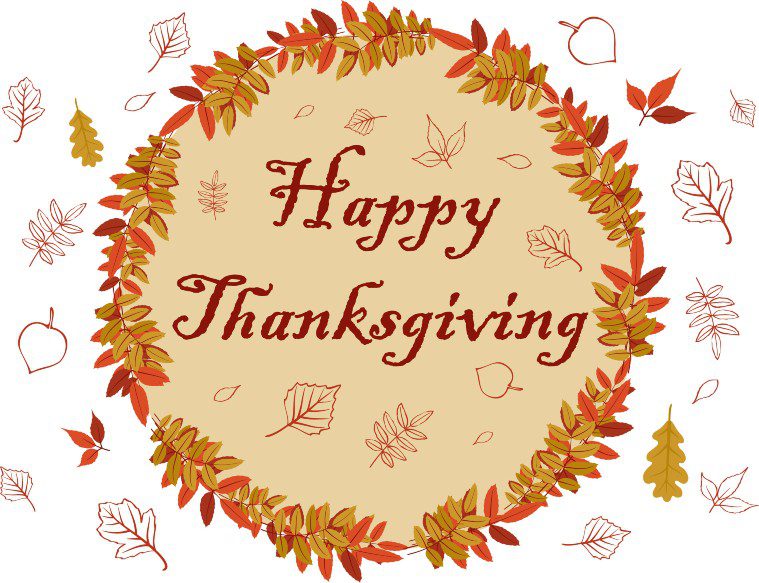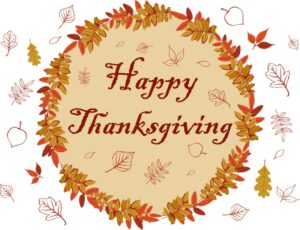 The GlobalVetLink office will be closed on the following dates for the Thanksgiving holiday:
Thursday, November 25th
Friday, November 26th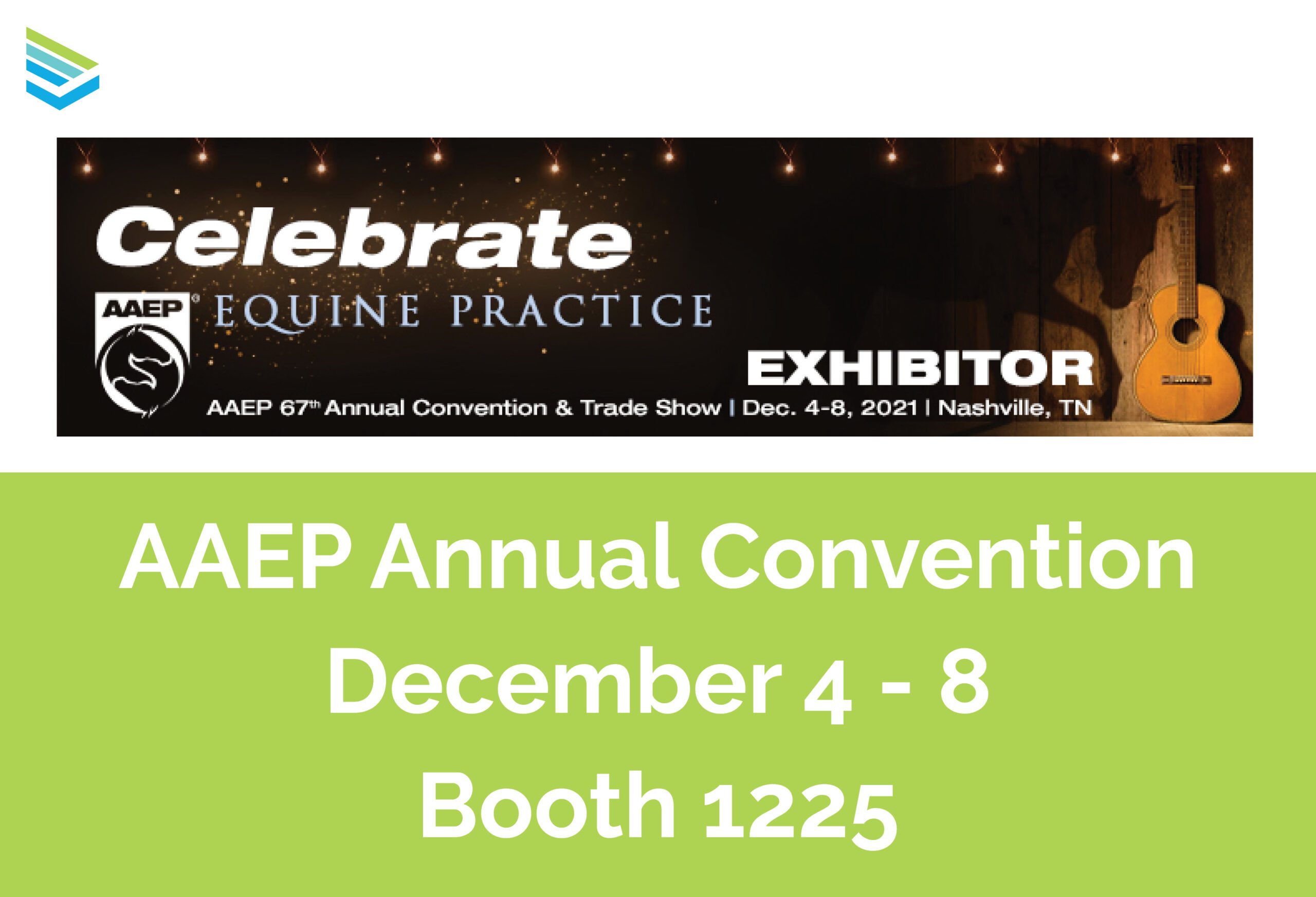 GlobalVetLink will be at AAEP Annual Convention & Trade Show, December 4th – 7th, 2021. We're located at booth 1225 and look forward to seeing you! Come chat with our team if you are attending!
EECVI Update
North Dakota has joined the EECVI Program! Check out more about the EECVI program and take a look at the most current participating states here!