Welcome to our monthly newsletter created by the Customer Success team to highlight seasonal trends, helpful hints, and GVL news.
---
A view from our desks (at home)
Reviewing last month's support inquiries, our team saw a lower than average total compared to the last few months — around 3,400 cases. EIA (Coggins) testing season has started slowing down, which accounts for this drop in cases. We expect the next month to follow suit with the transition to autumn. No matter the season, our support team continues to answer your calls, emails, and chats in a timely fashion.
Here's a glimpse of how responsive our team is:
83.1% of calls were answered in 30 seconds or less
Average time to first chat response was 27 seconds
---
Common questions we're hearing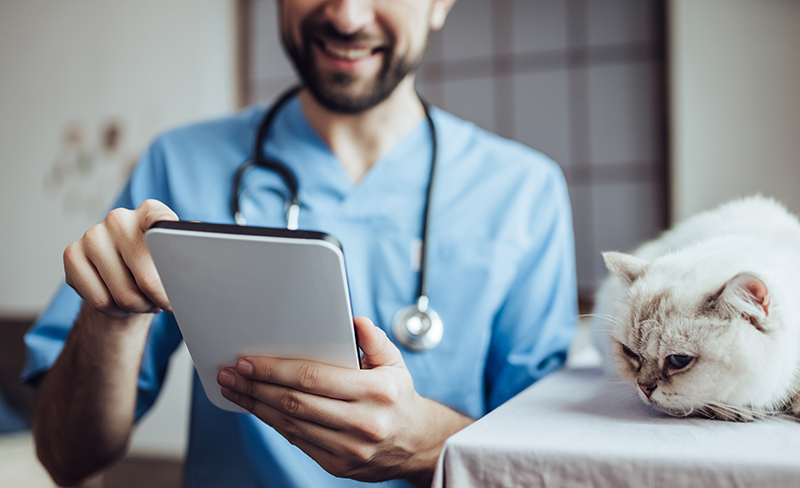 Q: "Where can I find documents that were signed over a year ago?"
A: Any digital certificate ever written in your clinic can be found under the Records tab. You can go to "Records" on the left menu, then select "Certificates". From here you can enter a date range and additional search criteria to narrow down your results to find your documents. You can then download, email, or print from this screen.
Q: "My client signed up for a MyVetLink account and now they say their account is locked. What does this mean?"
A: This means that the verification process wasn't followed completely by the client. The owner will want to locate an email with the subject "Finish MyVetLink account set up." Once they receive it, they can follow the link provided to unlock their account and login normally.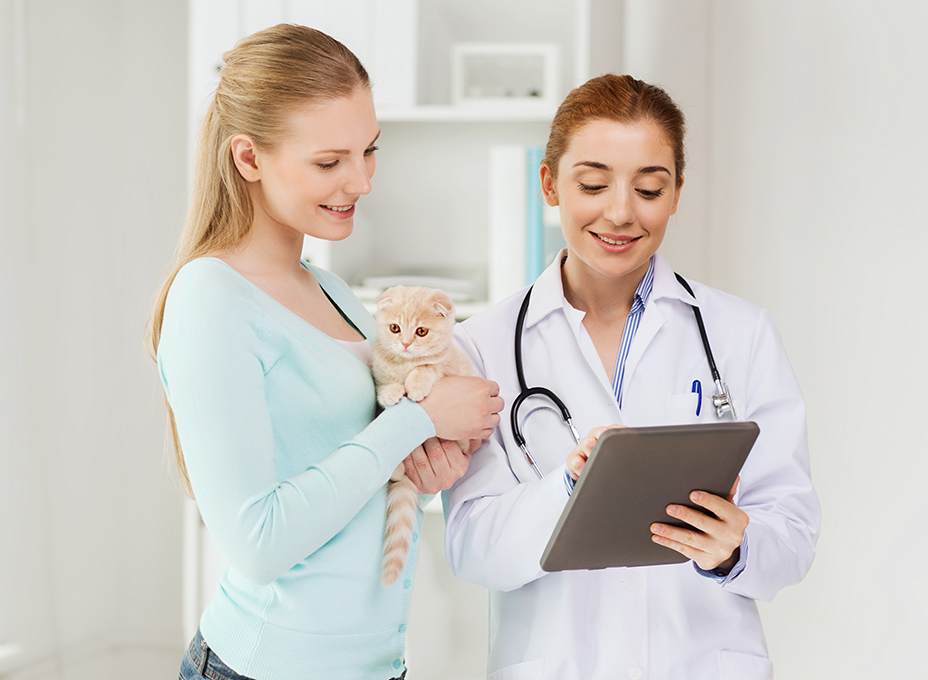 ---
Other GVL news you should know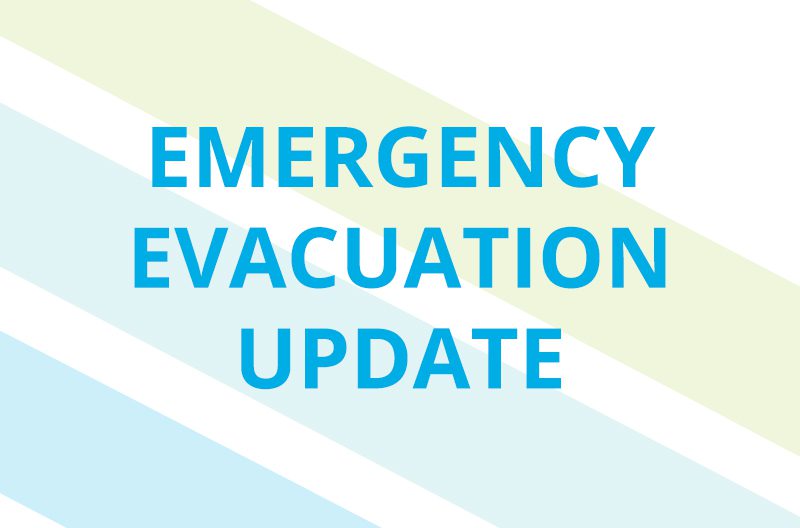 Temporary Certificate Releases
GVL will be temporarily releasing health certificates (CVIs) and EIA (Coggins) test certificates to animal owners who need them for evacuations due to wildfires and hurricanes. This is our standard procedure in times of natural disasters.
Learn How to Become a GVL Pro
Want to get the most out of the GVL platform? We have so many ways to help.
Live customer training sessions
Whether you just need a GVL refresher, or want to go in-depth on a certain type of certificate, our support team can answer your questions in a live online training session. They happen every Wednesday at 11:00 a.m. CST. Sign up here!
Education and practice on your schedule
Improve your knowledge of animal health and movement documentation with GVL University, which provides free educational courses and a platform to practice creating digital animal health and movement documents, open to everyone who wants to learn. Or, give GVL University a try.