Welcome to an inside view from our customer success team, where we highlight our monthly activity, seasonal trends, helpful hints, and recent GVL news.
---
A view from our desks (at home)
There's nothing more frightening than clients remembering they need certificates for their black cats, bats, and spiders the night before the 31st of October! Don't fret, GVL has the solution and a great team to help you tackle any haunting scenario.
Our team loves October and is looking forward to another great month helping you prepare for all the witches, ghosts, and goblins' spooky endeavors this Halloween season!
---
Common questions we're hearing
Q: "What is the International Pet TravelPass?"
A: The International Pet TravelPass is GlobalVetLink's solution for stress-free international travel for cats and dogs. GVL compiles everything you need to know including all regulations, documentation, and information you need to have before your clients travel with their pet. Once the international Pet TravelPass packet is completed through GVL, it is ready for your or your client to send to the USDA to be endorsed!
Q: "What countries have been added to the International PetTravel Pass recently?"
A: The Channel Islands, England, Finland, Ireland, Isle of Mann, Malta, Northern Ireland, Norway, Scotland, and Wales were all added to the international Pet TravelPass solution at the beginning of September.
---
Other GVL news you should know
GVL will be exhibiting at the AABP Annual Conference in Salt Lake City, October 7th – 9th, 2021. Stop by booth 303 to learn more about how the GVL compliance platform can work for your clinic!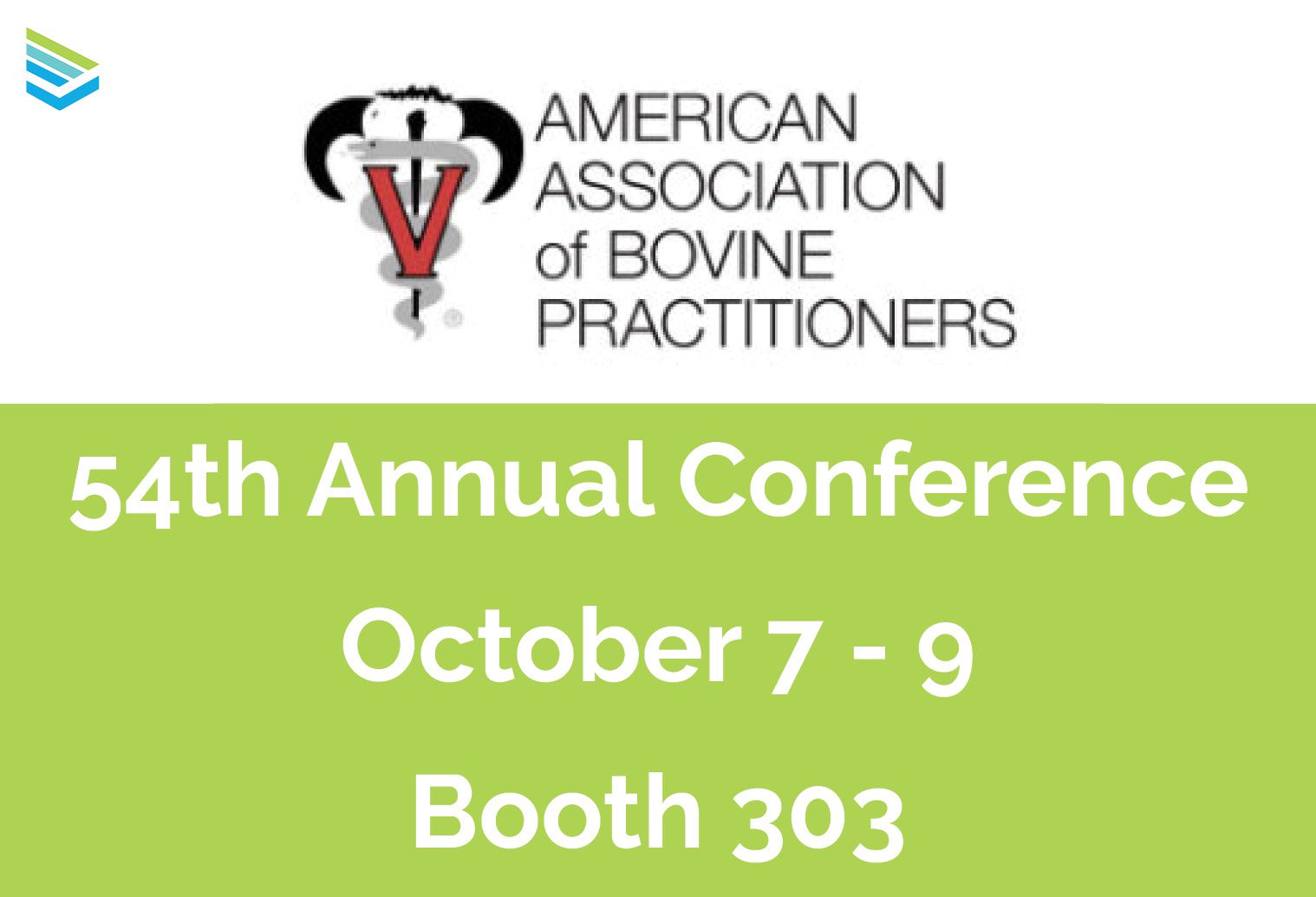 GlobalVetLink will also be attending the upcoming USAHA Annual Meeting in Denver, October 22nd-26th, 2021. Be sure to join us at the Welcome Reception on Sunday, October 24th if you are attending!