Connect with the GVL team at booth 508 and hospitality tent 146
We're excited for the return of the World Pork Expo! Visit us at booth 508 or hospitality tent 146 to catch up with the GVL team.
Stop by to learn more about:
VFD management with one platform for veterinarians and feed distributors.
Helps ensure accurate and complete VFDs
Complies with two-year record retention
Streamlines communication and treatment
Trusted and proven electronic VFD system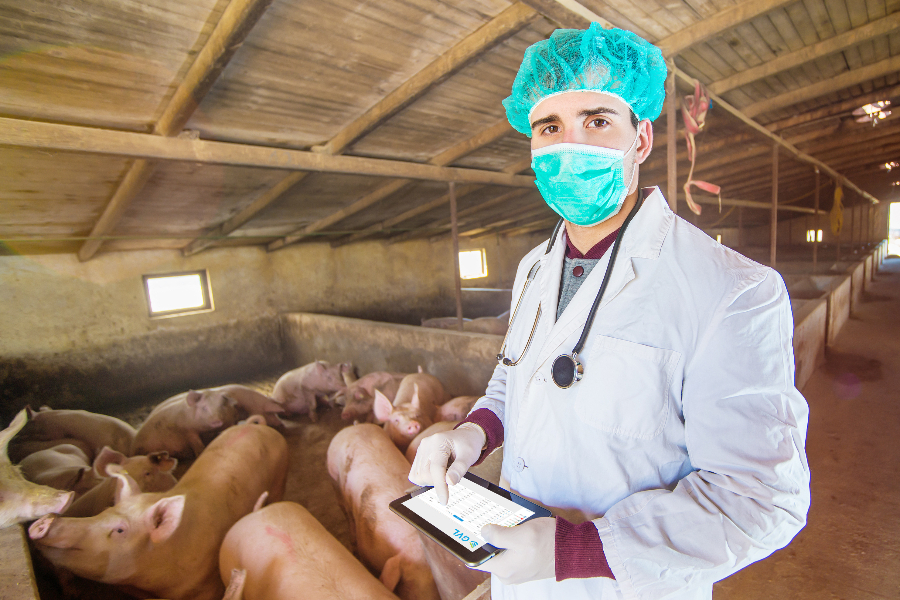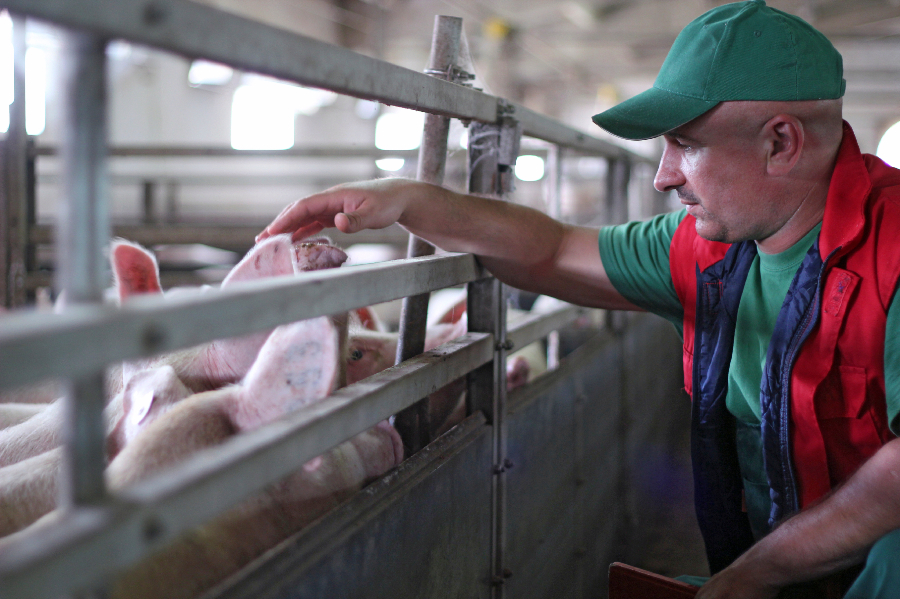 Digital Certificates of Veterinary Inspection (CVIs).
Approved for all US states and territories
Auto-fill client and animal information
Built-in state movement requirements
Immediate submission to state officials
Easily share with clients online
GVL provides a cloud-based platform for all your animal health documentation, with no subscription fee or monthly minimums.
Visit GVL in World Pork Expo booth 508. Join us for free lunch, Wednesday and Thursday, June 9th and 10th from 11:00 a.m. – 1:00 p.m in hospitality tent 146.
Thanks to Whatcha Smokin from for catering delicious BBQ!