That's a wrap on 2020. 
Your input and feedback to our team has been extremely helpful in our product development, and we hope you're as happy as we are with the improvements and features that we've added to our platform this year, including:
We're confident that we offer the most comprehensive cloud-based platform for compliant animal health and movement documentation, along with our expert team that provides unmatched support and training.
Our plans for 2021 are our most exciting yet, with products and improvements planned to assist with prescriptions, expanded international animal travel, and a more robust CVI system that will be easier to use and faster to learn.
See the total number of certificates, users and clinic accounts in the GVL platform as of 12/31/2020.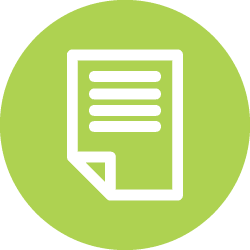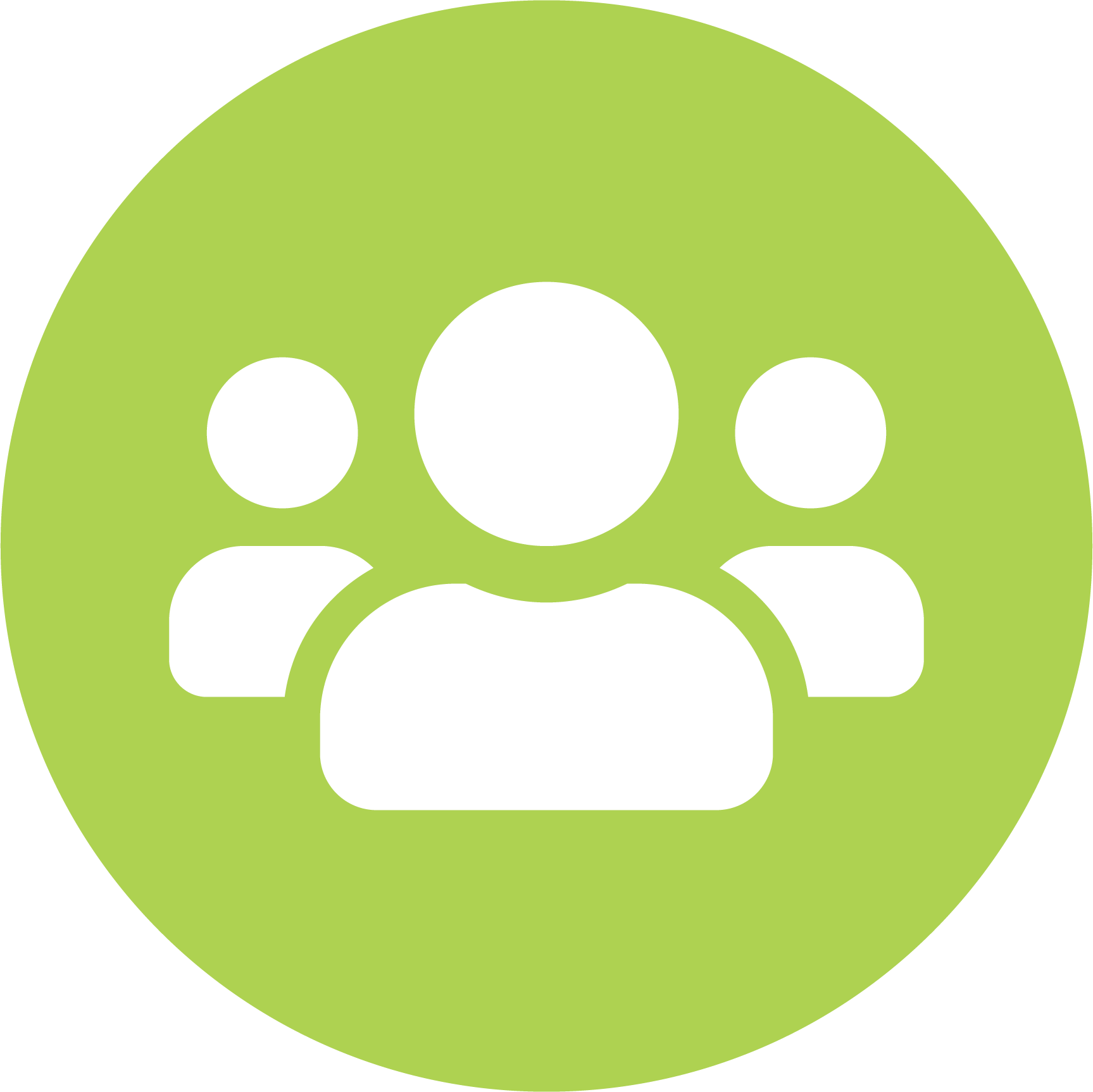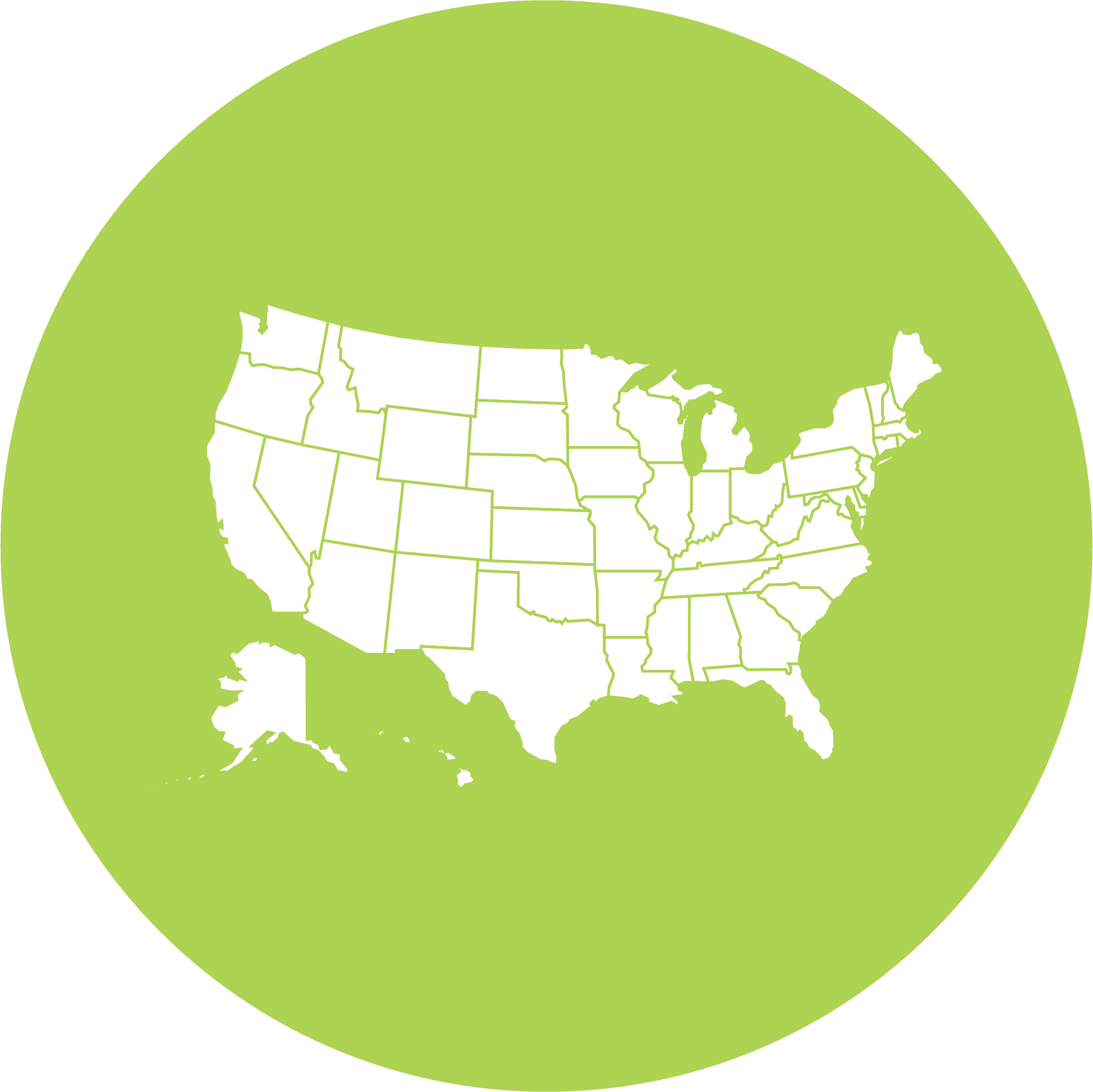 The GVL Customer Success Team is available via chat, email or phone every day from 7:00 a.m. to 7:00 p.m. central time. Call 515-817-5704 or email gvlsupport@globalvetlink.com.