FDA Update on VFDs – Two Part Webinar Series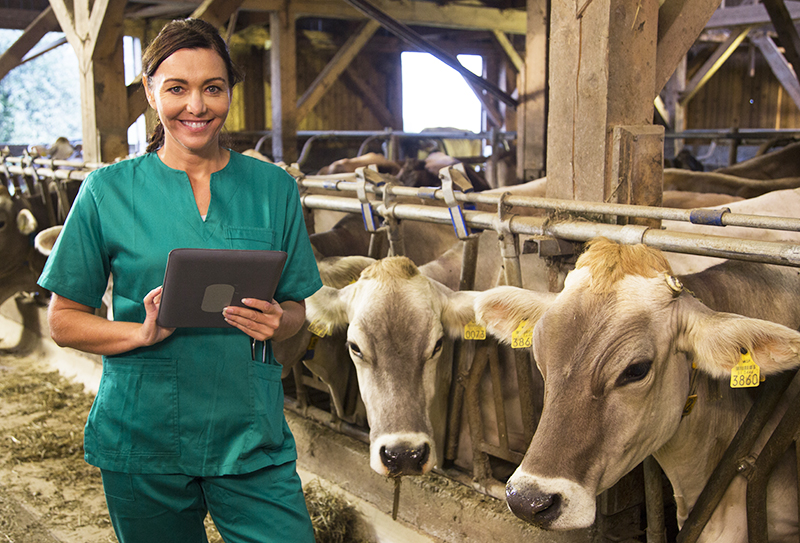 FDA Update on VFDs – Veterinarians (1 Hour CE*)
Tuesday, May 14, 2019
12:00 p.m. – 1:00 p.m. (CT)
FDA Update on VFDs – Distributors/Feed Mills
Thursday, May 16, 2019
12:00 p.m. – 1:00 p.m. Central Time
Veterinary Feed Directive (VFD) Regulation Q&A Update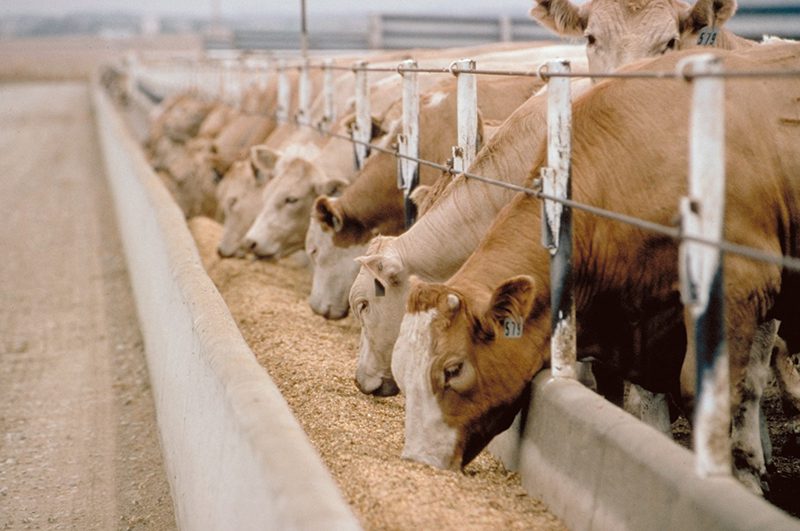 The Food and Drug Administration (FDA) recently released a draft revised guidance document, "Veterinary Feed Directive Regulation Questions and Answers."
The FDA says that this document, when finalized, will aid in industry compliance with the VFD regulation and provides additional information to the VFD final rule in response to questions that have been submitted by interested parties since 2015.
Watch the VFD Inspection Process Q&A  webinar to better understand the VFD inspection process, documentation concerns, challenges with implementation, and the FDA's responses to questions from the industry.
Watch this webinar for a VFD overview, as well as VFD implementation experiences from multiple sectors of the industry. Presenters: Tyler Holck, DVM; Mike Apley, DVM, PhD; Chris Lincecum, Cooperative Farmers Elevator; Brian Thiesen, Hanor.
The FDA says that an electronic VFD (eVFD) may be used instead of a paper VFD, as long as it meets the requirements of 21 CFR part 11. So what does that mean for vets, producers and feed distributors? This articled outlines some key points to keep in mind.
With the new VFD rules in place in 2017, GVL helped veterinarians, producers and feed distributors prepare and make the transition as smooth as possible. This resource page compiles various information and articles about the VFD ruling.
Explore the GVL's help center for informational articles, useful resources and Frequently Asked Questions about VFDs. If you don't find what you need, you can also chat with our customer success team through the help center.
At GVL, we strive to provide education and awareness to the industry on relevant topics – from new regulations affecting animal health to solutions for helping ease interstate movement of animals. We facilitate webinars with thought leaders from the industry, often providing AAVSB RACE continuing education to help veterinarians and their staff meet their needs.
Sign up for our email list to be notified of future webinars.
GVL is the industry leader in compliant and accurate digital VFDs. With a trusted and proven VFD solution, the GVL platform simplifies VFD compliance for veterinarians, feed distributors and clients.