Watch Small Animal Requirements Webinar Online
The live webinar was recorded, and we have added it to our webinars page to watch online.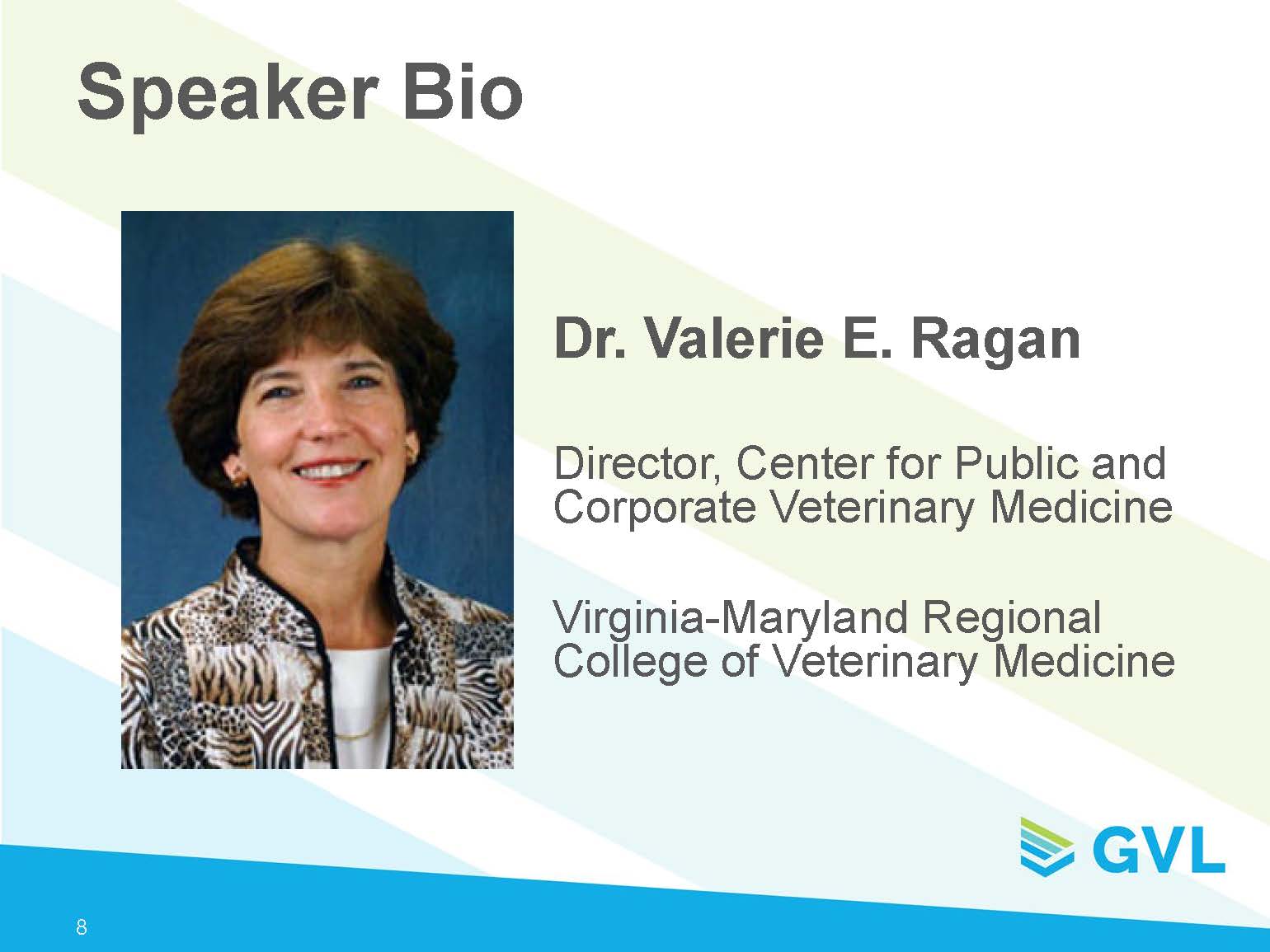 Changes in Small Animal Movement Documents blog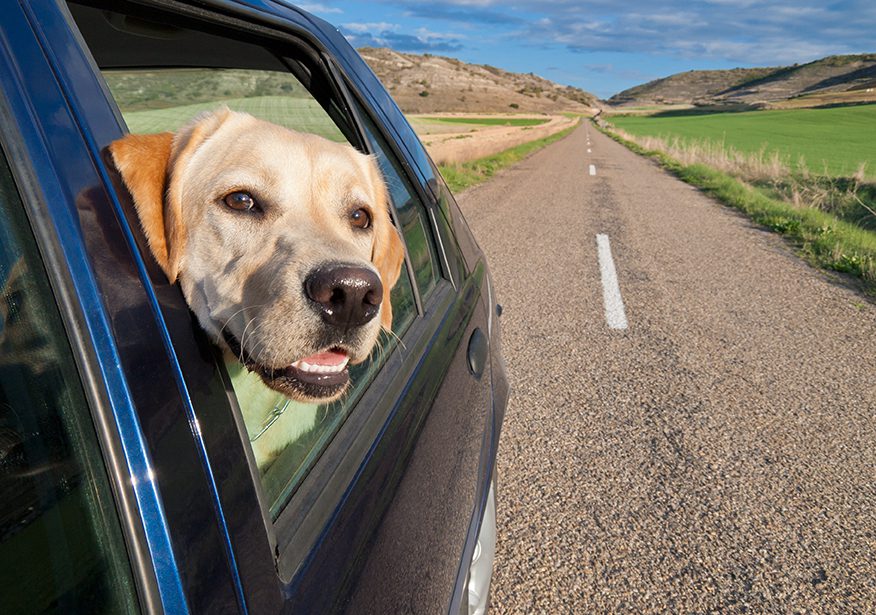 7001 Form States Map (pdf)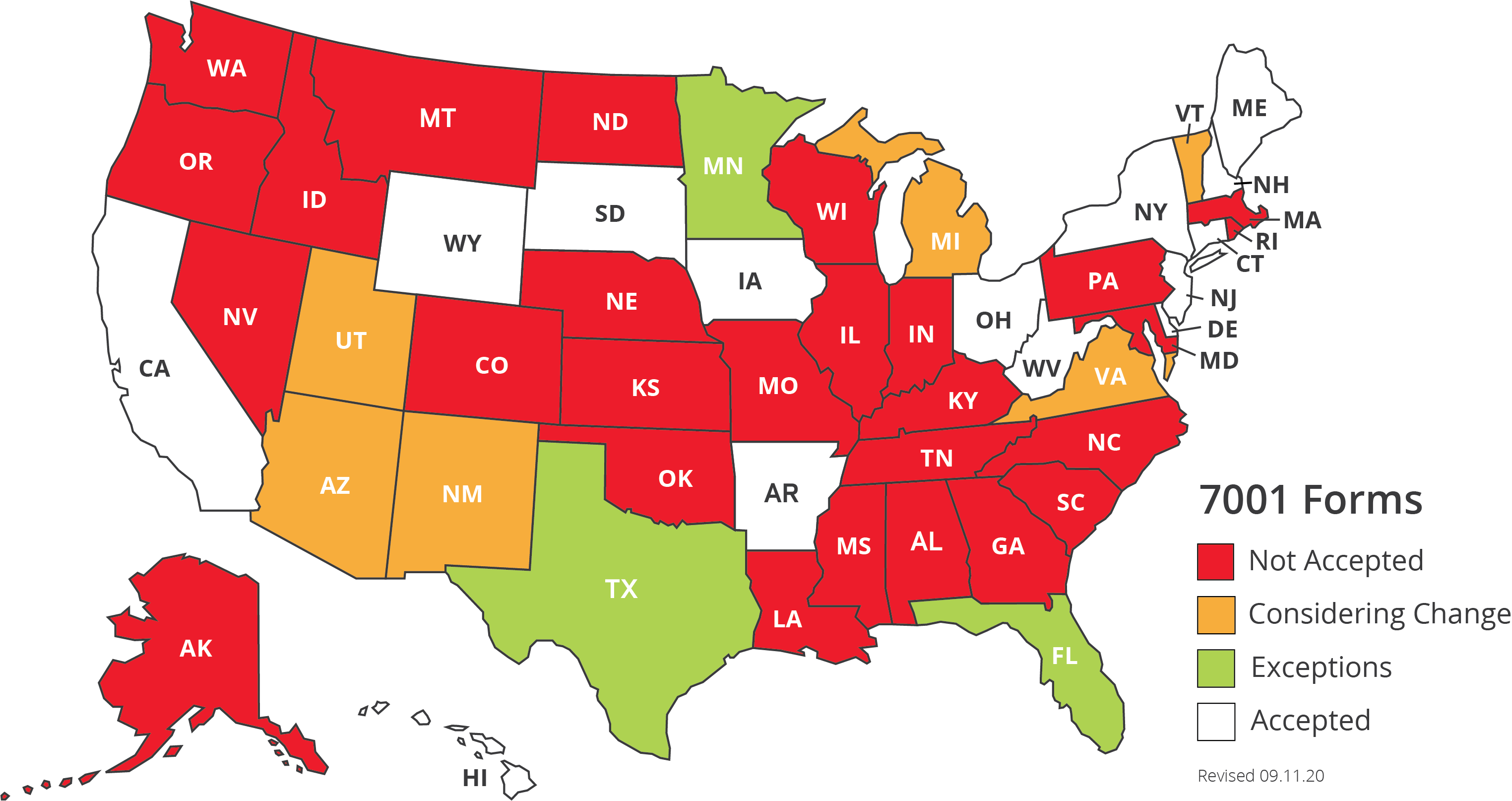 Handling the 7001 Crisis with eCVIs (video)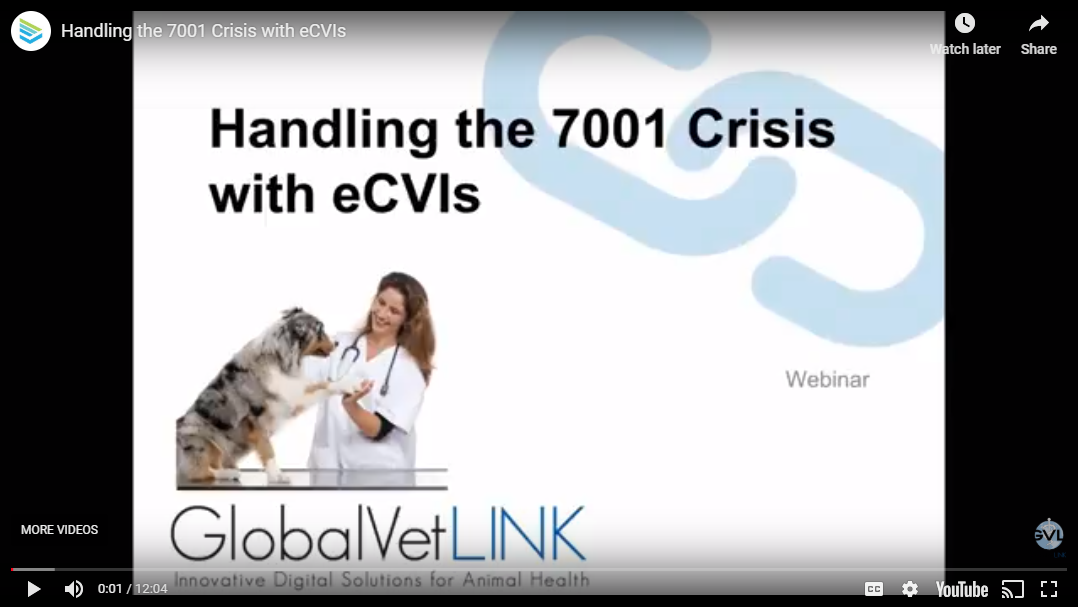 A brief video showing how digital health certificates provide a secure alternative to 7001 forms.
AnimalRegs.com Interstate Movement Requirements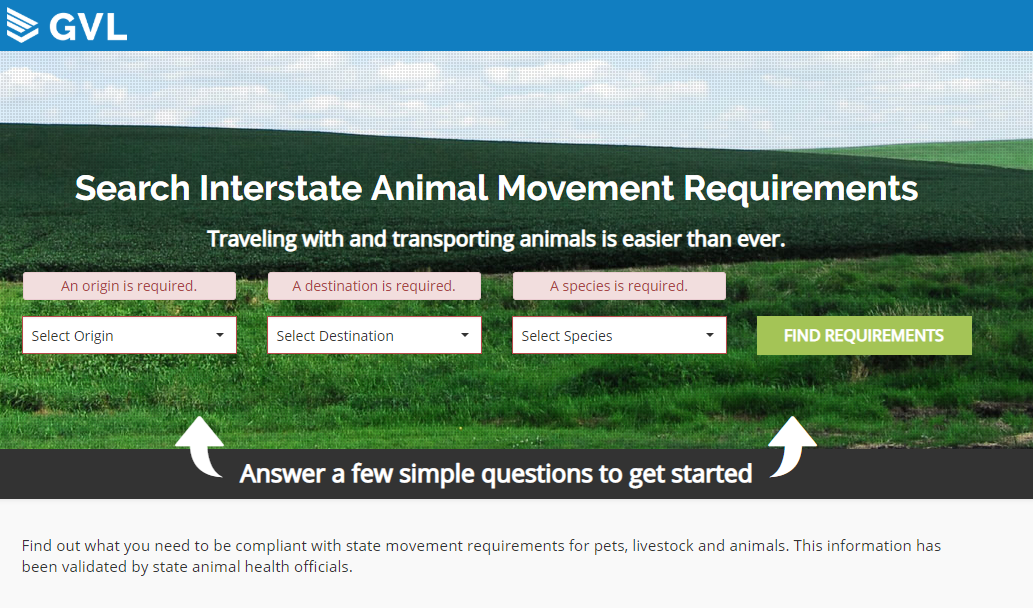 The AnimalRegs.com search site, built by GVL, provides the current regulations and requirements for moving any animal species within, to or from a state.
USDA IRegs for Animal Exports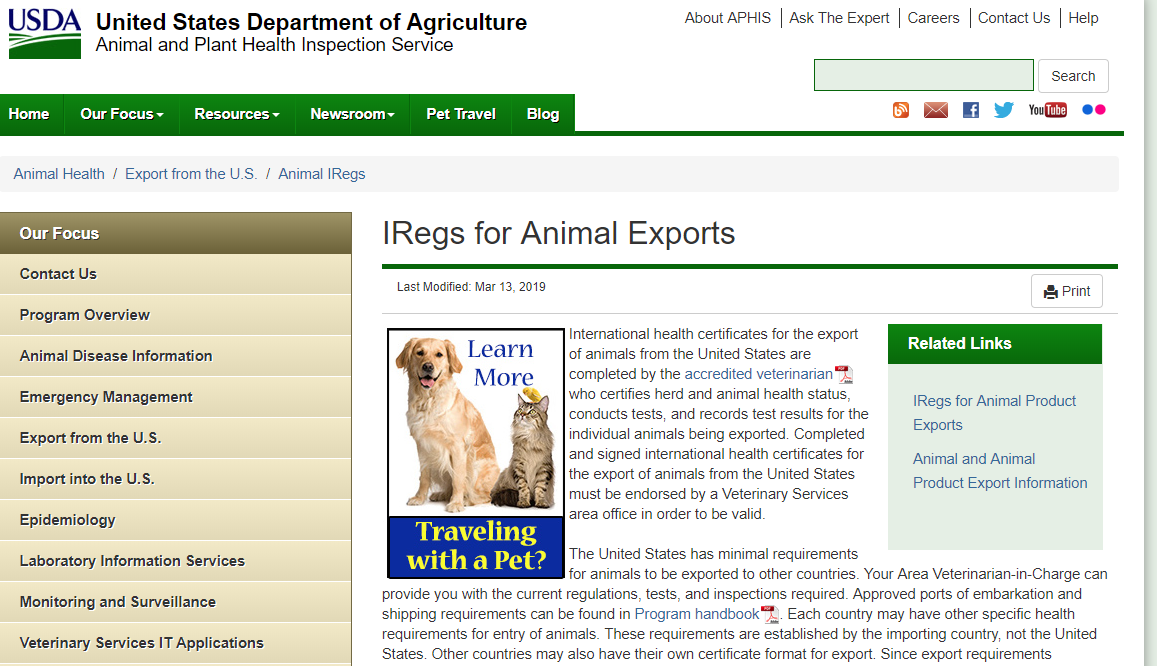 This USDA APHIS site explains international health certificate requirements for the export of animals from the United States.
Questions & Answers from the Webinar
We compiled all of the questions and answers from the webinar into one resource. Dr. Ragan also provides clarifications and corrections to some of the information that she provided. See the full Q&A summary on the GVL blog.