To welcome springtime, we're launching a monthly newsletter created by the Customer Success team to highlight seasonal trends, helpful hints, and GVL news.
A view from our desks (at home)
As the weather warms across the country, EIA/Coggins season has officially taken off. Our customer success team is already seeing the effects of this. Within the last month we had just over 3,000 cases, and that number continues to grow each day.
Even with the increased case volume, our priority remains to answer your questions by phone, chat, and email in a timely manner.
Here's a glimpse of how responsive our team is:
89.6% of calls were answered in 30 seconds or less
Average time to first chat response was 27 seconds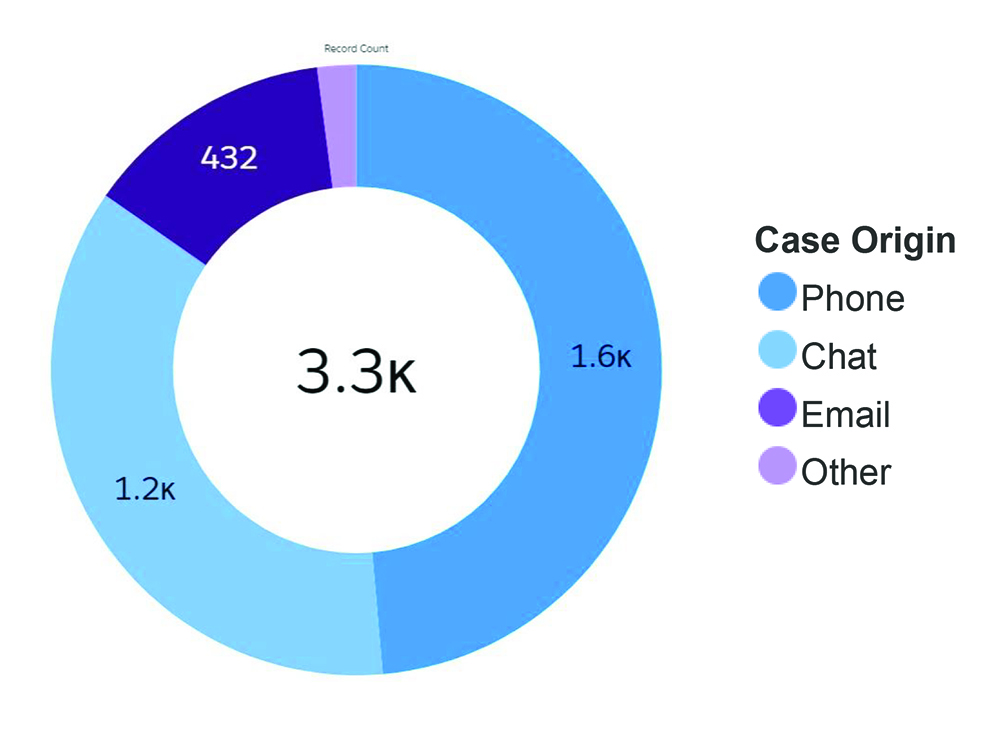 ---
Common questions we're hearing
Q: "There is an error on an EIA we created, can we edit the document?"
A: No. Because an EIA is an official document, it cannot be altered. Here are some ways you can reissue the document to correct the errors:
If the EIA is still pending
You can delete it from the "Awaiting Lab Results" tab and create a new submission
If the EIA has been signed by both the clinic and lab
You will need to contact the lab to let them know of the situation. Many labs will result the test again without another blood draw, however it is entirely up to them.
Once you speak with the lab, you can void out the incorrect coggins and create a new submission with the corrected information.
Q: "My EIA test is still in the Awaiting Lab Results tab, when might it be done?"
A: We recommend reaching out to the lab directly to check on the status of the test. GVL can only see where the test is within the program, not why it has not been resulted.
---
Other GVL news you should know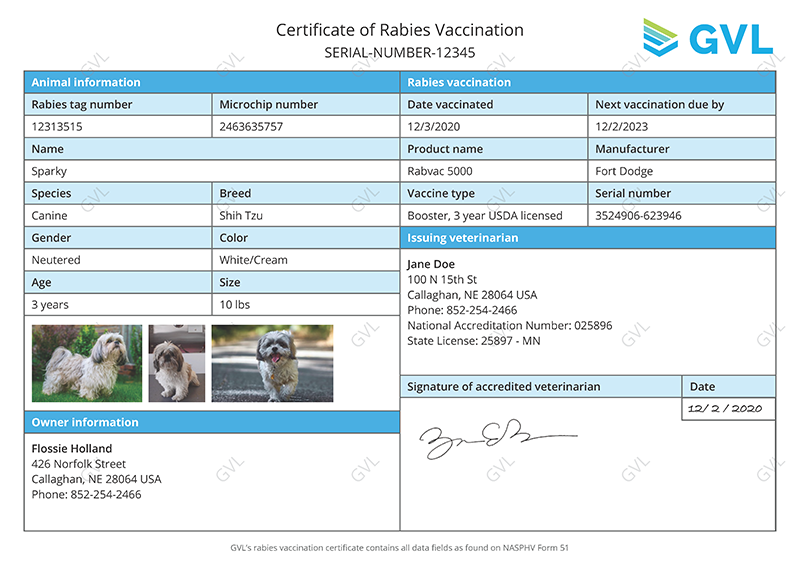 Rabies vaccination certificates have launched and customers love them. Not only are they simple to create, they're even easier for clients to find. Did we mention that they're free? Ask one of our support representatives to help you get started today.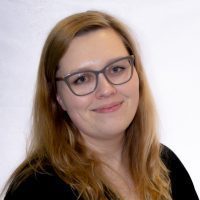 Welcome to Morgan, our newest customer success representative. We are excited to have her on our team. You can learn more about each of our team members here.