Simplify photo and data collection for EIA tests and CVIs
Collect horse data now, complete certificates later.
With the free GVL HorseSync app, veterinarians and practice staff can upload horse photos and information to their accounts for digital health certificates and EIA (Coggins) test certificates.
When the GVL user's mobile device connects to the internet, HorseSync uploads that data to their account.
Enter equine data on a mobile device while online or offline.
Automatically upload photos and data to a GVL account.
Keep horse information and photos organized while working remotely.
To get started with HorseSync, download the app and login with your GVL username and password.
Download the GVL HorseSync App
If you have an active GVL account, download the GVL HorseSync app and get started today. You will need your GVL username and password to sign in.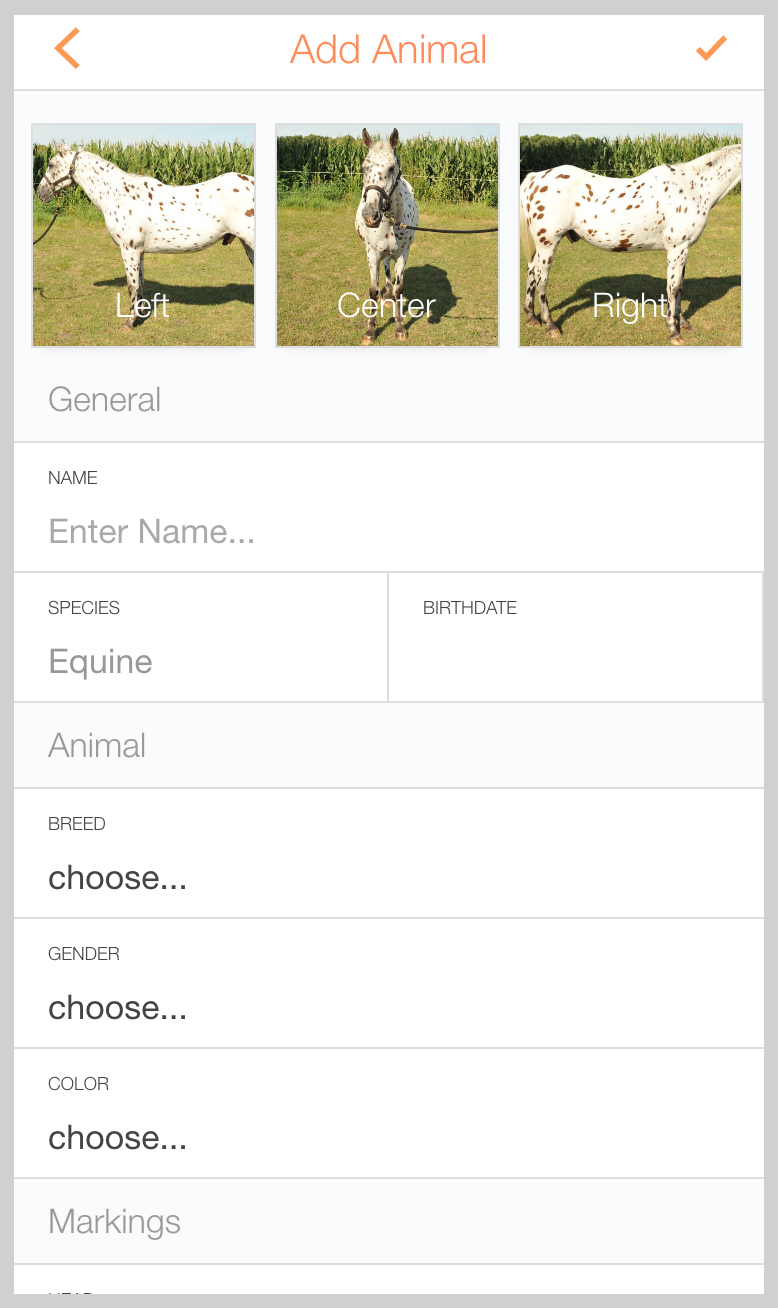 The new GVL Pet TravelPass take the anxiety and guesswork out of domestic and international pet travel. Check out this post to learn more.
Check out the August Support Report from our Customer Success Team!
We're looking forward to WVC! Are you attending? Connect with us at booth 1023.