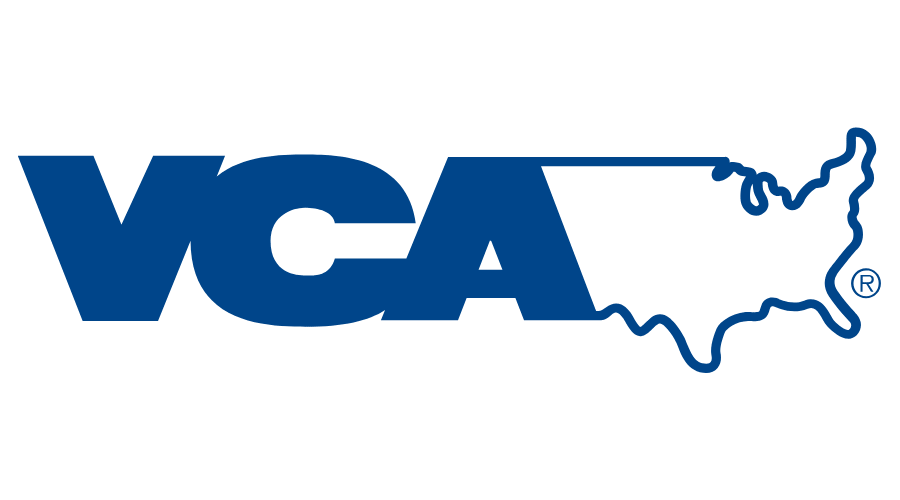 VCA Animal Hospitals has partnered with GVL to provide its veterinarian members with an exclusive discount.
GVL provides an easy-to-use, cloud-based system for digital animal health records for all species. Thousands of veterinarians save time with GVL, reducing errors and compliance issues, retaining client information and records in a searchable account, and providing clients with online access to their documents.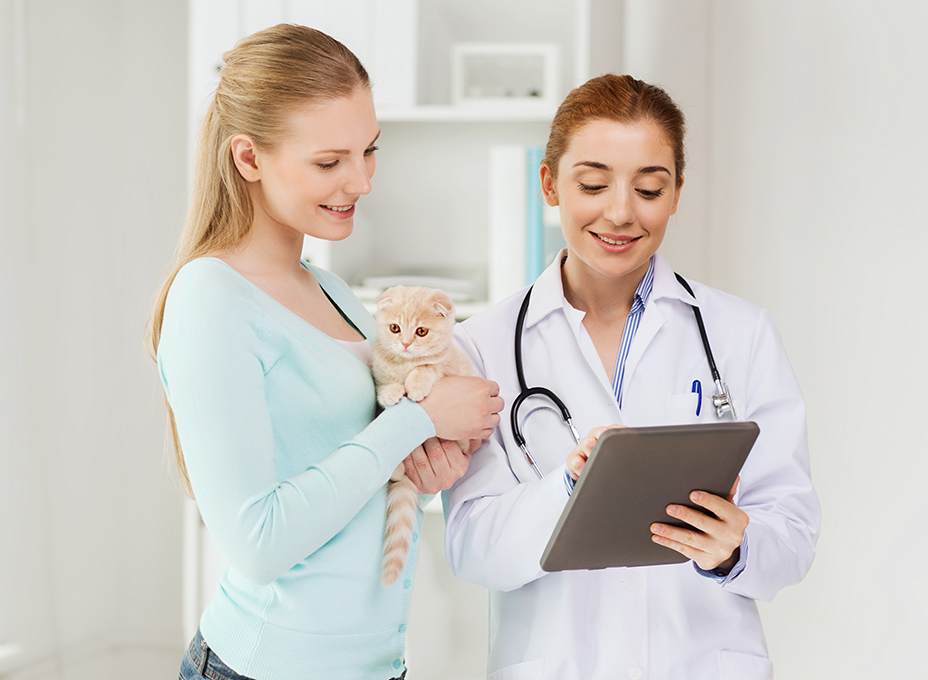 Ready to sign up? Continue reading for account options and registration.
Learn more about VCA and GVL
Digital Animal Health with GVL
Sign up for GVL today and receive your exclusive VCA discount.
Complete the sign up process (have your VCA hospital number handy). A GVL team member will contact you to finish setting up your account.
Pricing Effective October 1, 2021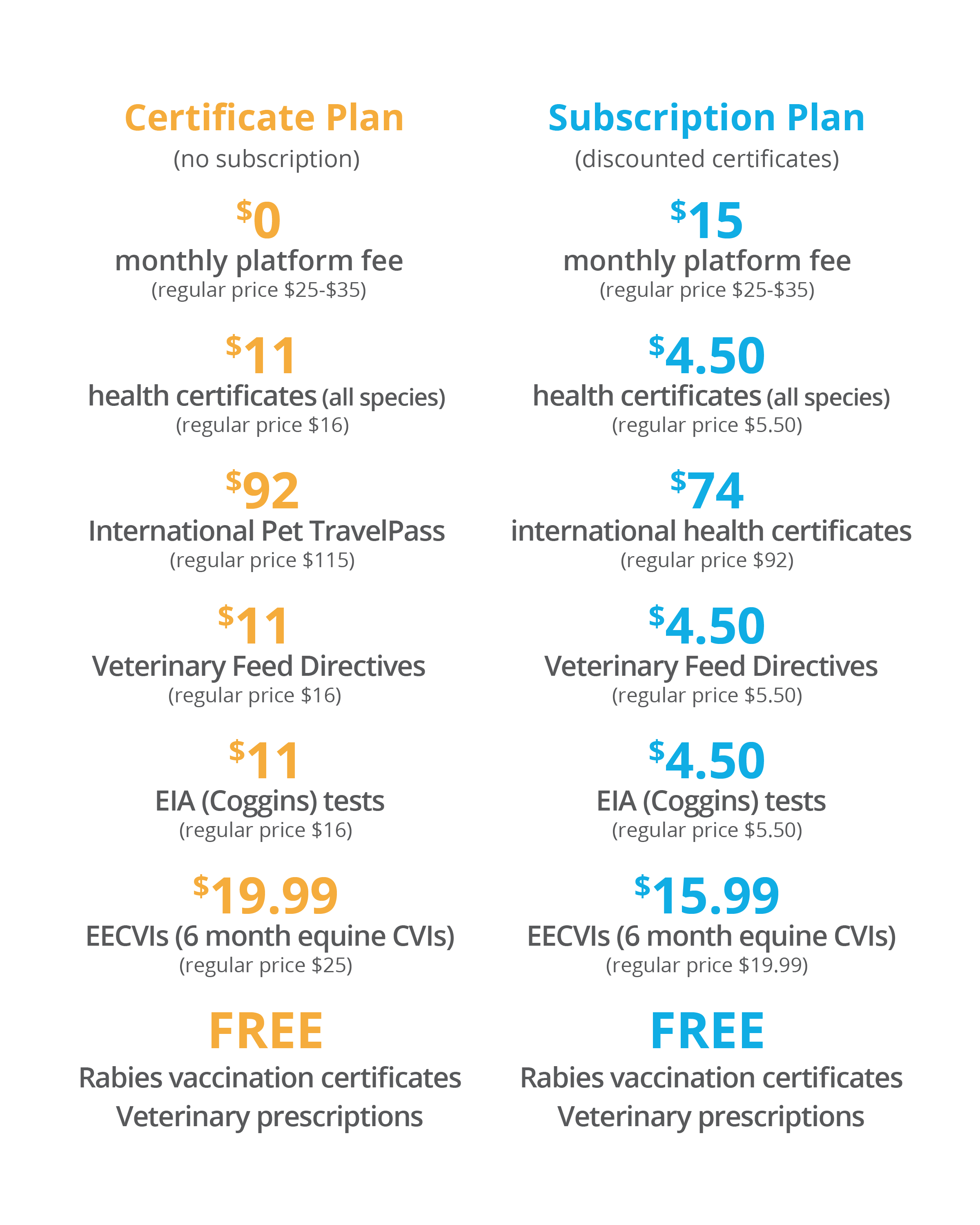 The GVL Customer Success Team is available via chat, email or phone every day from 7:00 a.m. to 7:00 p.m. central time. Call 515-817-5704 or email gvlsupport@globalvetlink.com.